Petra label factory is a manufacturing company specialize in providing customized label raw material to our valuable clients. We are located in the city of Dongguan, China, which is nearby to the Shenzhen. Our professional team utilizes their experience and knowledge in the industry to ensure that the quality of our products is of the highest standard. We have more than 15 years of expertise in providing raw materials and can cater to whatever your need.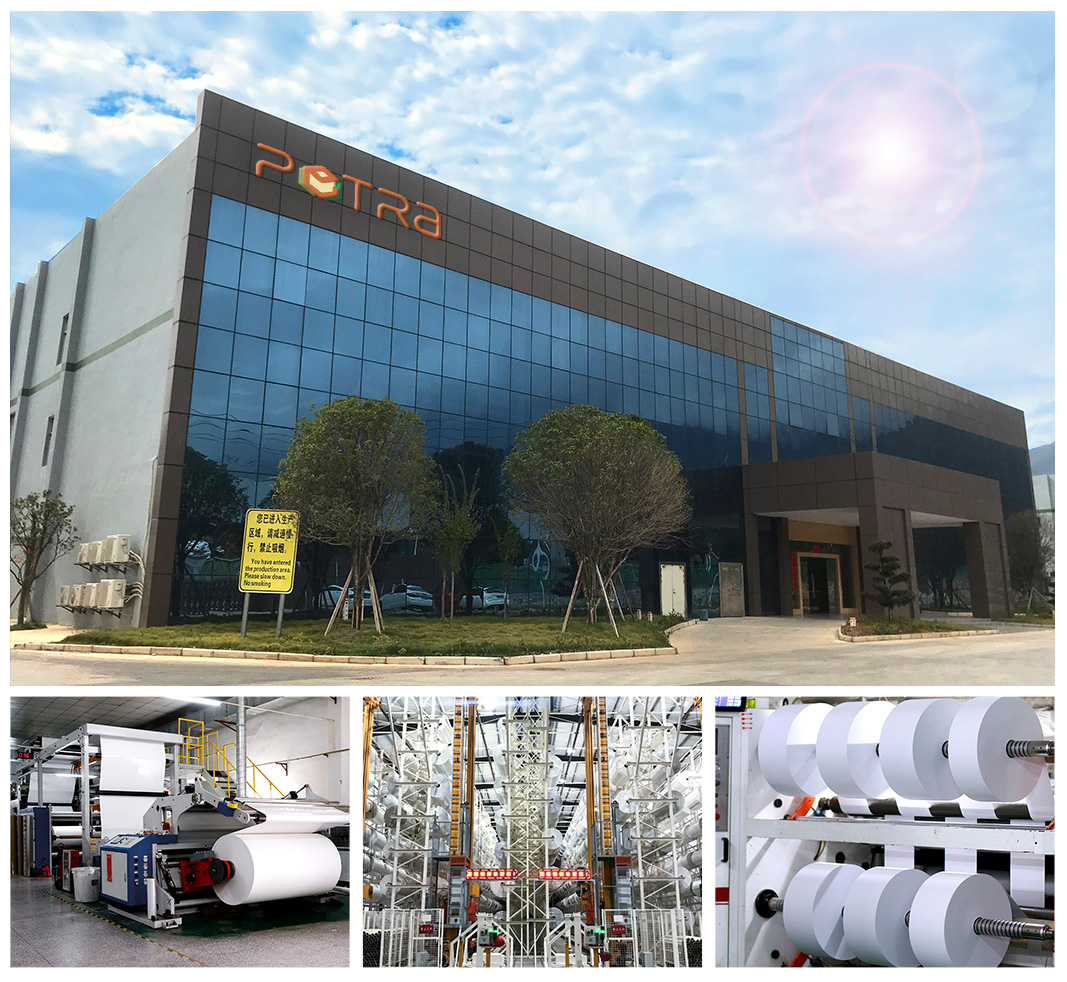 Since its inception in 2003, Petral Label has been a professional and experienced label raw materials manufacturer specializing in providing customized solutions to clients. Our mission is to provide high quality materials to our valued clients, and to become a reliable and respected manufacturer in the industry. We have experienced outstanding growth and excellent customer satisfaction ratings due to our commitment to high-level customer service, product quality, and our wide range of products.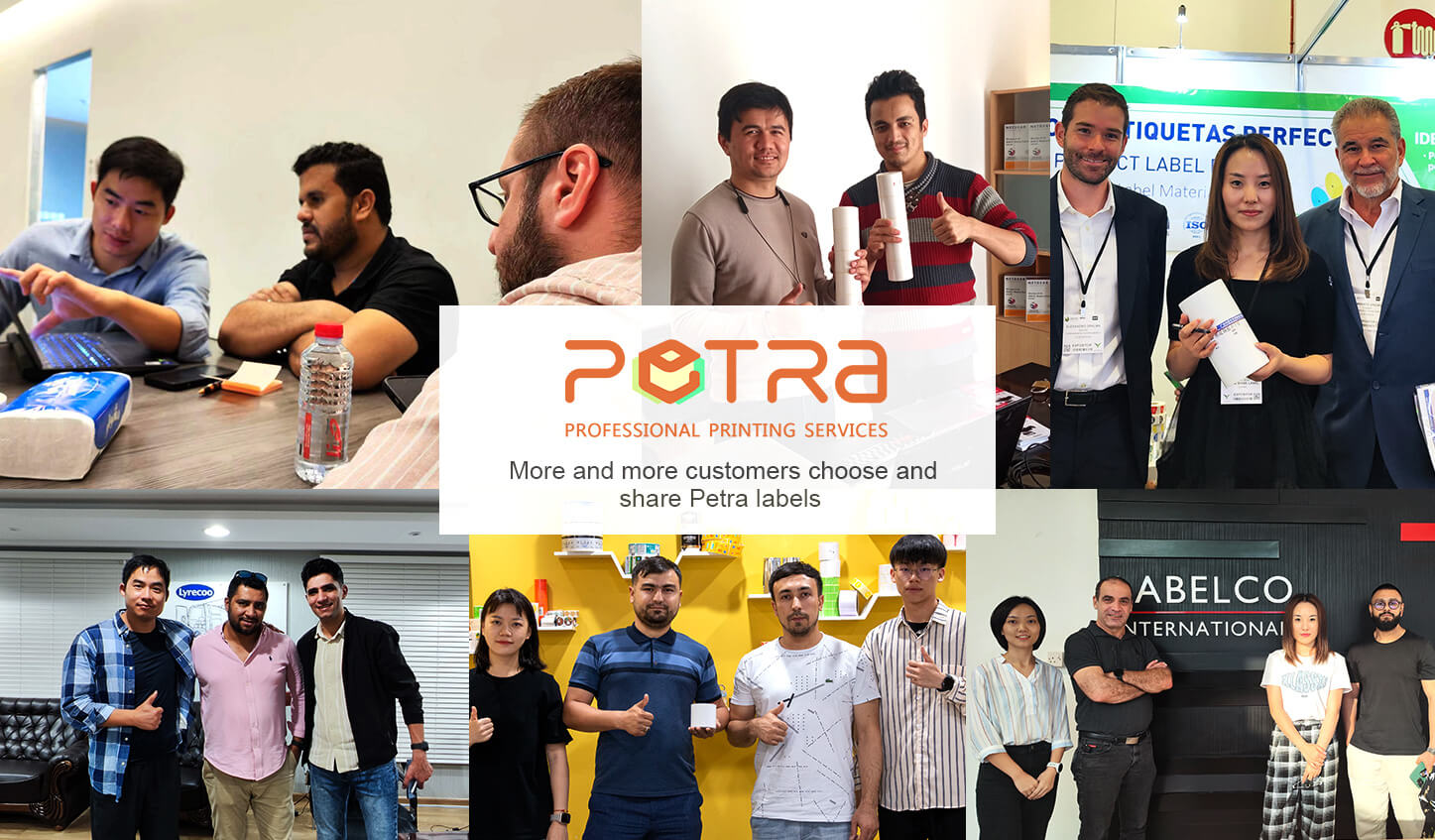 In 2003, From its establishment ,Petral Label began producing raw materials for label industry and established exports in over 10 countries worldwide.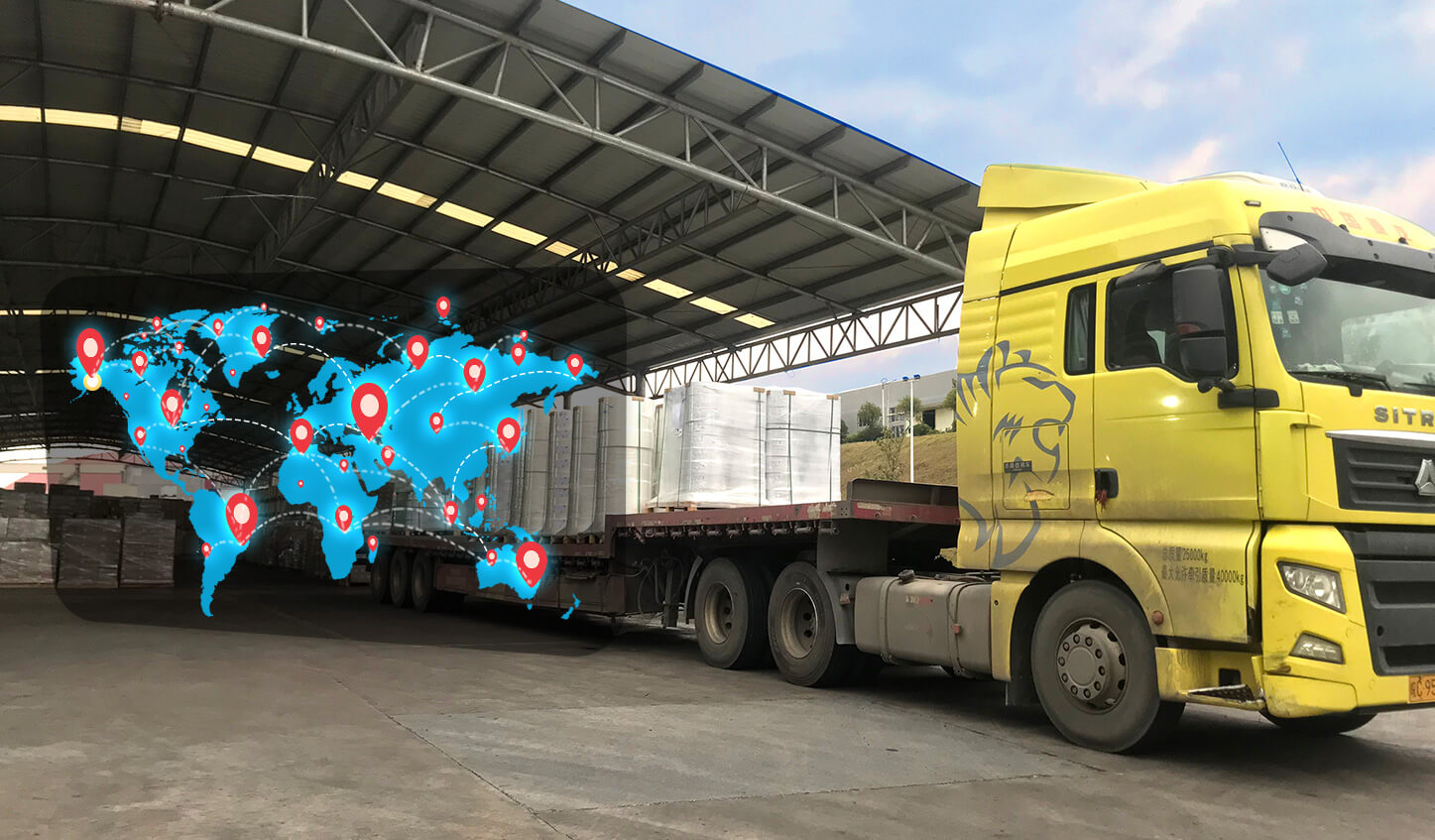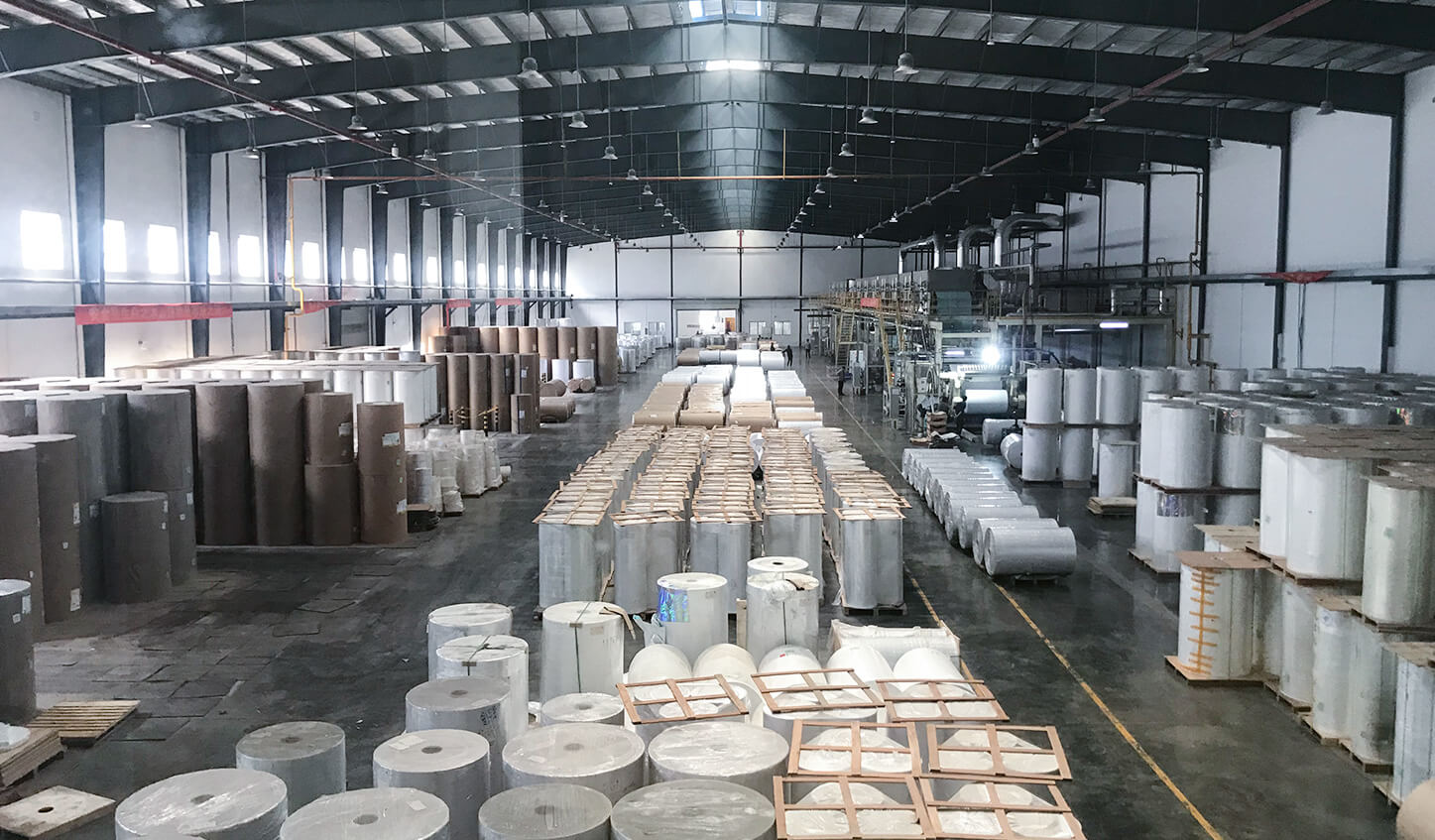 In 2008, the company opened its first warehouse in Shenzhen, modernizing the raw material production and delivery process.
In 2012, Petral Label expanded its portfolio to include more products such as thermal label,shipping label,dymo label ,fluorescent display materials, color coating label ect...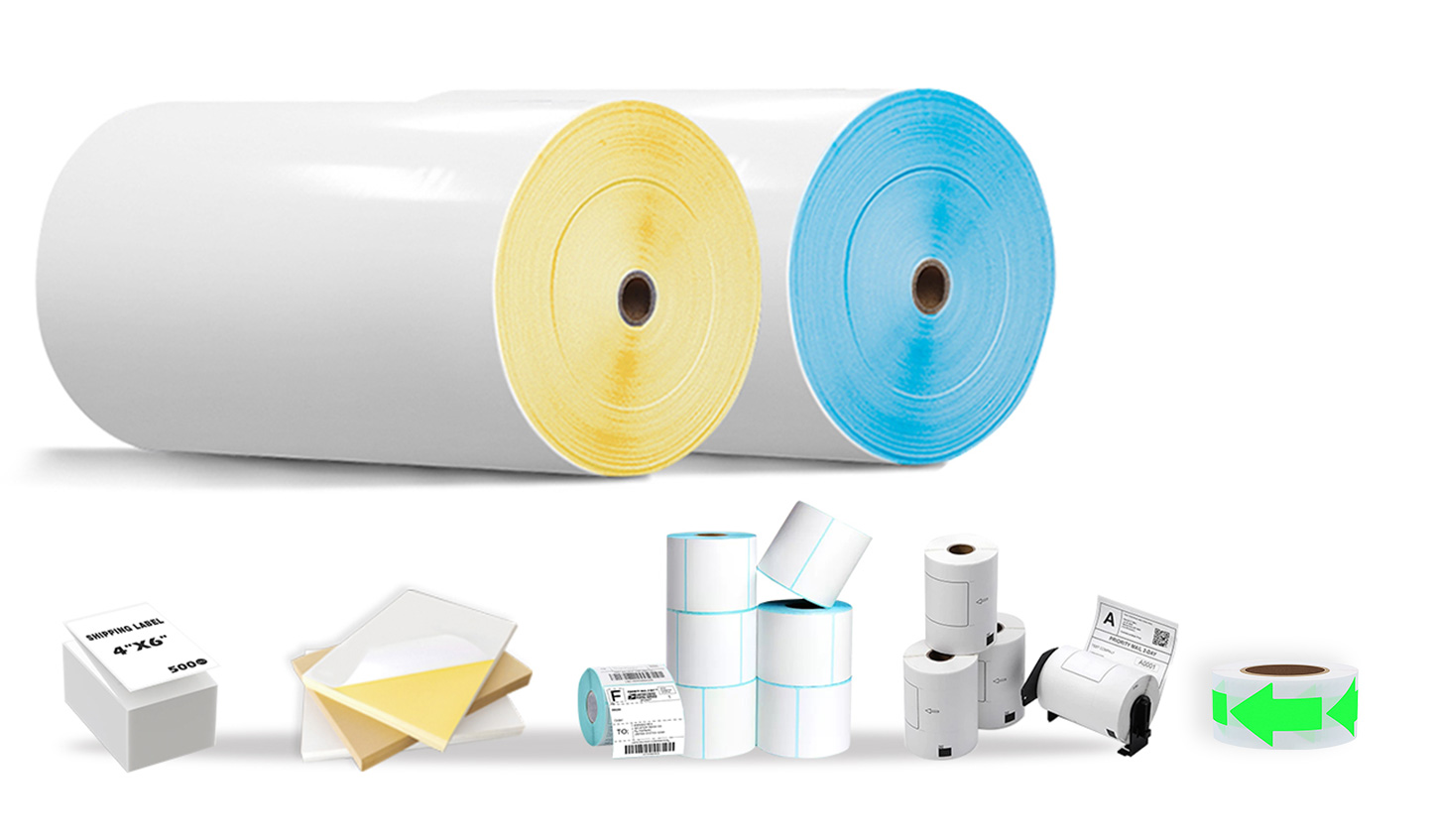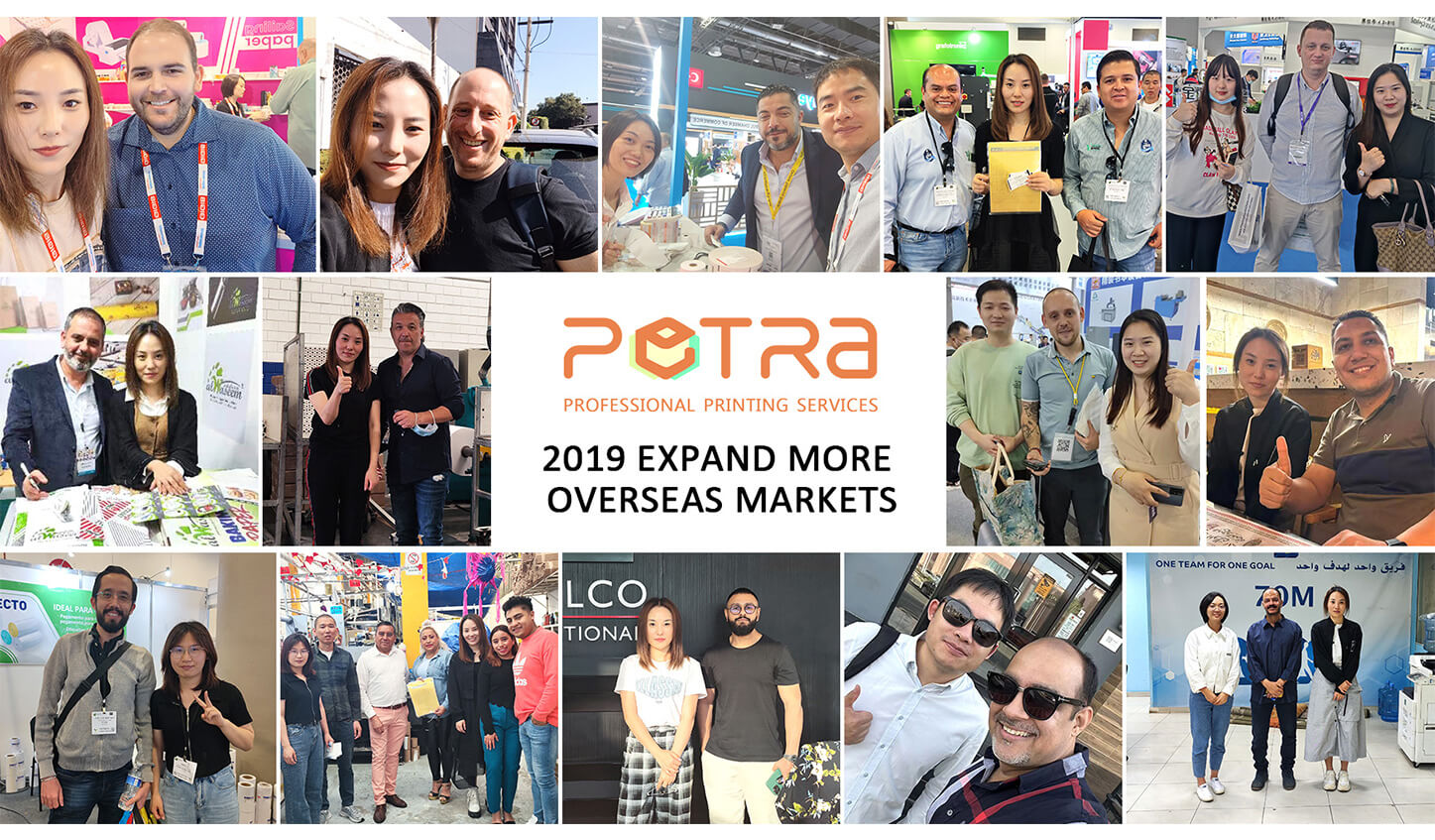 In 2019,we exports the value of OEM goods will exceed 300 million yuan, achieving rapid growth, and participating in exhibitions in Saudi Arabia, Mexico, the United States, Russia, and Belgium to expand more overseas markets.
In 2023,We have consistently upgraded and increased the quality of our products through continual research and investment in advanced technologies to ensure that our products exceed customer expectations.We have built long-term relationships with our clients, and pride ourselves on being a leader in the label industry.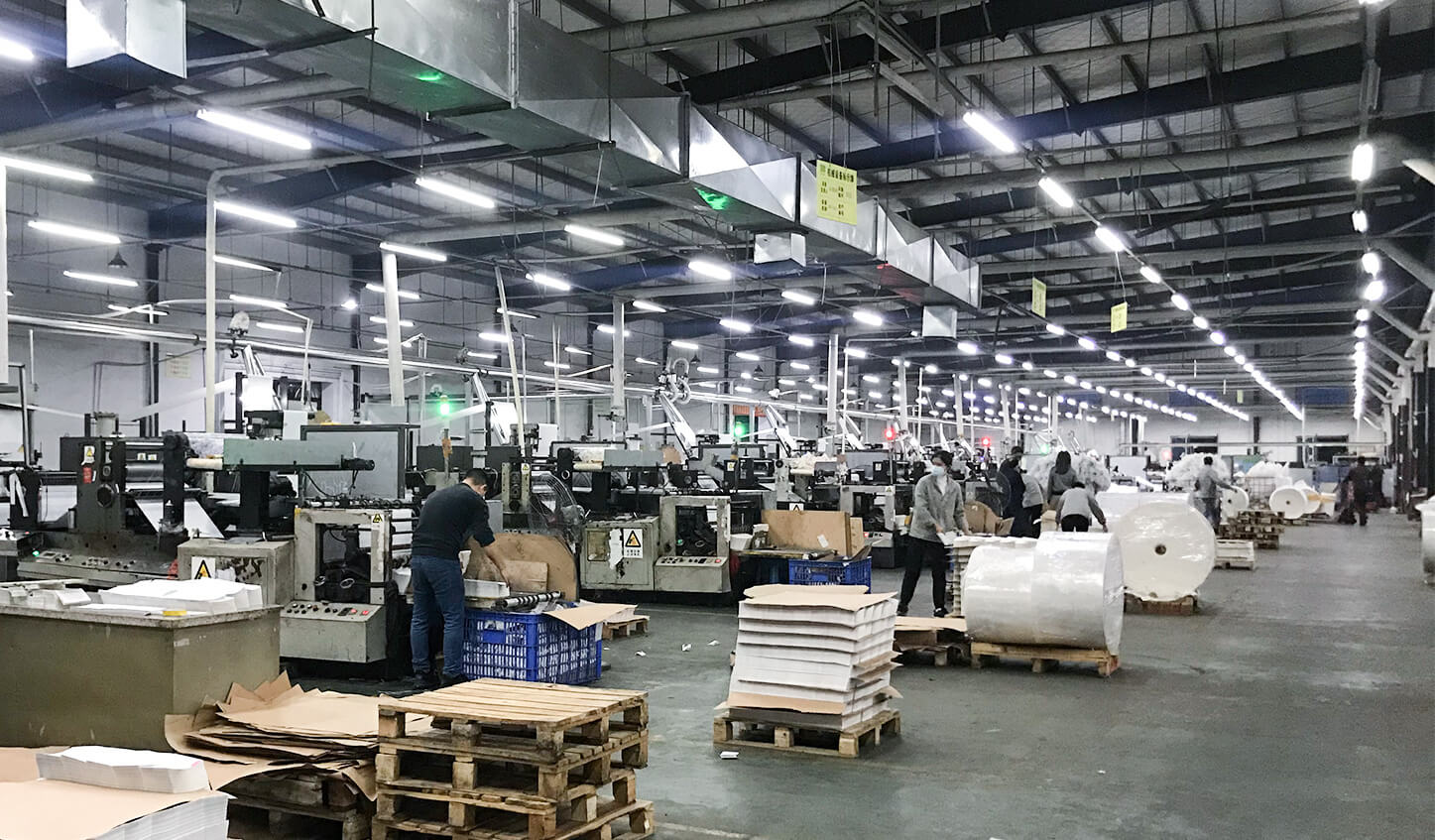 At 15 years of experience material factory, we specialize in manufacturing and providing raw material supplies,thermal label,shipping label,dymo label ect... thus helping our clients to reduce their production costs and increase efficiency. Our products include plastics, rubber, aluminum alloy, color coating sheet and other materials to meet the needs and preferences of our customers. We also assist our customers in finding the most suitable solution to their needs and guarantee that all our products meet the highest quality demands.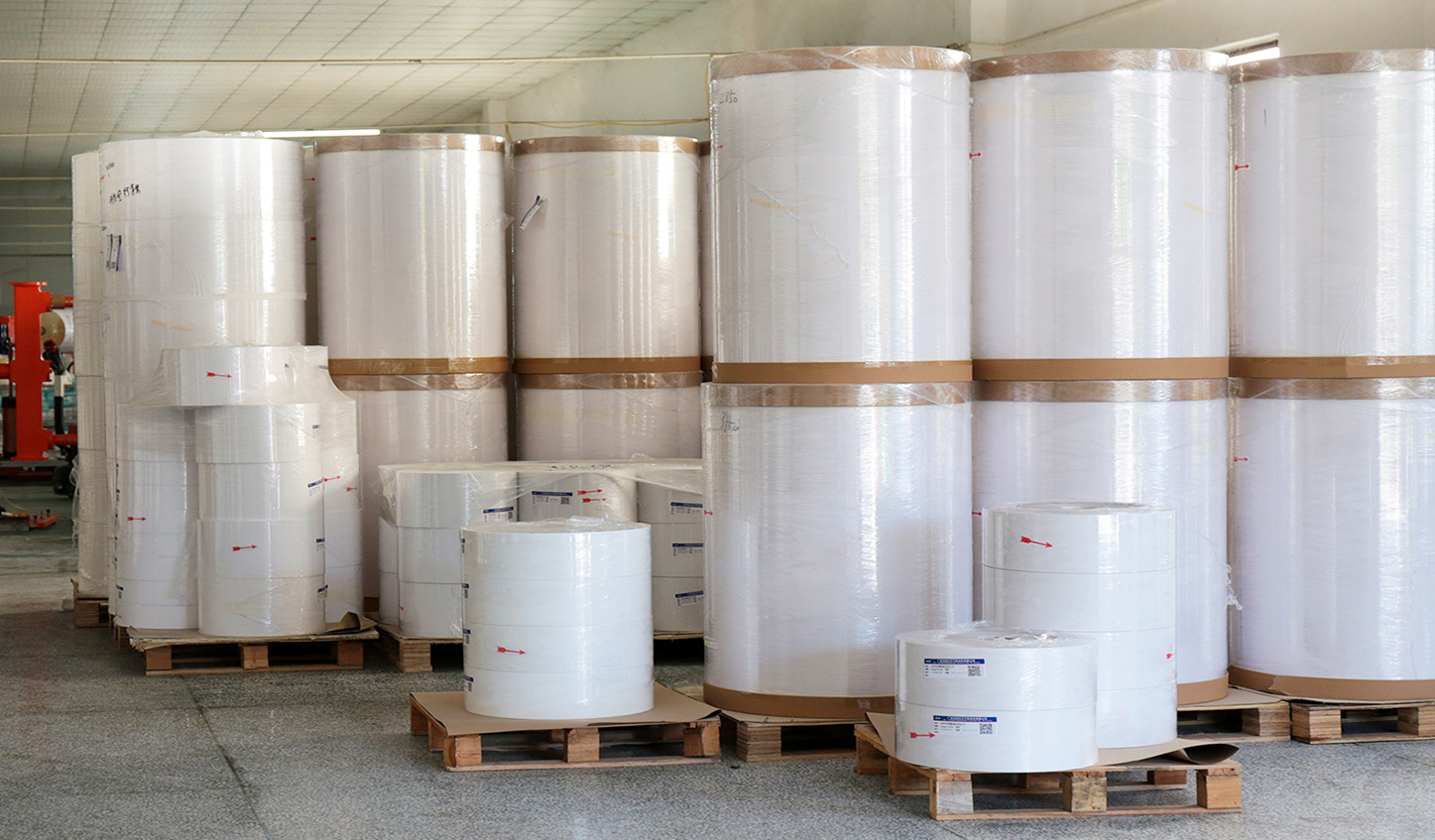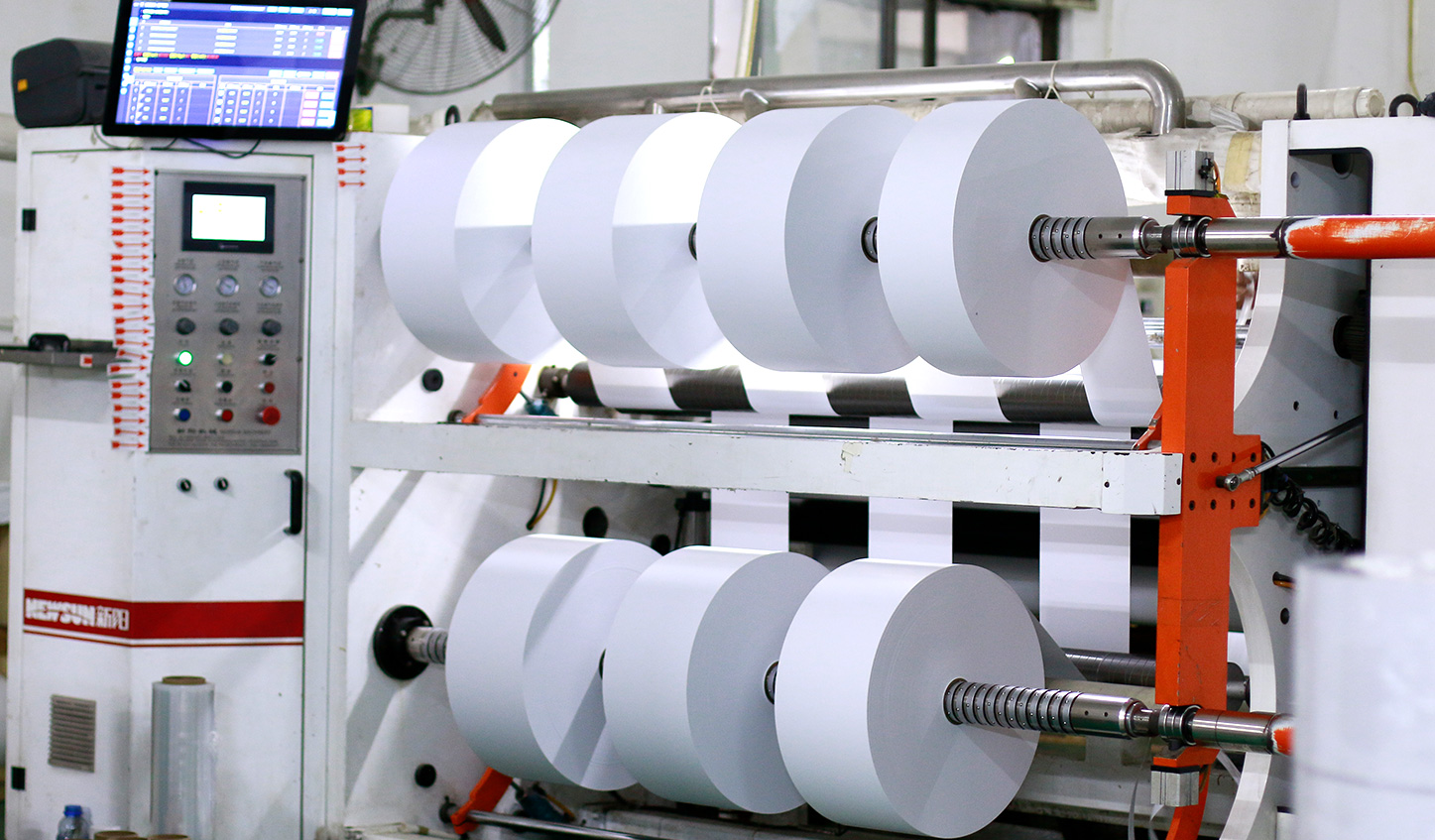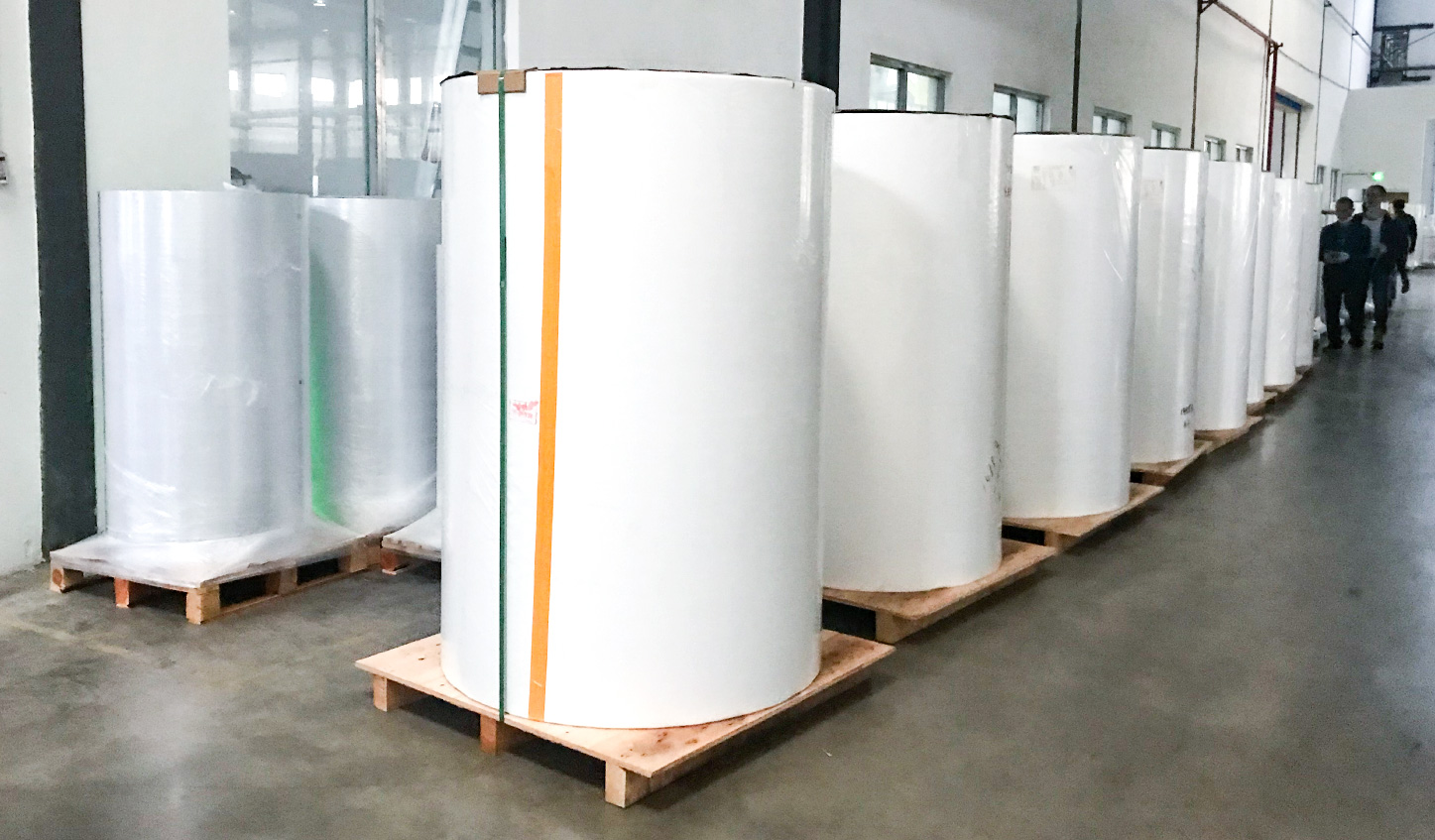 Petra label offers competitive prices with superior quality and on-time delivery. Our customer service team offer 24/7 rapid response service to serve our clients' needs. Our experienced team of engineers will ensure that the raw materials produced meet the highest standards, and our advanced production technology allows us to produce according to clients' unique designs and requirement. Our factory's annual export value has exceeded 300 million RMB, demonstrating our sterling service and commitment in the industry.
At Petra label , we have over one and a half decade of successful experience in manufacturing raw materials for our customers. Our team of knowledgeable expertise can assist our customers in finding the best solution for their needs and our team of engineers guarantee that all materials produced meet the highest standards. Not only do we have advanced production technology and a strict management system in place, but all raw materials are also produced under one roof, allowing us to reduce costs and deliver higher quality products rapidly at competitive prices.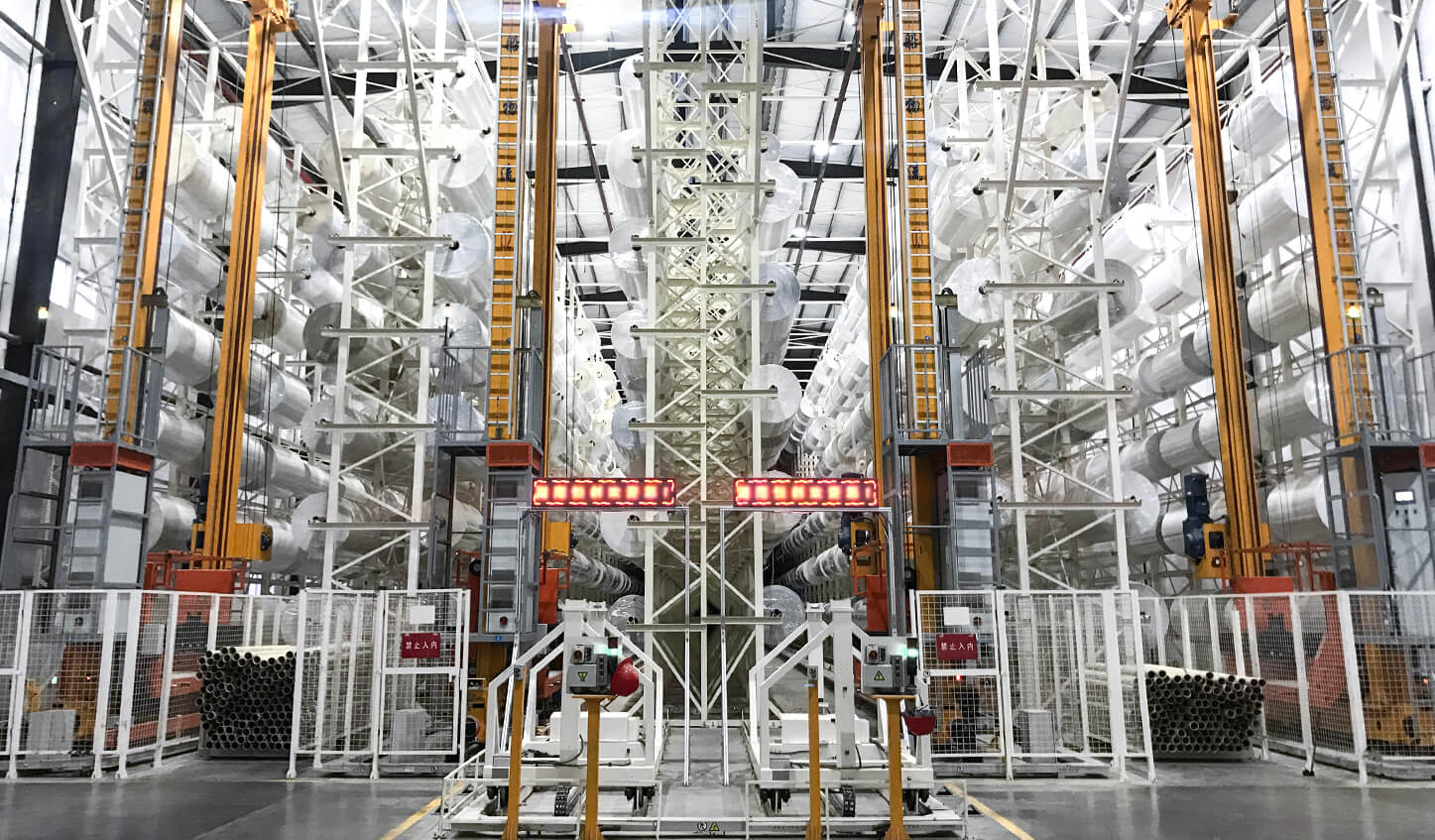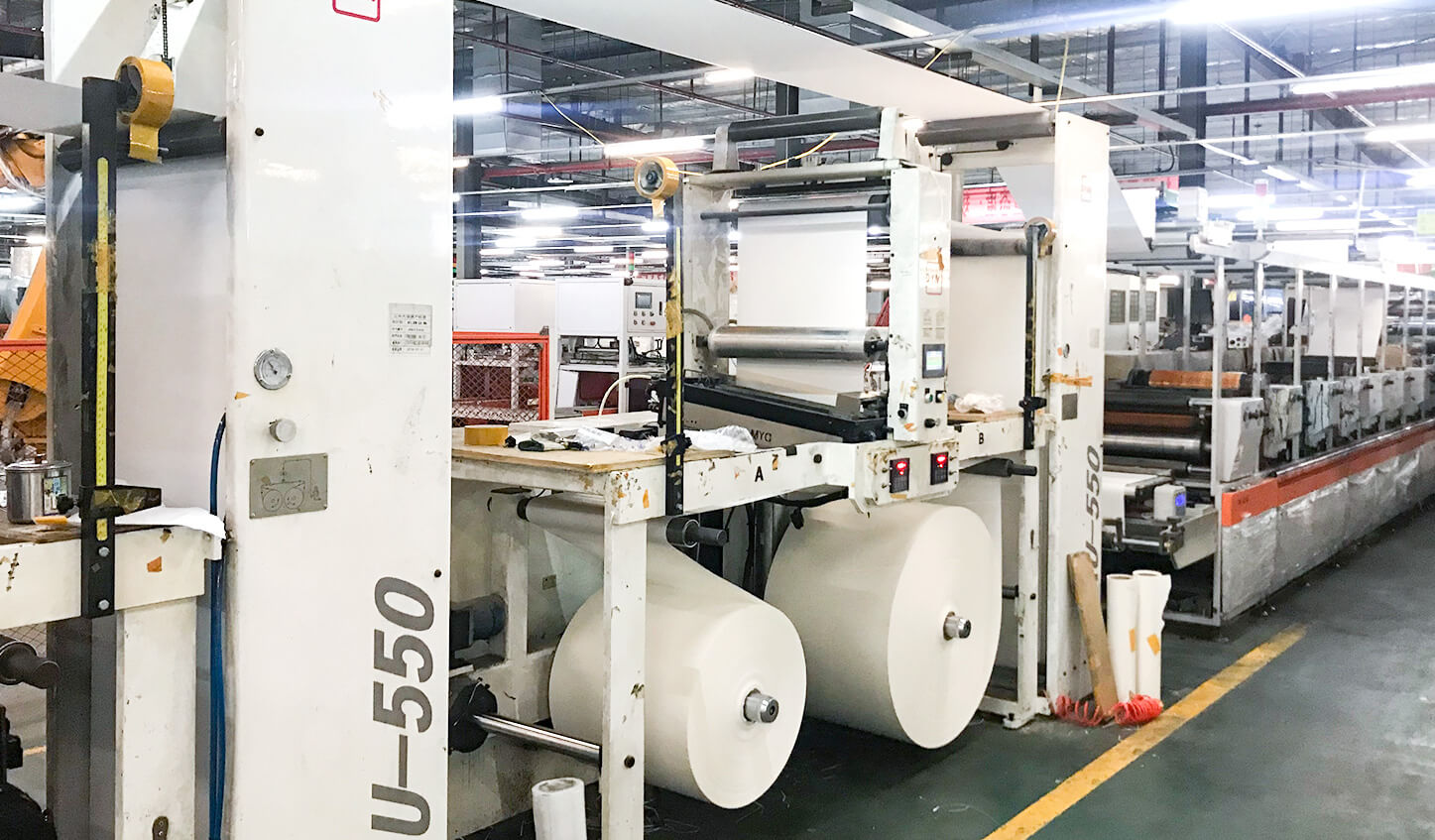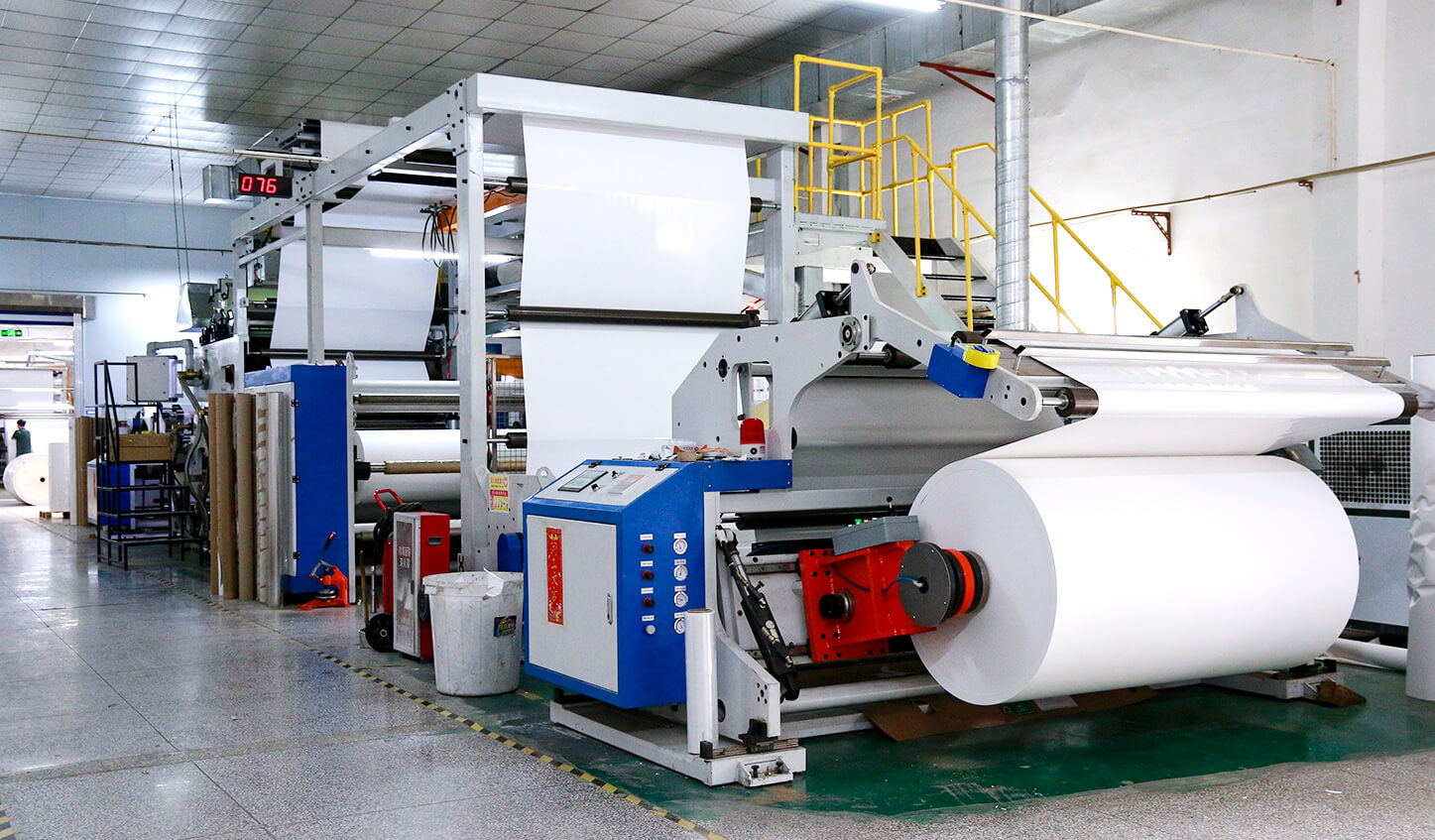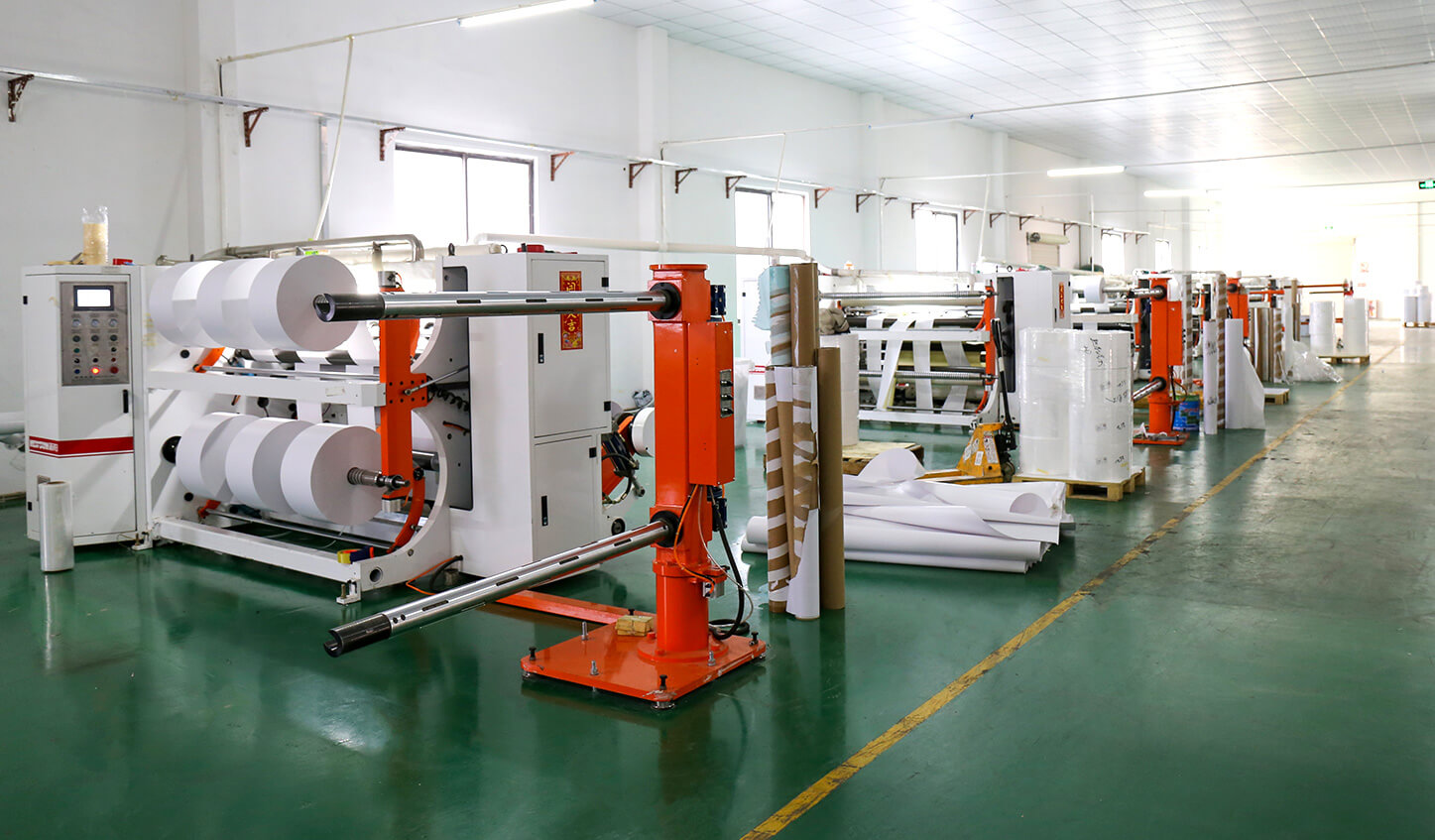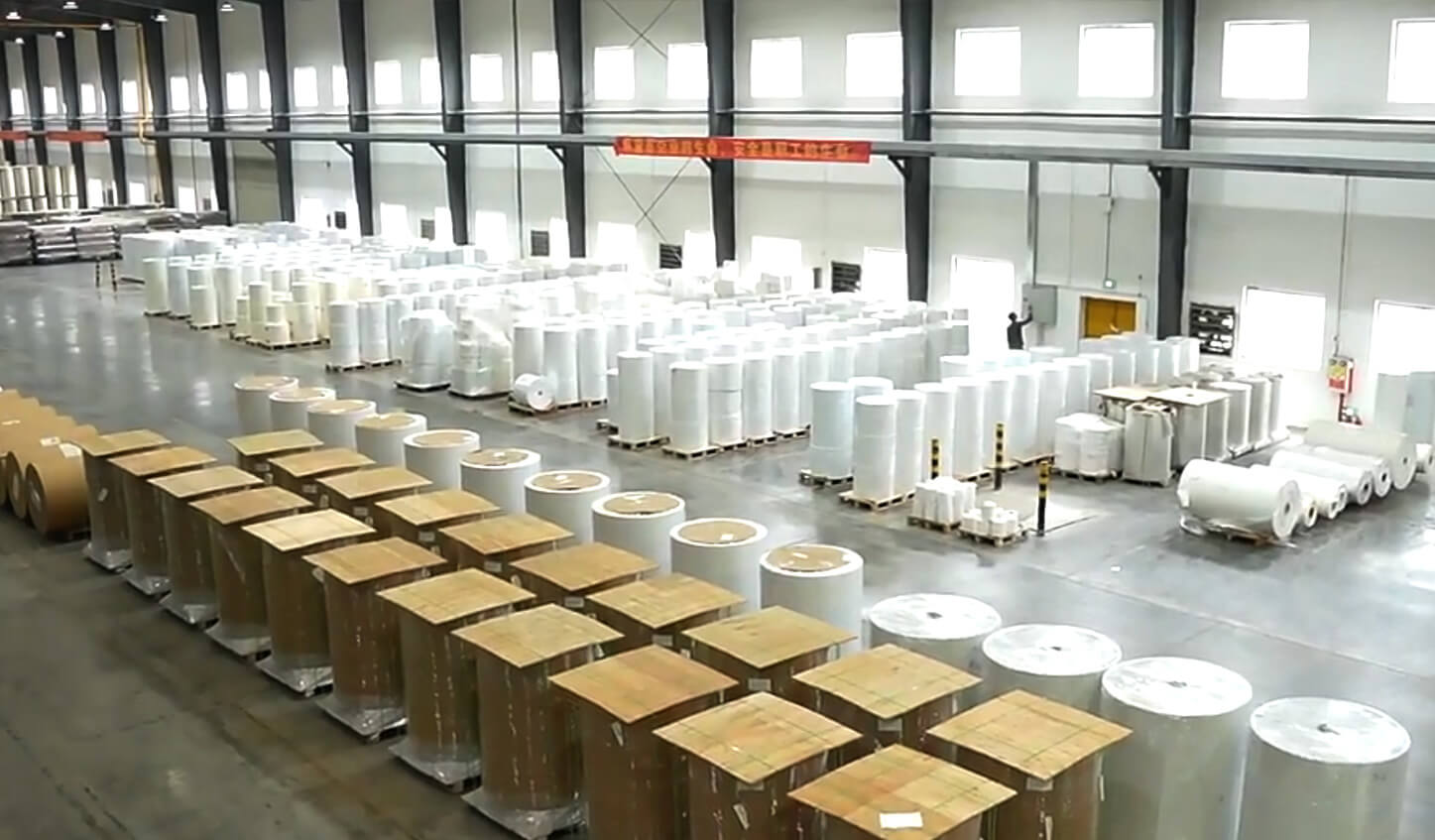 Our corporate culture fosters strong values that include respect, trust, integrity and quality. We believe in creating an environment of open communication among our staff that encourages constant feedback and collaboration. We pay attention to the needs of our customers, employees and suppliers, and strive to create an environment of continual improvement and satisfaction.