Why we are your trusted label raw material supplier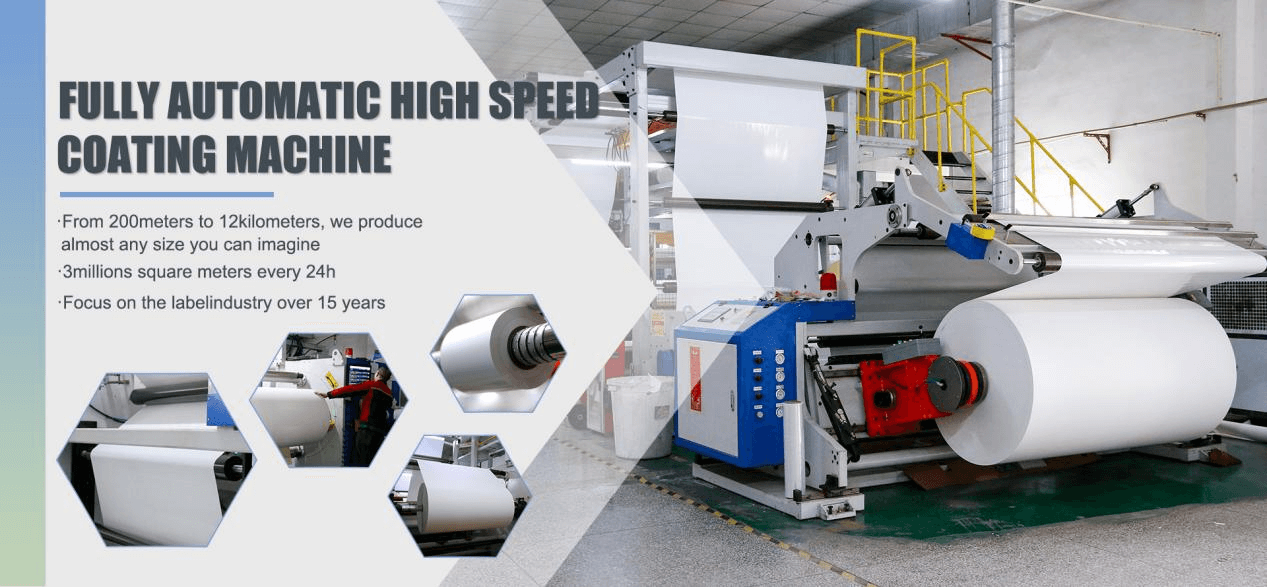 Shenzhen Petra Industrial Co., Ltd. is a professional label production enterprise that specializes in the production of thermal transfer label materials, thermal transfer labels, transport labels and related label products. Over the years, Hanyin has established strong technical strength and accumulated a wealth of experience in label printing. 
The thermal transfer raw material mother roll produced adopts unique printing and cutting production process. Each raw material mother roll is printed with customer-supplied contents, such as company LOGO, name of product, etc., and the surface is more delicate after printing and cutting. It can be used as the raw material for thermal transfer labels, and can be directly used for the printing of transport labels.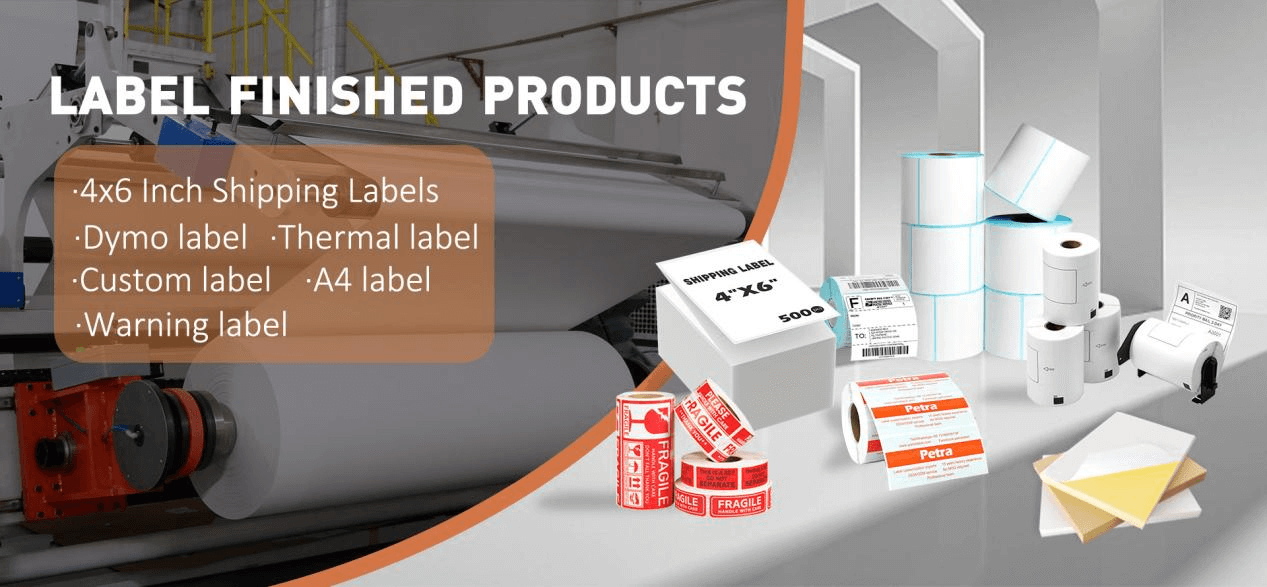 Thermal label products are of excellent printing quality, after special craft processing and coloring, its texture is smoother, the color is brighter, and no air bubbles or color difference will occur during the printing. At the same time, its adhesion is very strong, and it has the function of water resistance and anti-counterfeiting. At the same time, it is in line with environmental standards, without any toxic and harmful substances.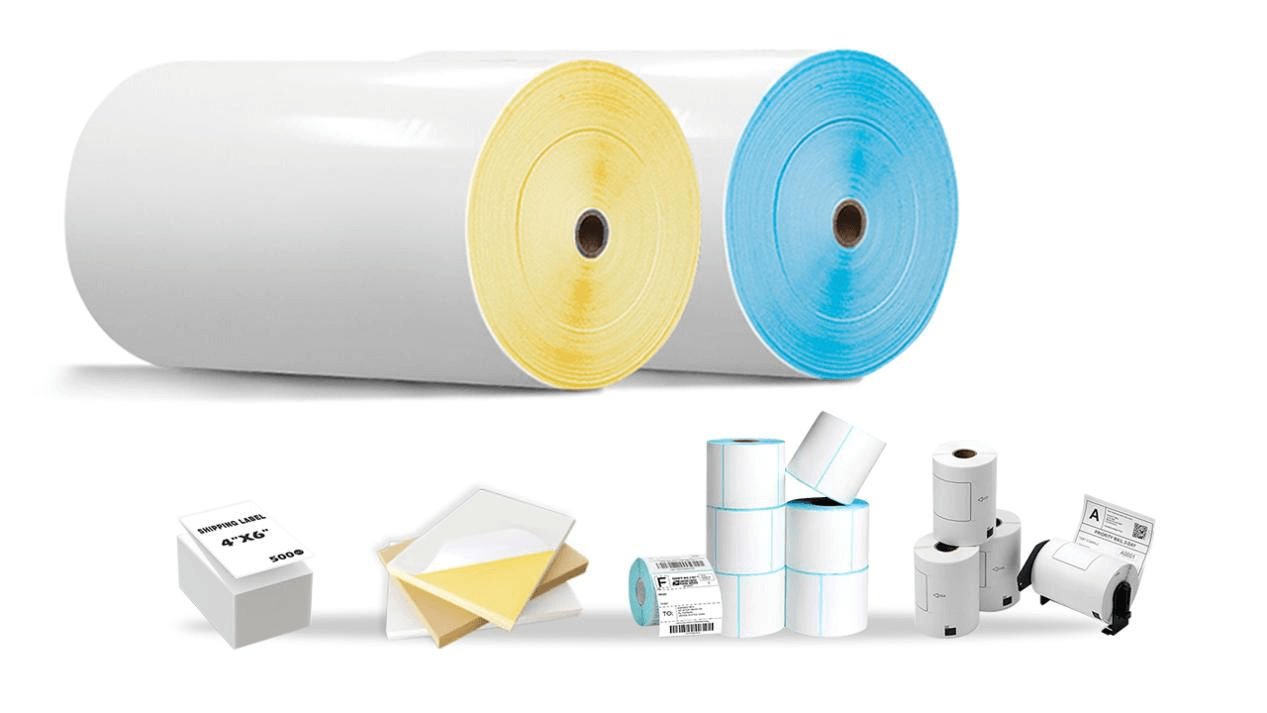 Moreover,our transport label products are also of high quality. It has strong tensile strength, tear strength and average air permeability, and no degumming or degumming phenomenon will occur during the coding process. Its printing is clear and the color is rich, and it has strong tear resistance, moisture resistance and waterproof performance; its surface is smoother, strong adhesion, and firmness is better. 
In order to ensure the quality of label products, do not neglect any detail in the production process. On the one hand, it cooperates with domestic well-known material suppliers to rigorously choose raw materials. On the other hand, it strictly controls the entire process from design, printing to cutting, and inspects and tests products through various quality inspection to deliver superior quality products.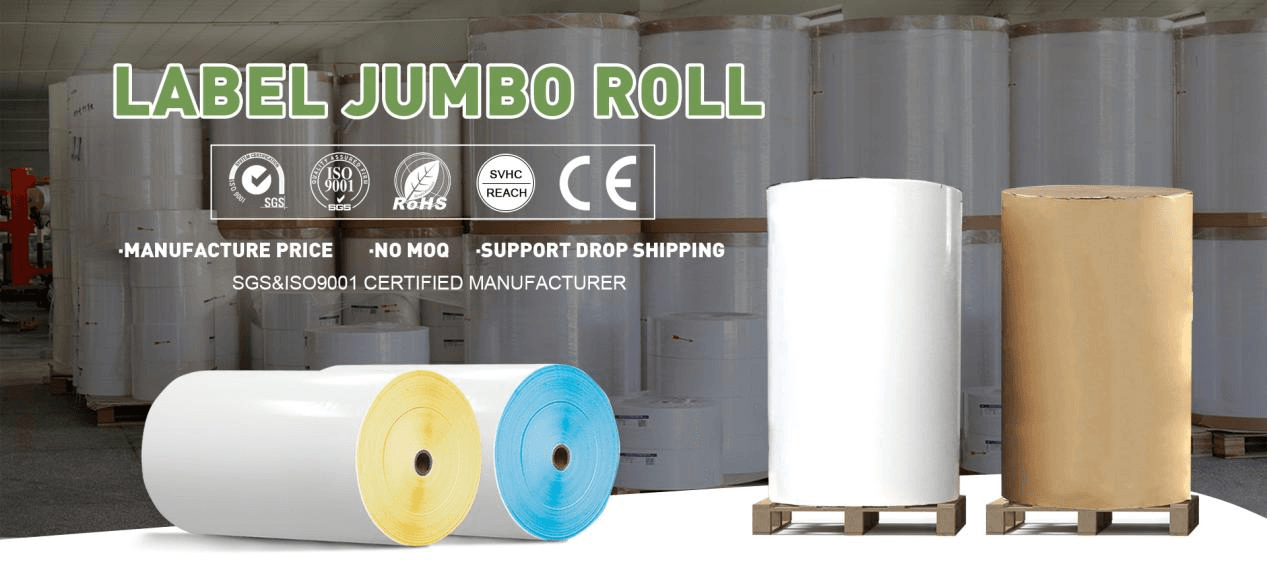 thermal transfer raw material mother roll, thermal transfer label and transport label produced by Shenzhen Petra Industrial Co., Ltd has strong technical strength, excellent printing quality and stable performance, and can meet the needs of different customers from printing to label cutting and packaging. And developing and innovating continuously according to changes in market requirements. Our company commitment to customers is that if you choose us, you can always get products with excellent quality and value.
---
Post time: May-23-2023