SO929100 Dymo D1 Tape for Electronic Labelmakers
Product Detail
Popular sizes
Product Size
Product Analysis
about Us
Label Exhibition
Certificate
Product Tags
1. What is Dymo label?
Thermal material has to be printed with a thermal printer, the Dymo LabelWriter. Thermal labels change colour when exposed to heat. Ink or toner are not needed.High-performance DYMO labels handle a wide range of home and office labeling jobs. It  can be pasted on plastic paper, metal, wood and glass. The color and material can be supplied as your request.
2. How do Dymo labels work?
How do DYMO LabelWriter printers work? DYMO label printers utilize direct thermal printing technology. Using a thermal print-head, the chemically treated labels blacken into the shape of your image or text on contact. They don't need ink, toner, or ribbons to operate.
3. Advantages:
[Strong Adhesive & Crystal Clear Printing]: Using only premium-grade material, so you don't have to worry about whether the label will fall off during use, or whether the address can recognize such trivial things, which will help your work better.
[Perforated]: We go above and beyond the standard labels sold online. Our premium labels are perforated to allow easier separation between labels.
1. Durable, non-fading waterproof and oil-proof.
2. Abrasion resistant, corrosion resistant.
3. Easy peel and strong adhesive.
4. A location hole in the middle of every 2 labels to position labels and avoid misprinting.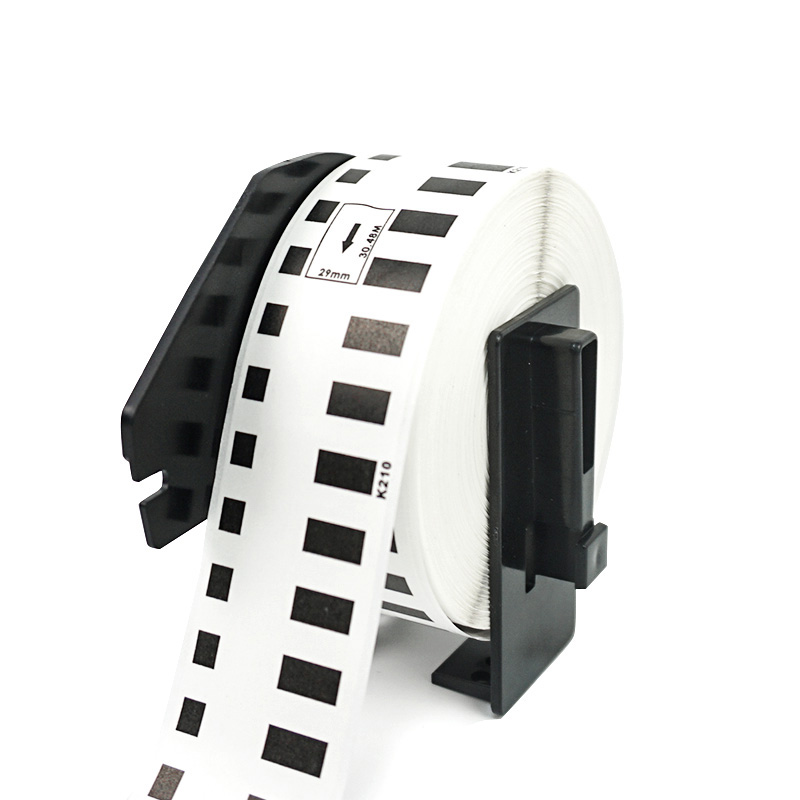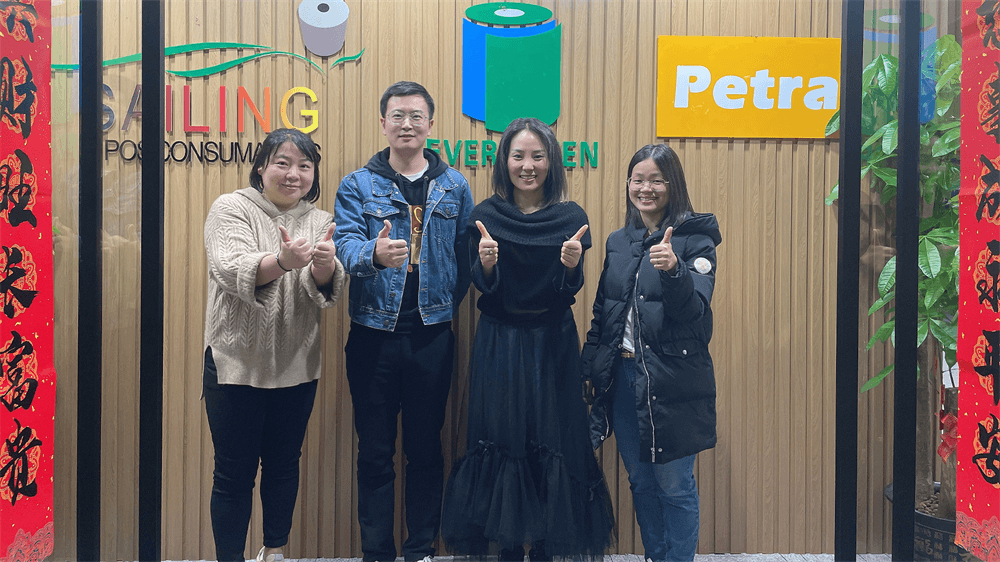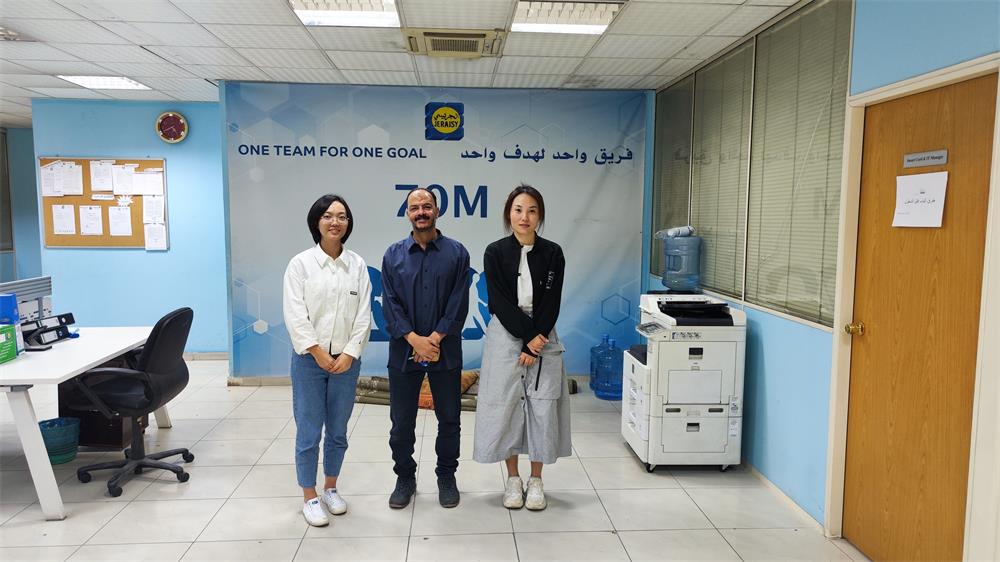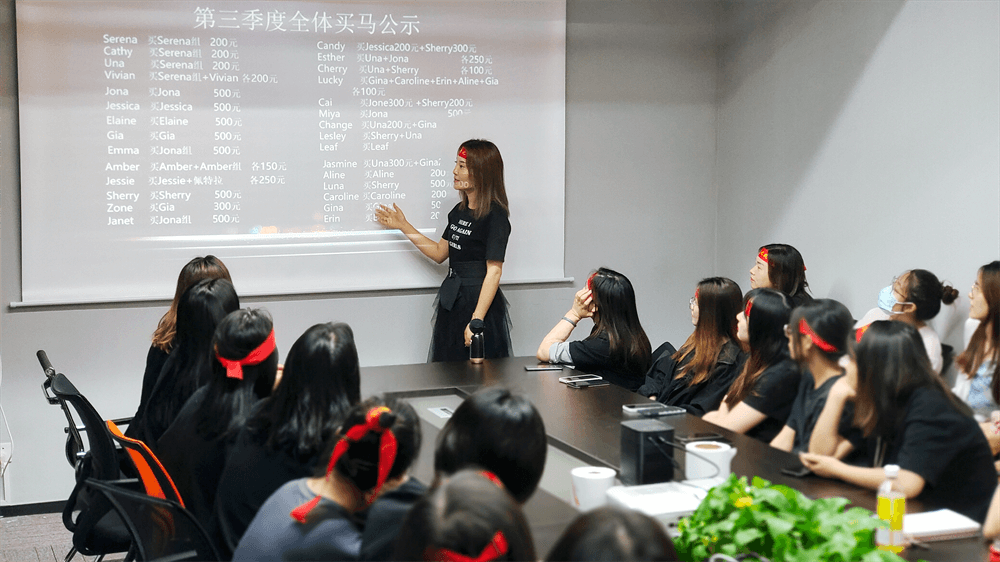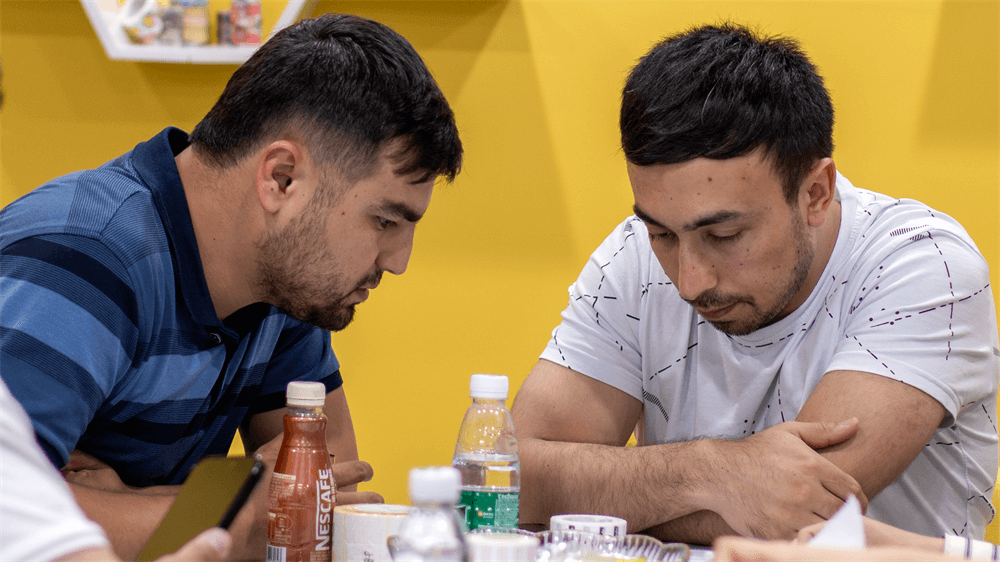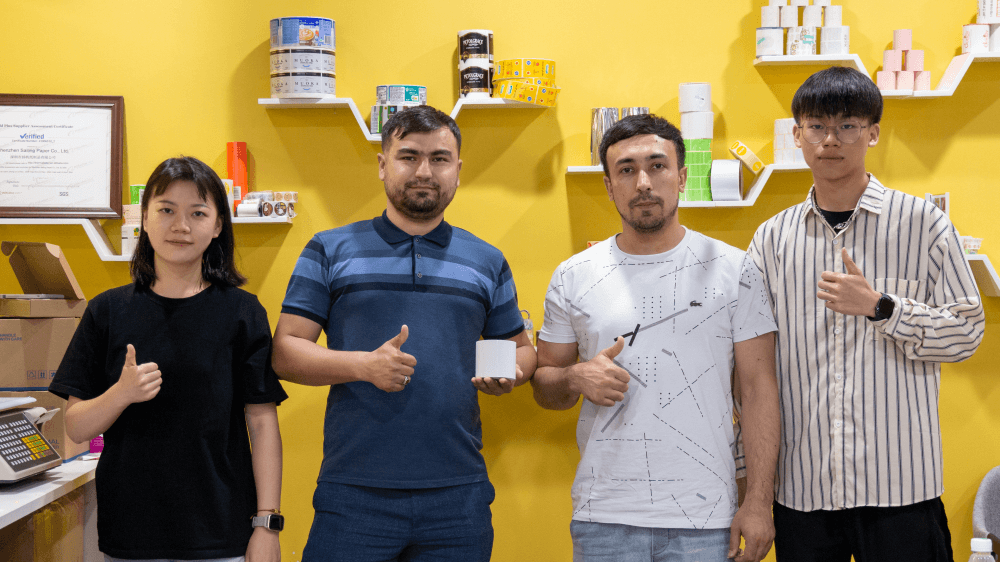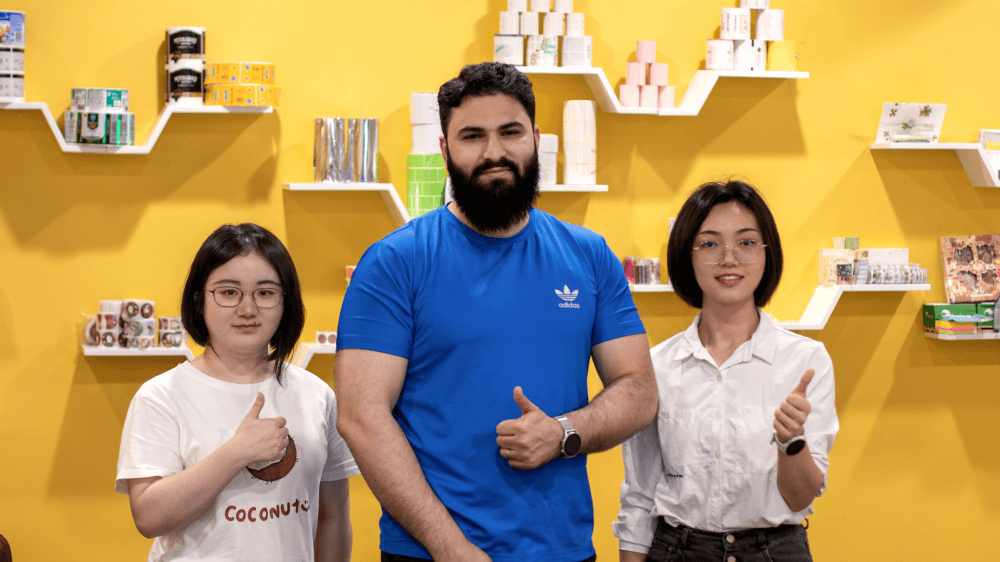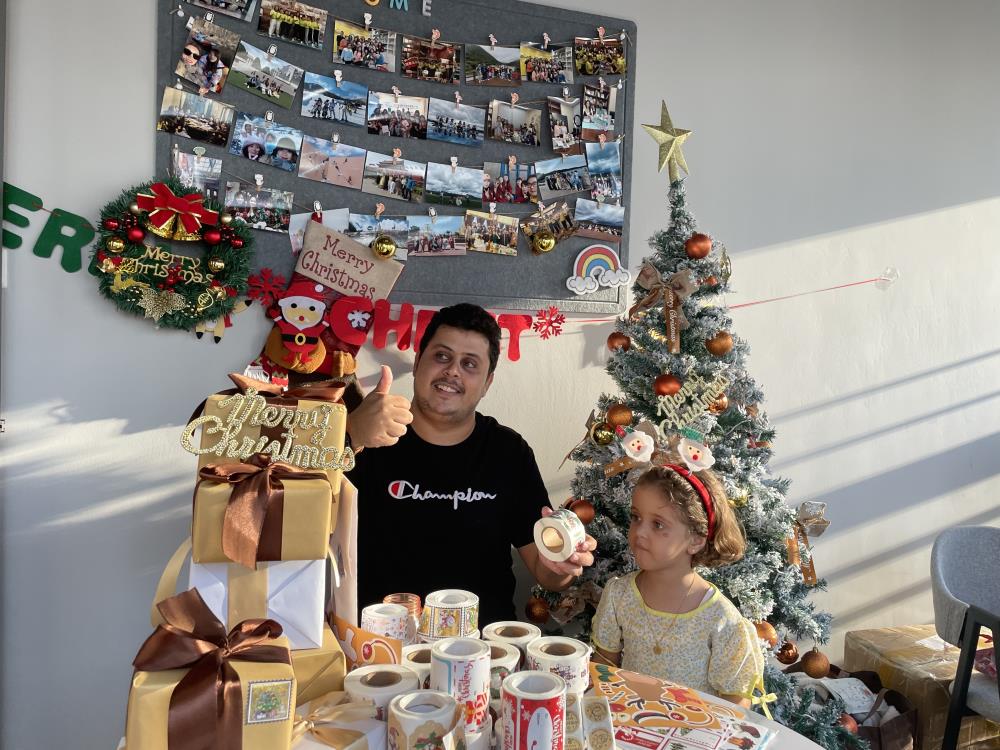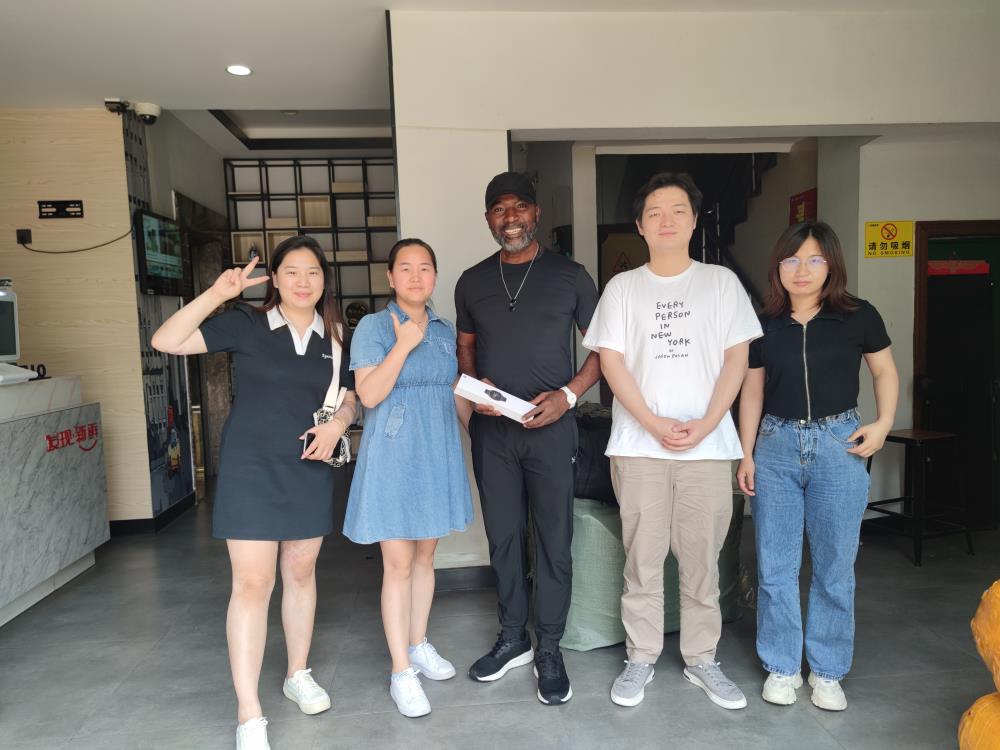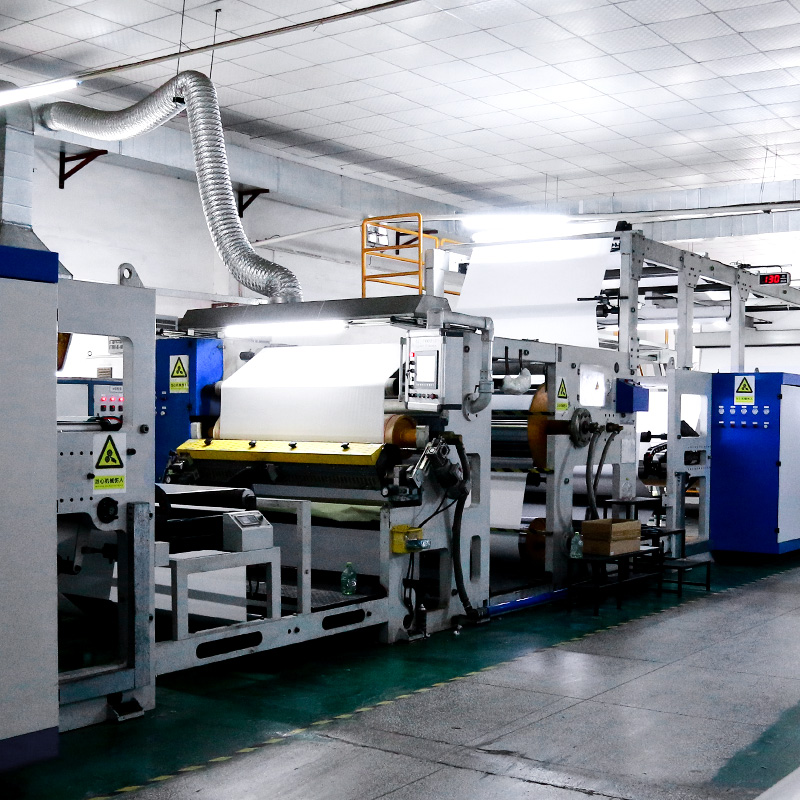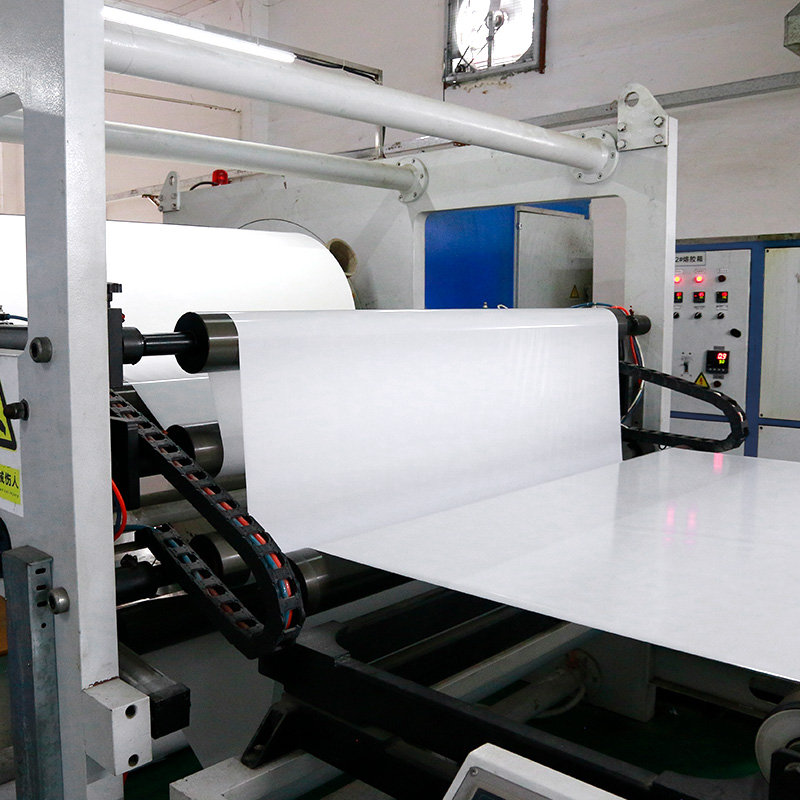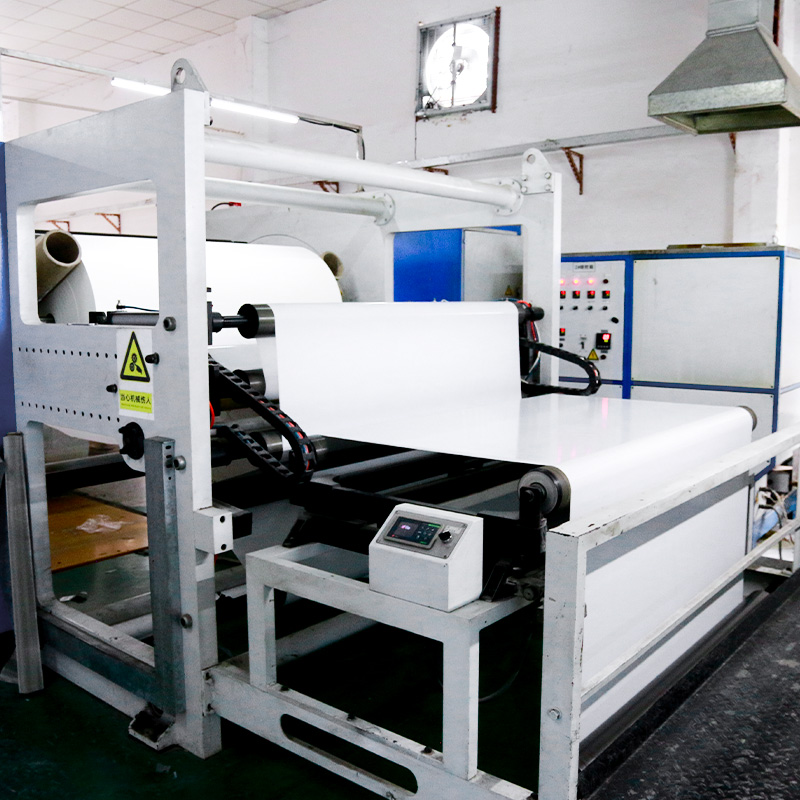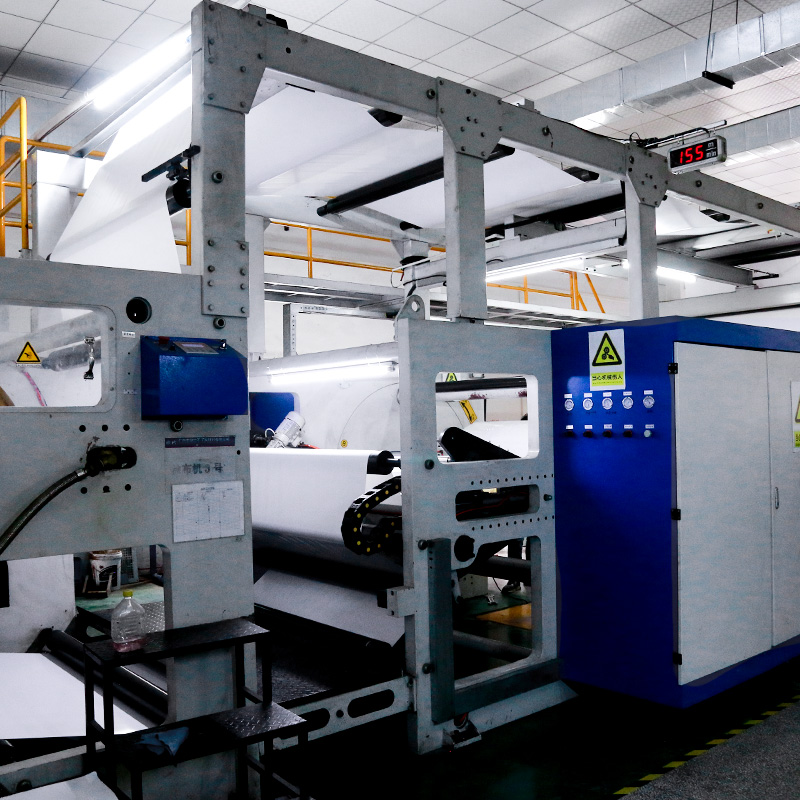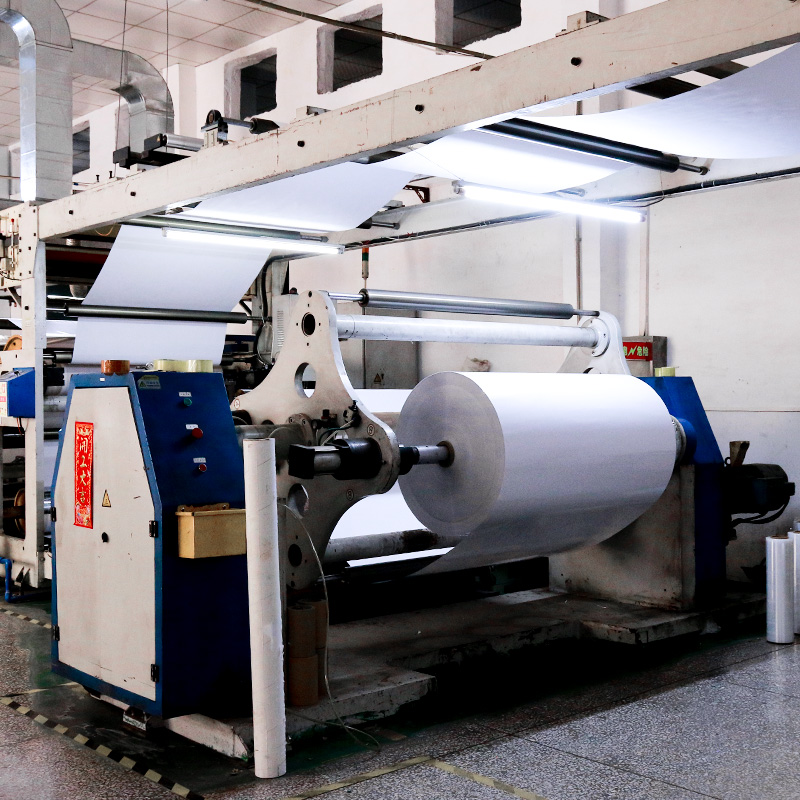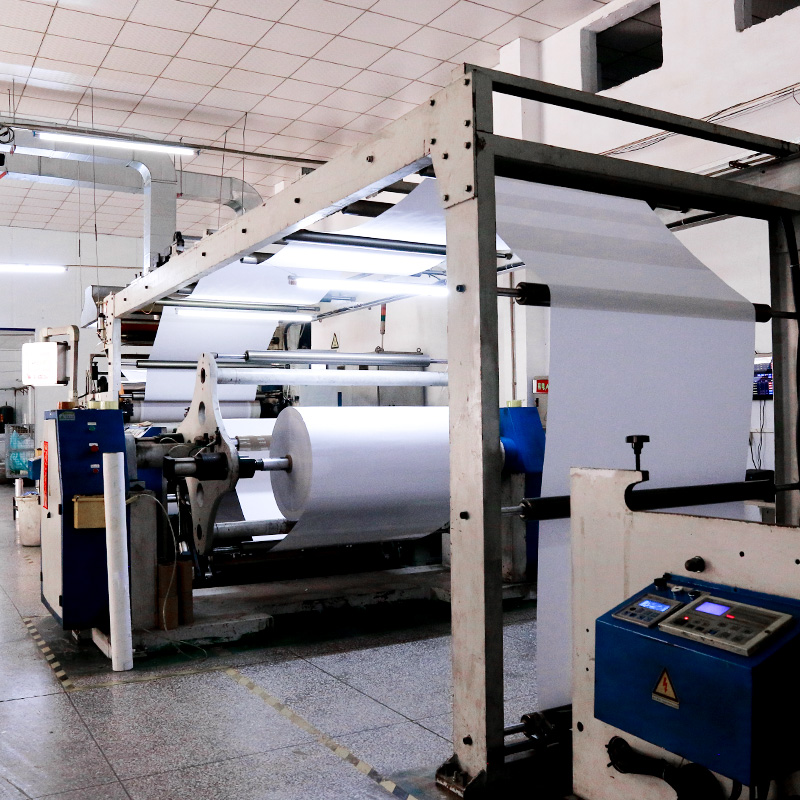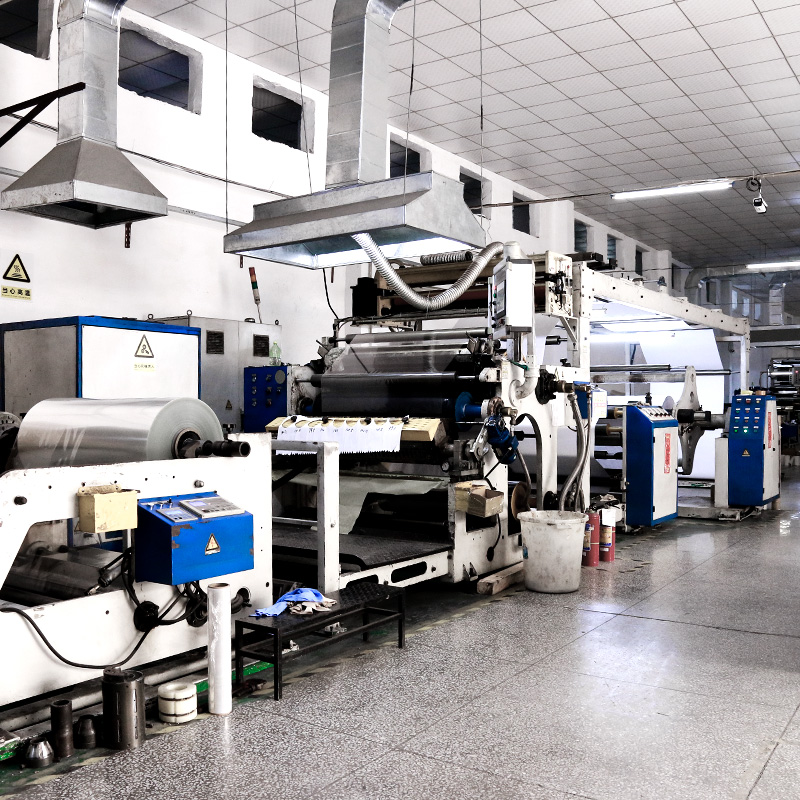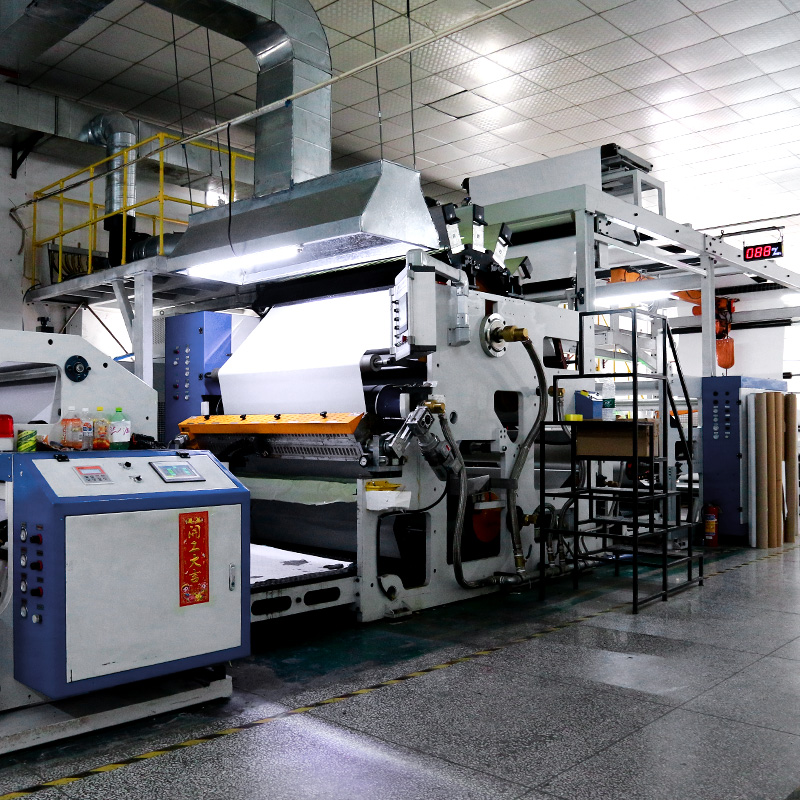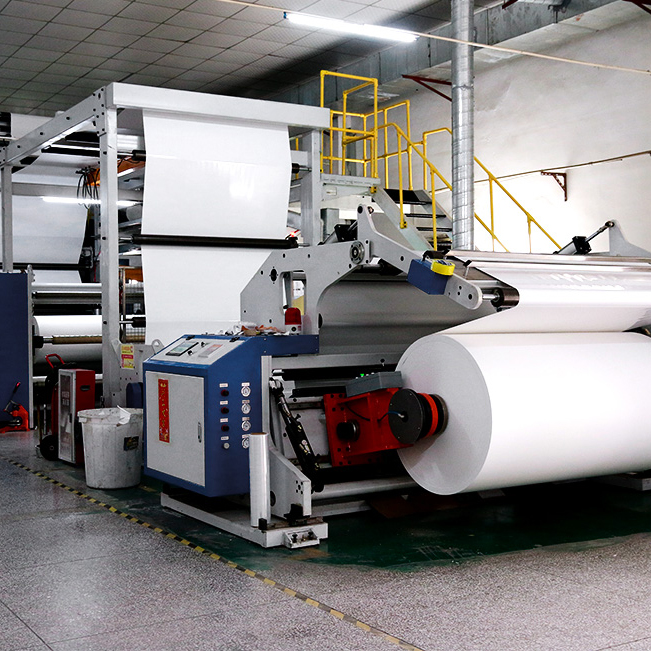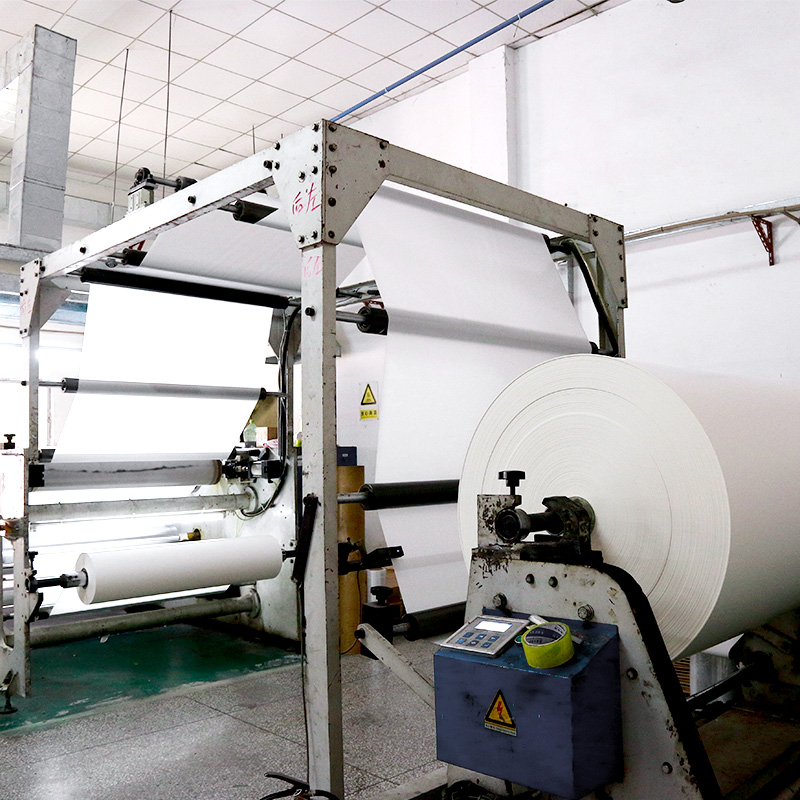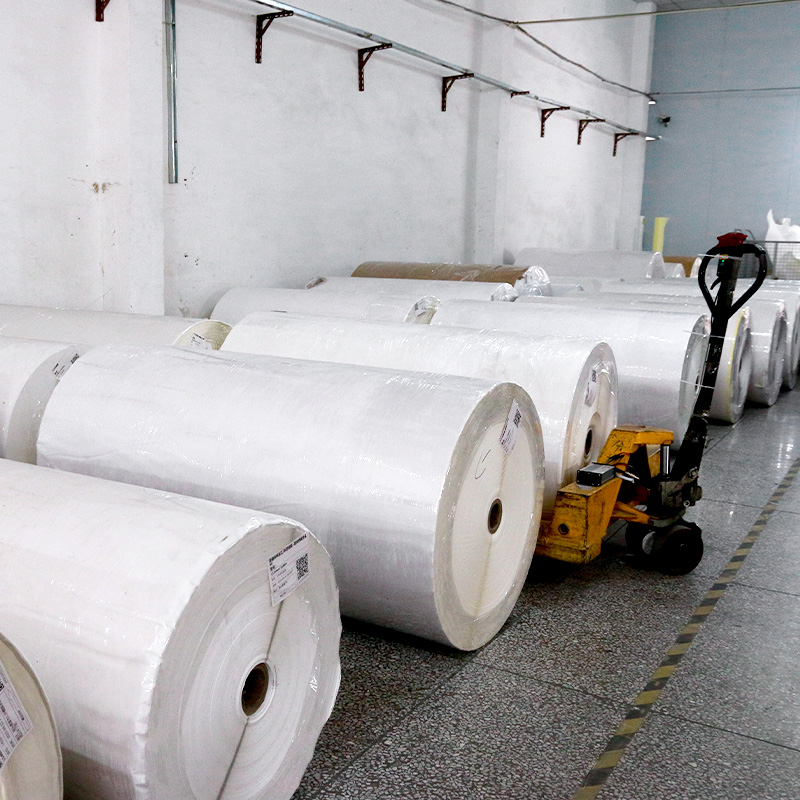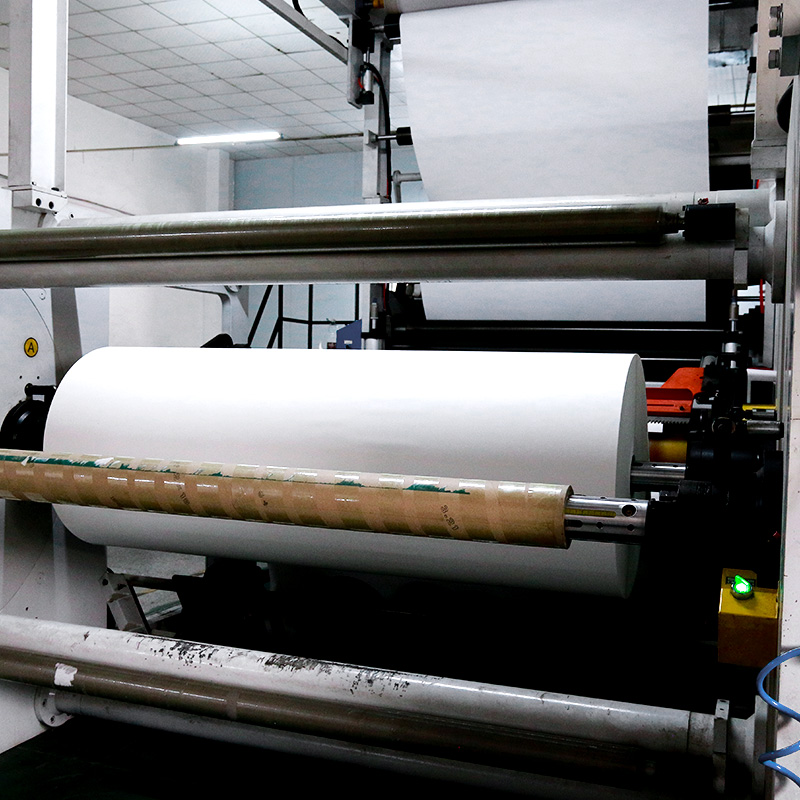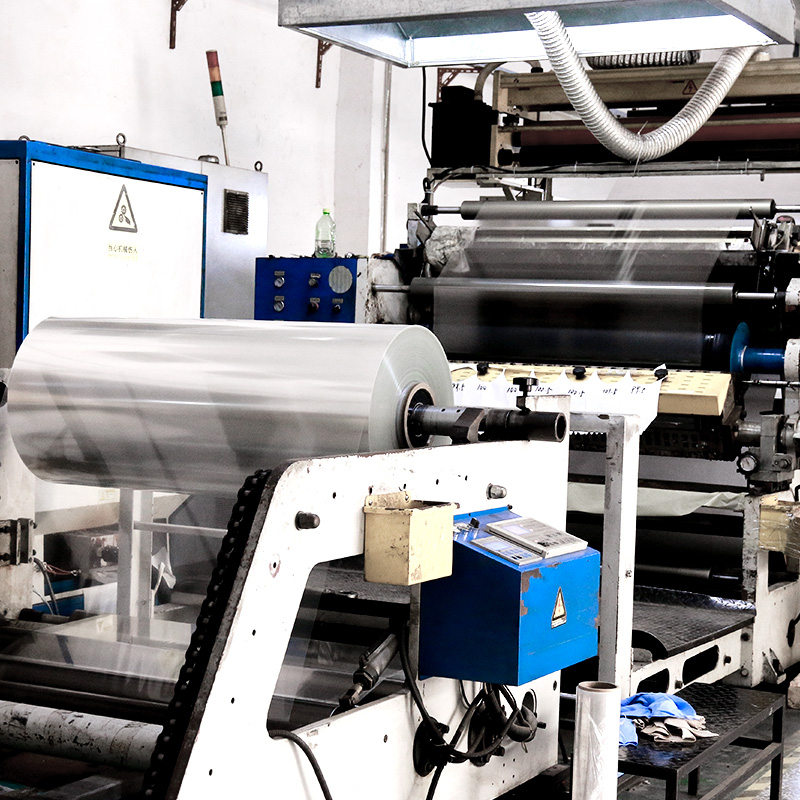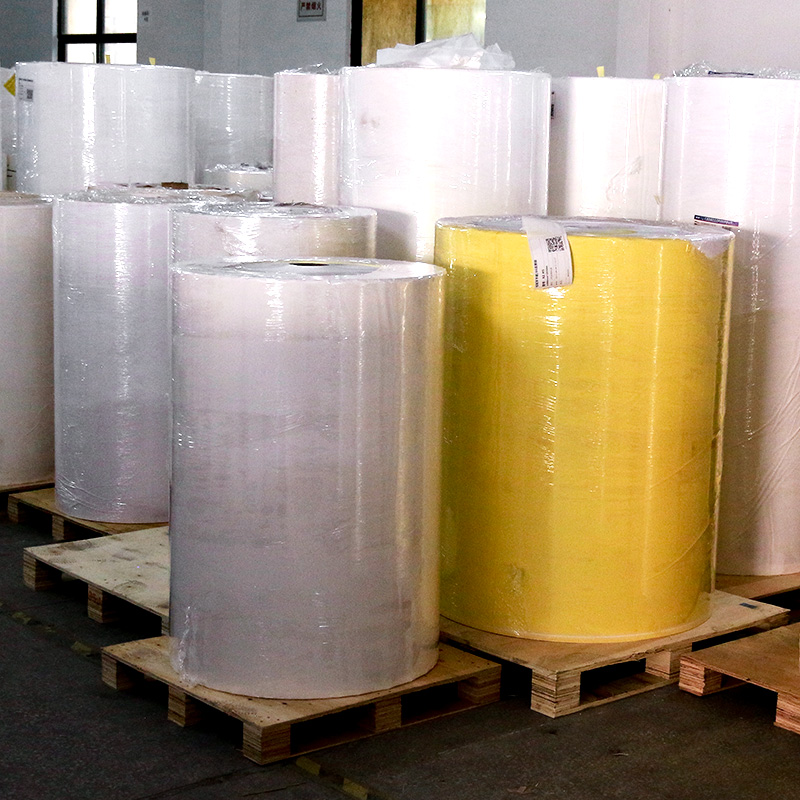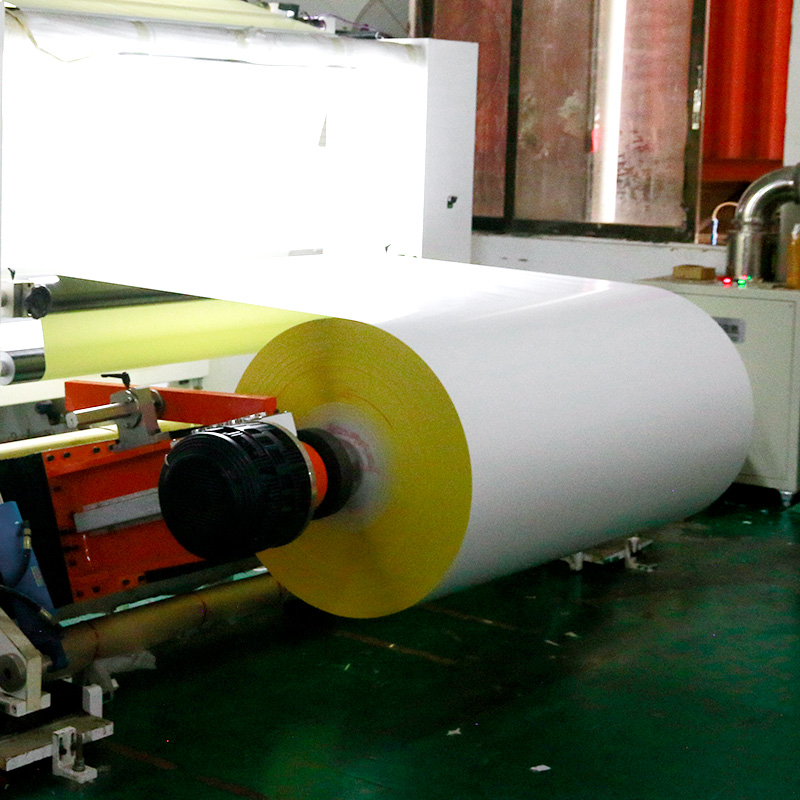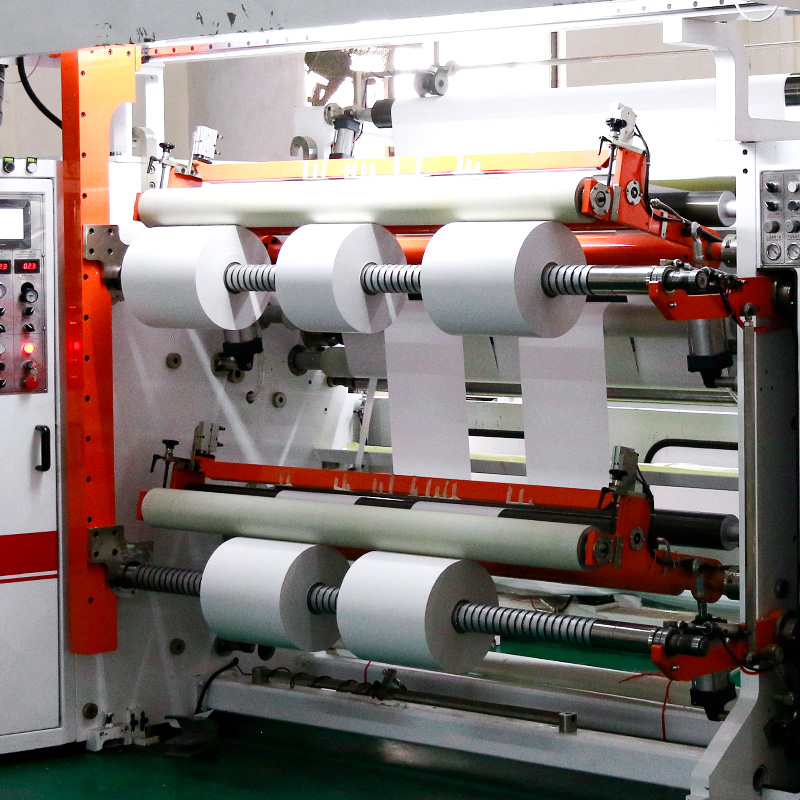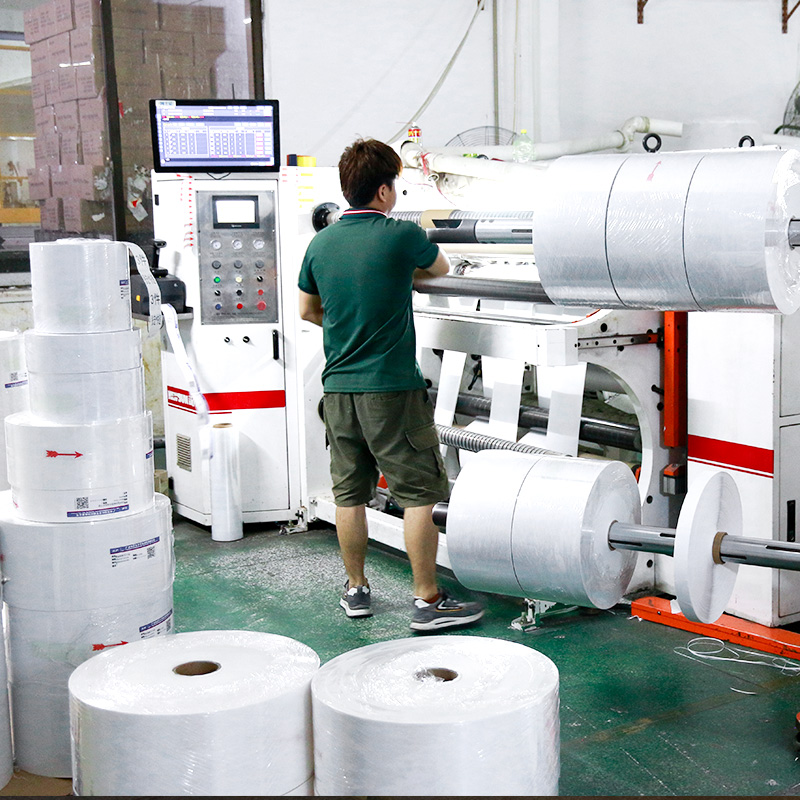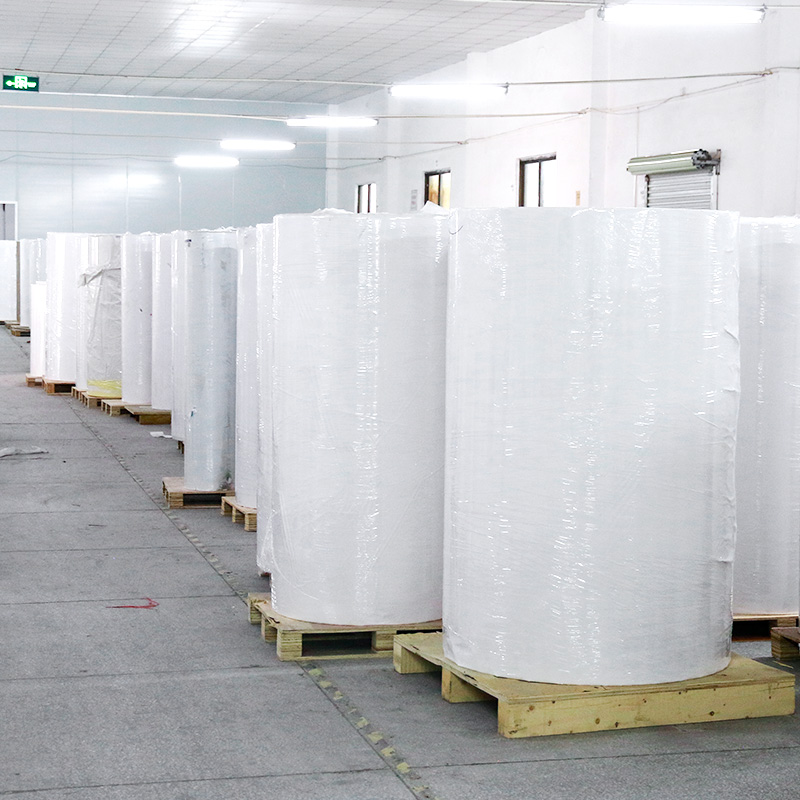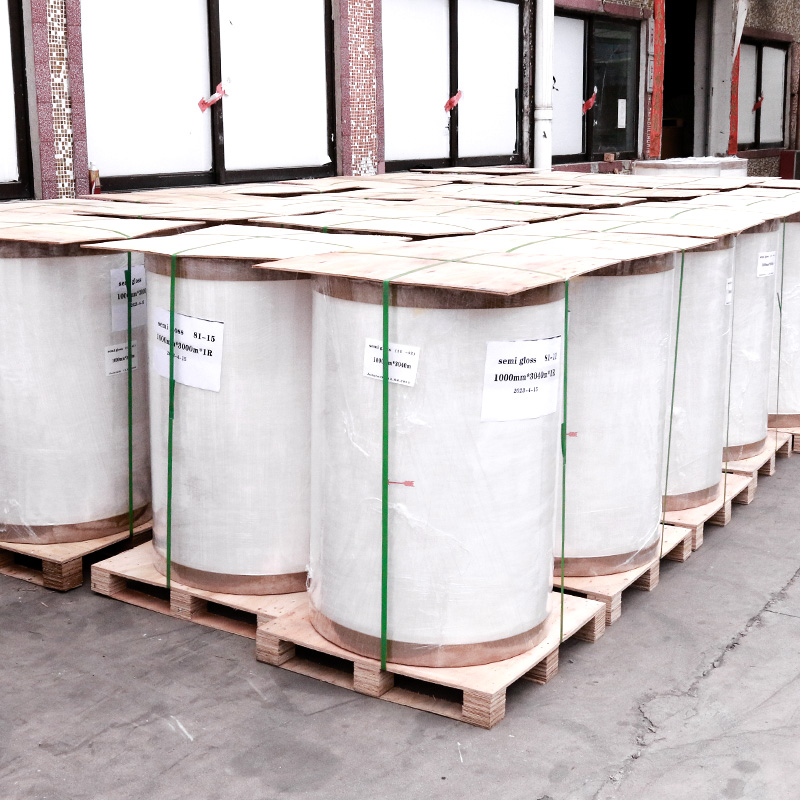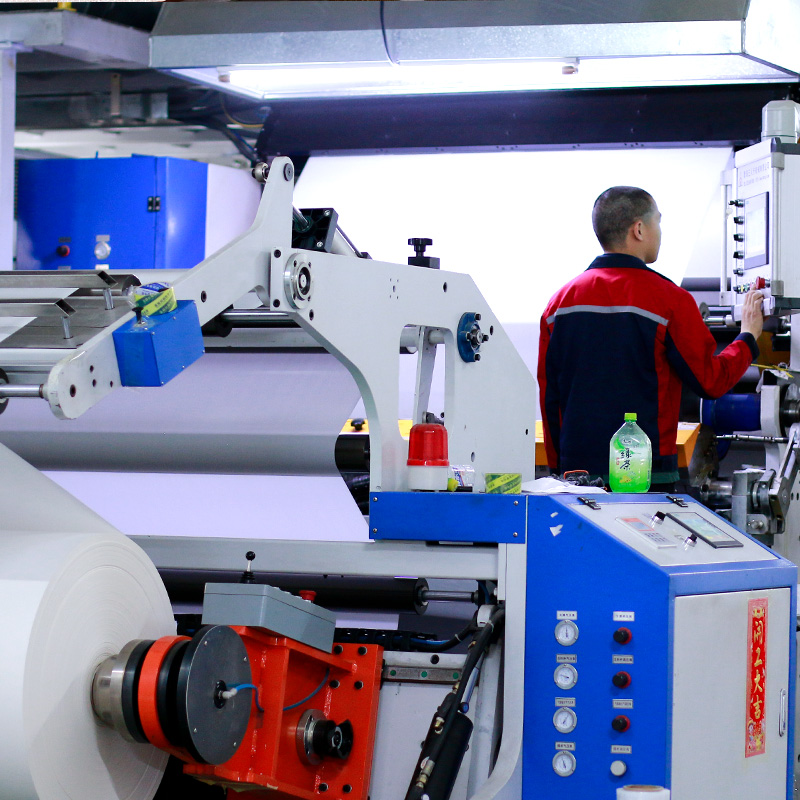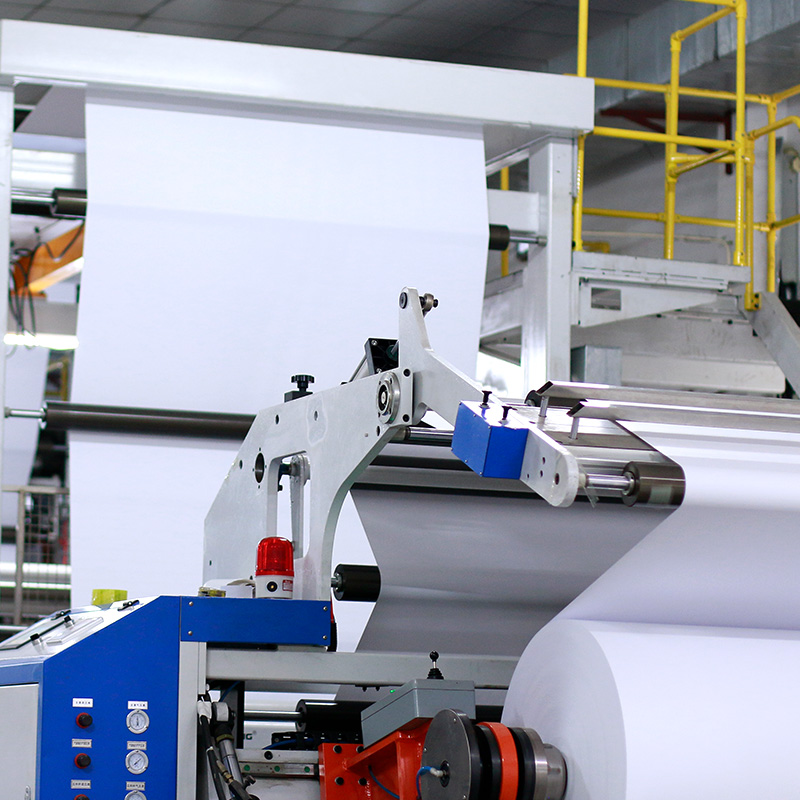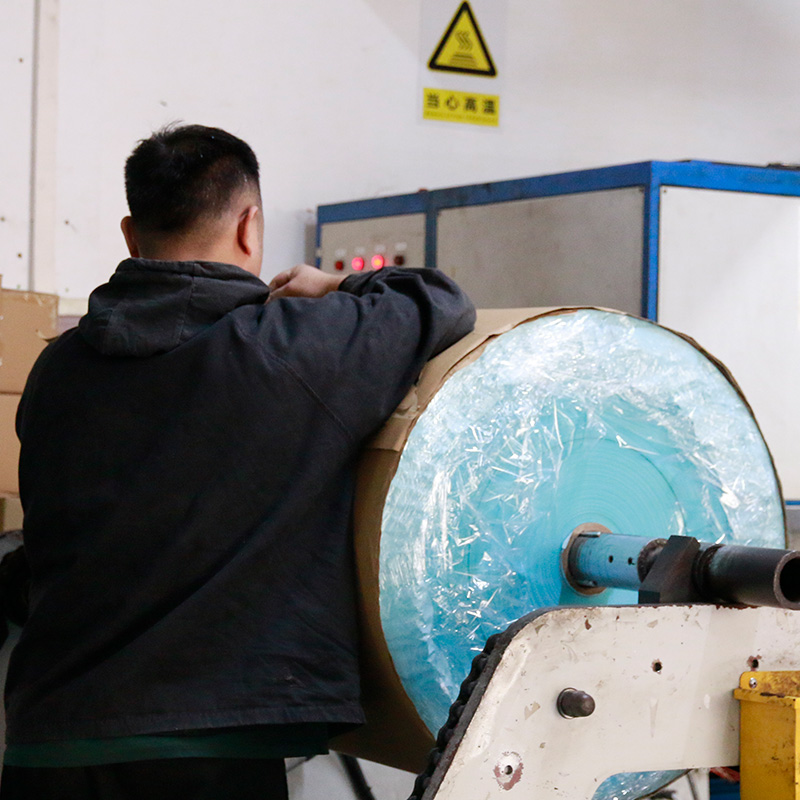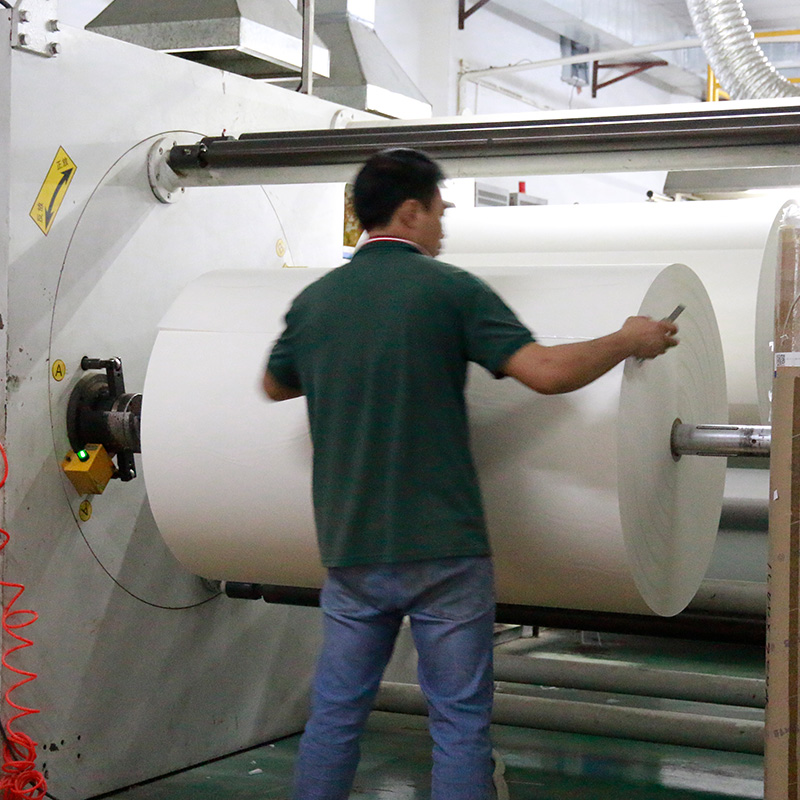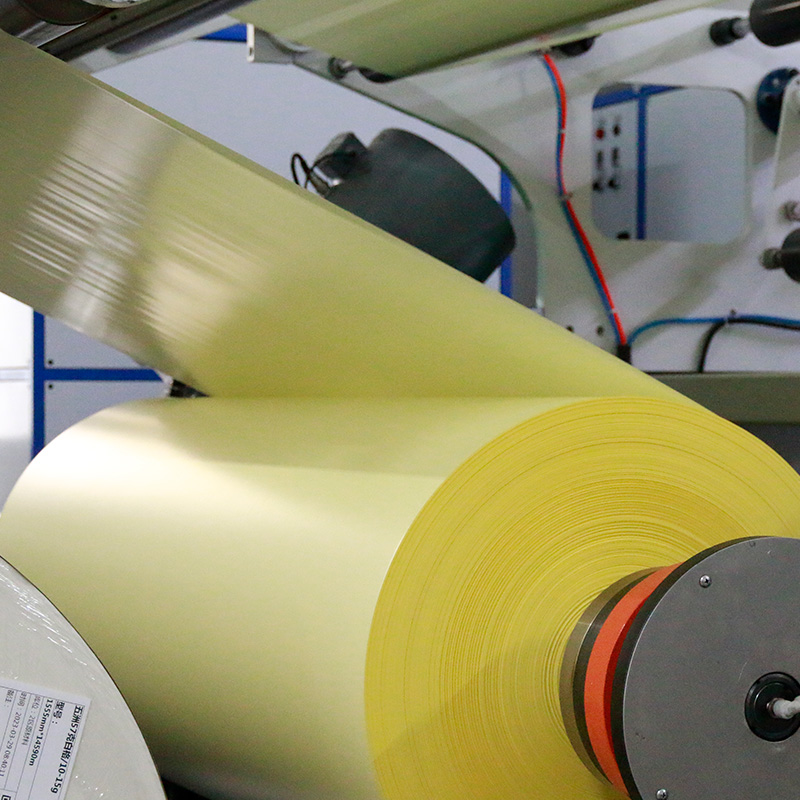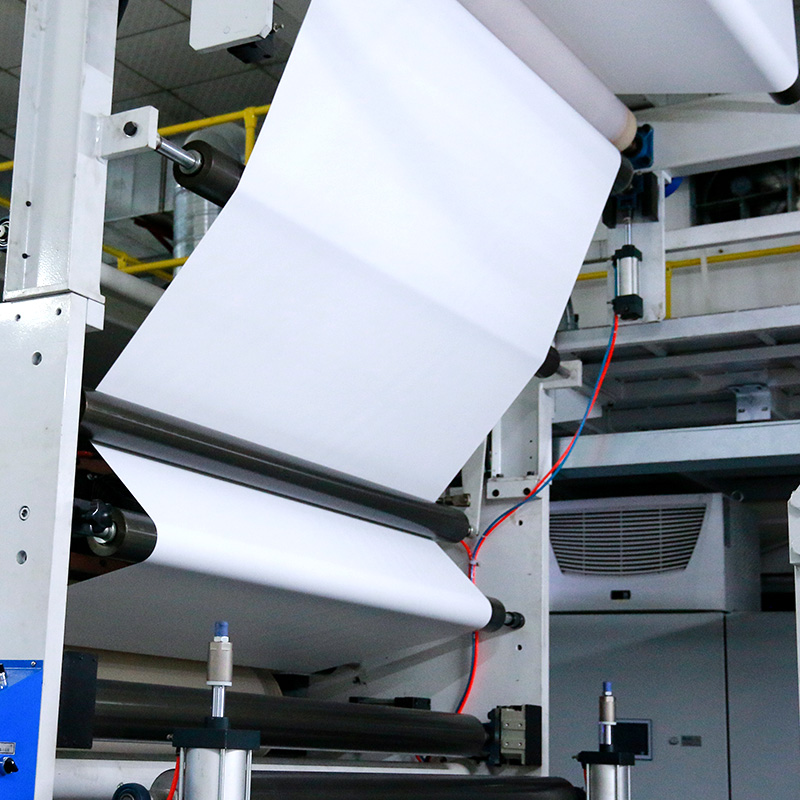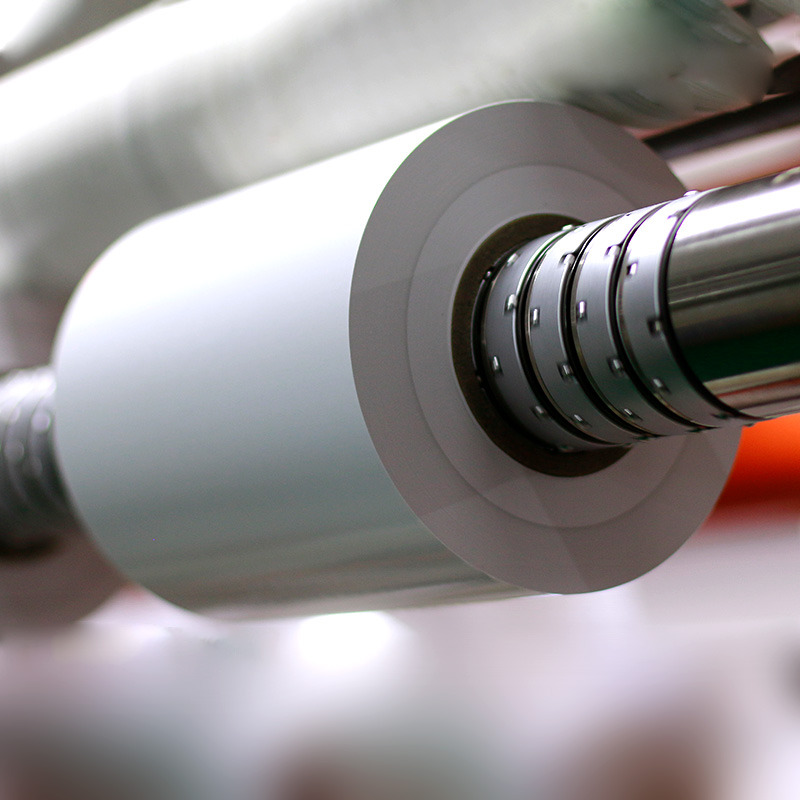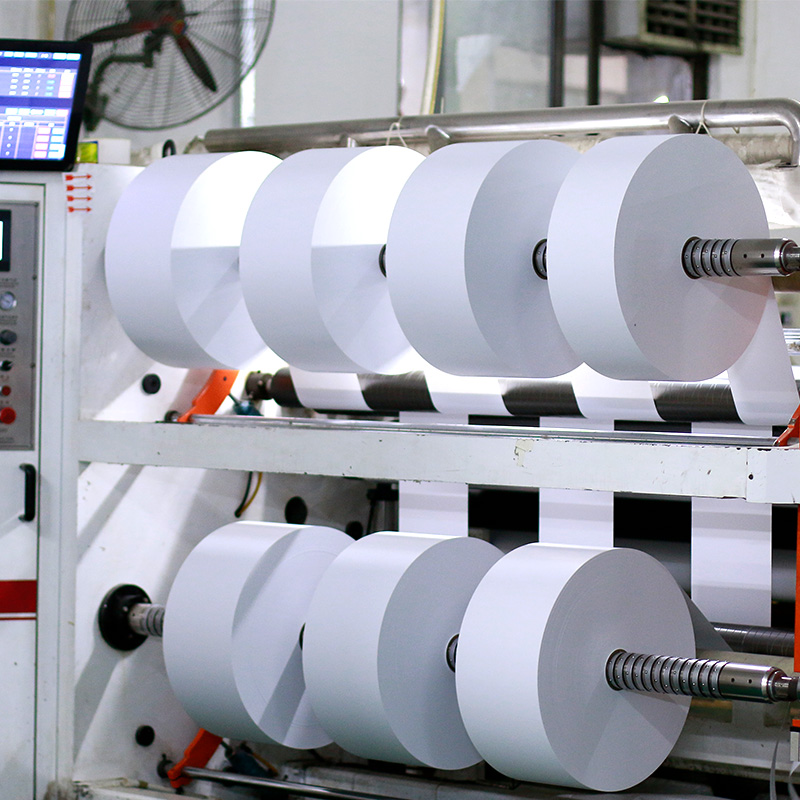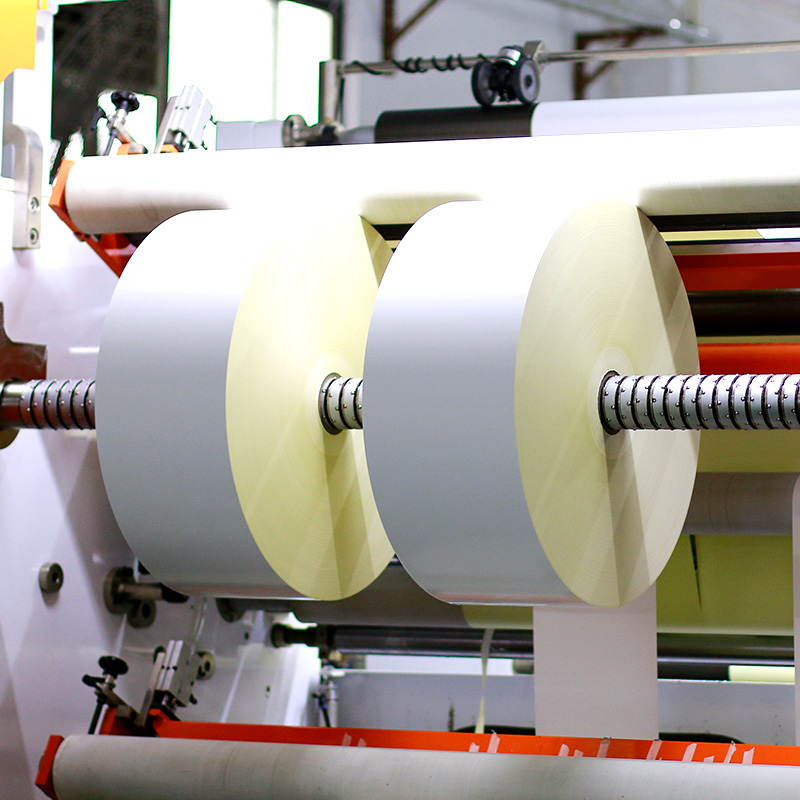 ---
Previous:
Wholesale Dymo Self Printing Adhesive
---