a4 label sticker sheet print 24 for printer
Product Detail
Product Physical
Product Analysis
Types
Product Size
Testing
About Us
Label Exhibition
Certificate
Product Reviews
Product Tags
| | |
| --- | --- |
| Color | White |
| Size | 48.3 x 25.4 mm |
| Material | Paper |
| Brand | Petralabel |
| Finish Type | Adhesive |
● 48.3 x 25.4 mm, permanent, 44 labels per A4 sheet, 4400 labels, 100 sheets per pack, square corners
● Perfectly flat lay and all-round protective edge protects the printer drum and rollers from adhesive residues
● Compatible with Laser/Inkjet Printing-Our labels is very suitable for your inkjet printer or laser printer. Easy and smooth passage through your printer, without causing paper jams. Matte sticker paper prevents smearing or smudging.
● These labels are designed to be printed on a standard 8.27''x 11.7'' inch(A4) sheet of paper, Box of 100 sheets44 labels/sheet is a total of 4,400 sticky labels with each sheet, easily peeled off and applied to individual products.
● By using these labels, you can save time and avoid errors that can result in delayed shipments, lost products, and unhappy customers, making them an essential tool for any Amazon seller participating in the FBA program.
● Using FBA label stickers ensures that your products are properly identified and tracked throughout the entire fulfillment process, from the moment they arrive at Amazon's warehouse to the moment they are shipped to your customers.
● Can be used as a shipping mailing label; can also be used as a writing label for organizing boxes, DIY stickers, merchandise stickers, name tags, and document filing and organizing.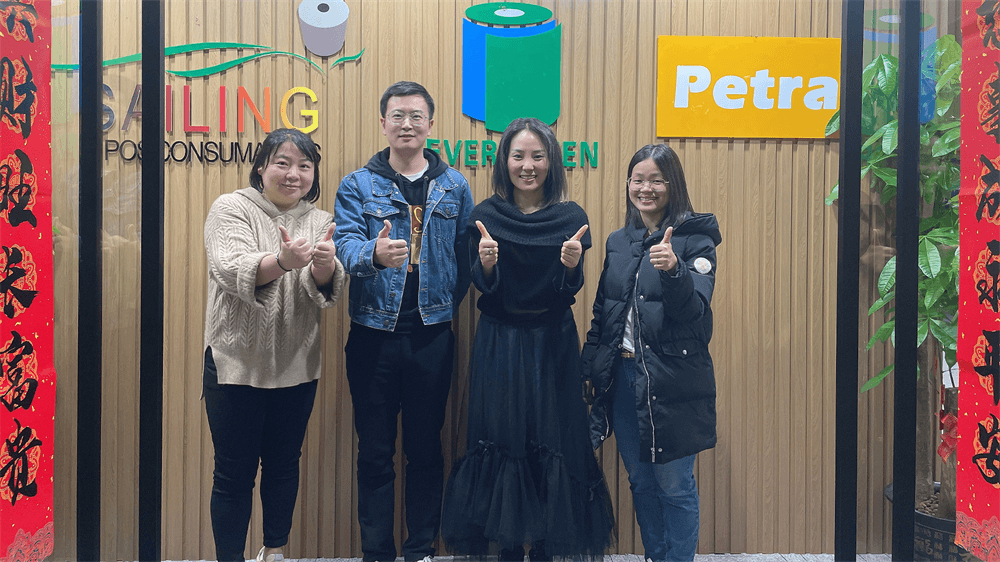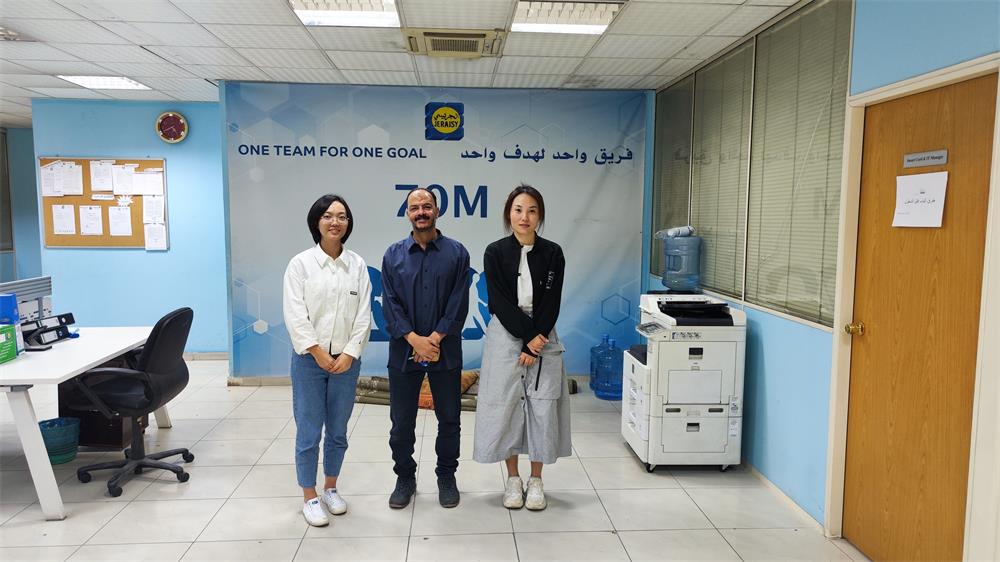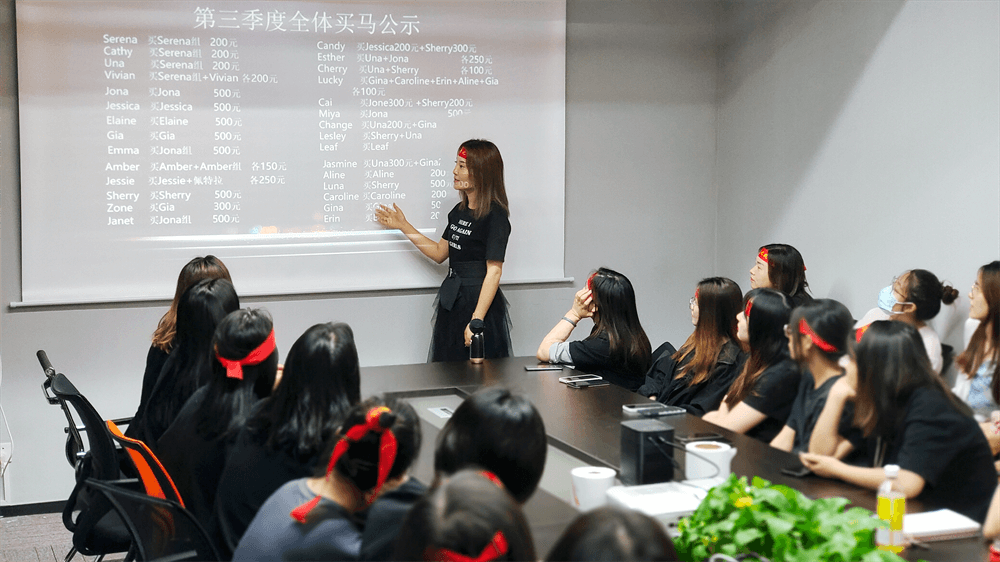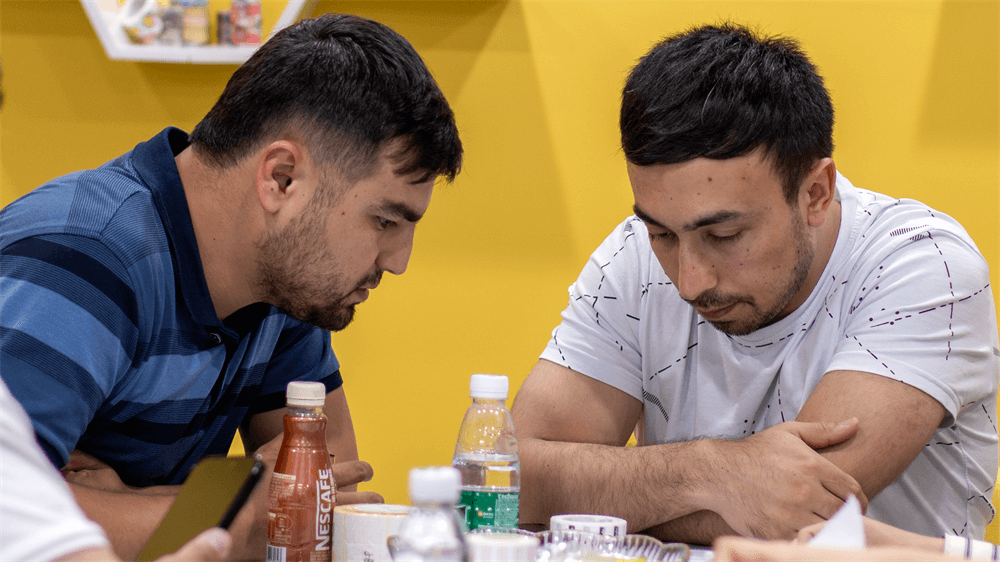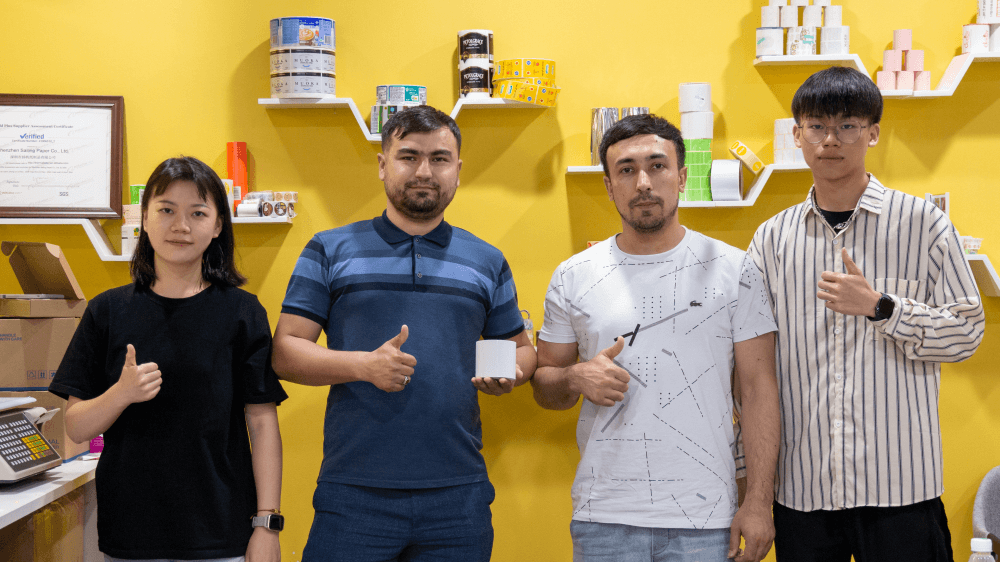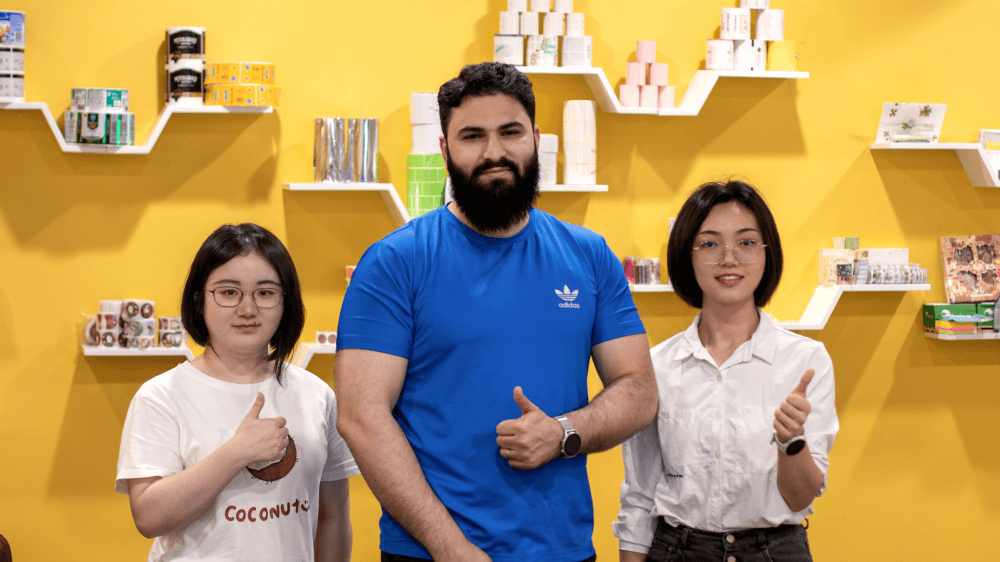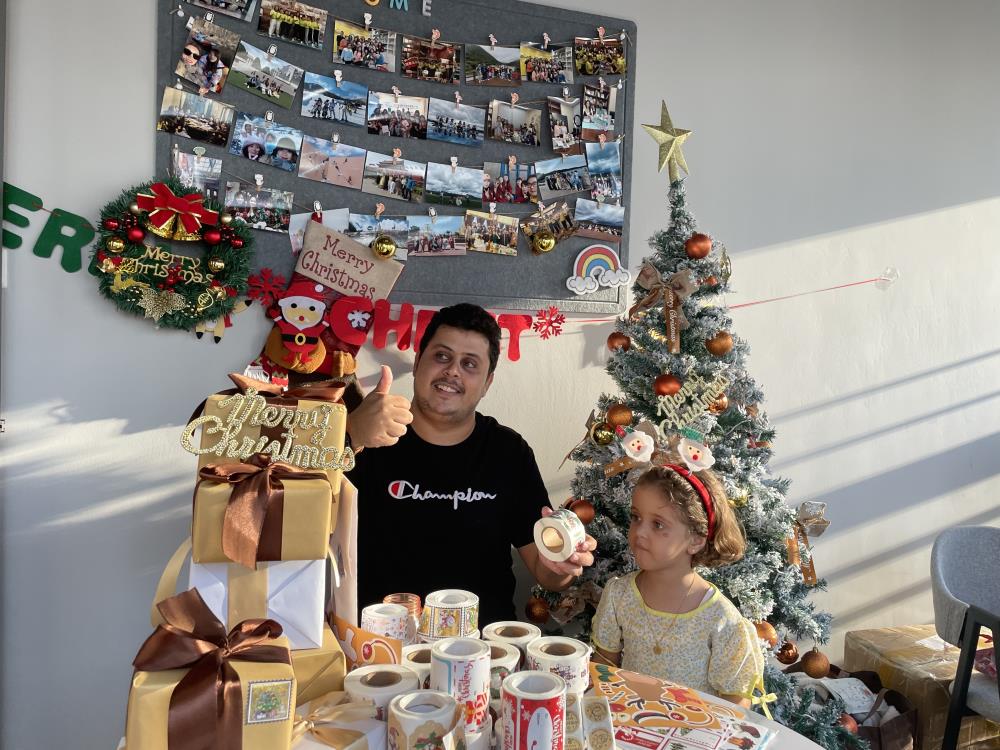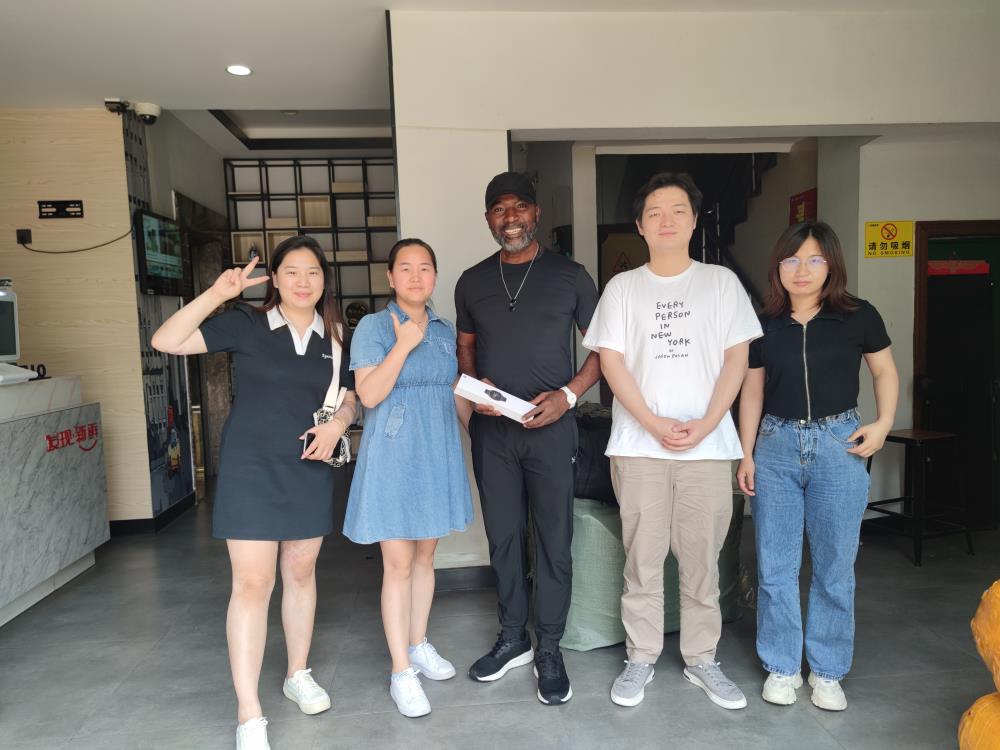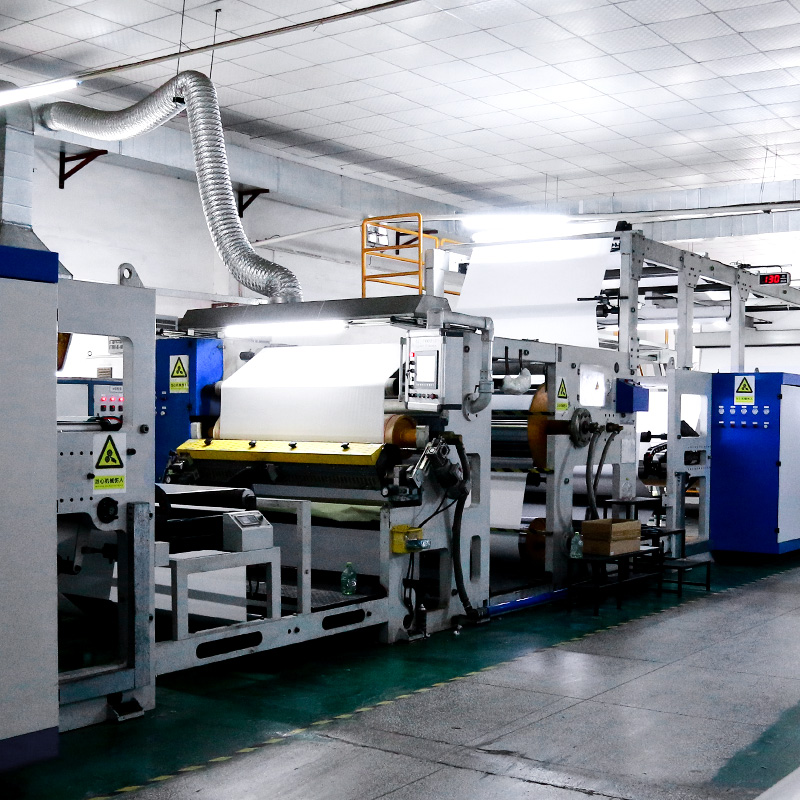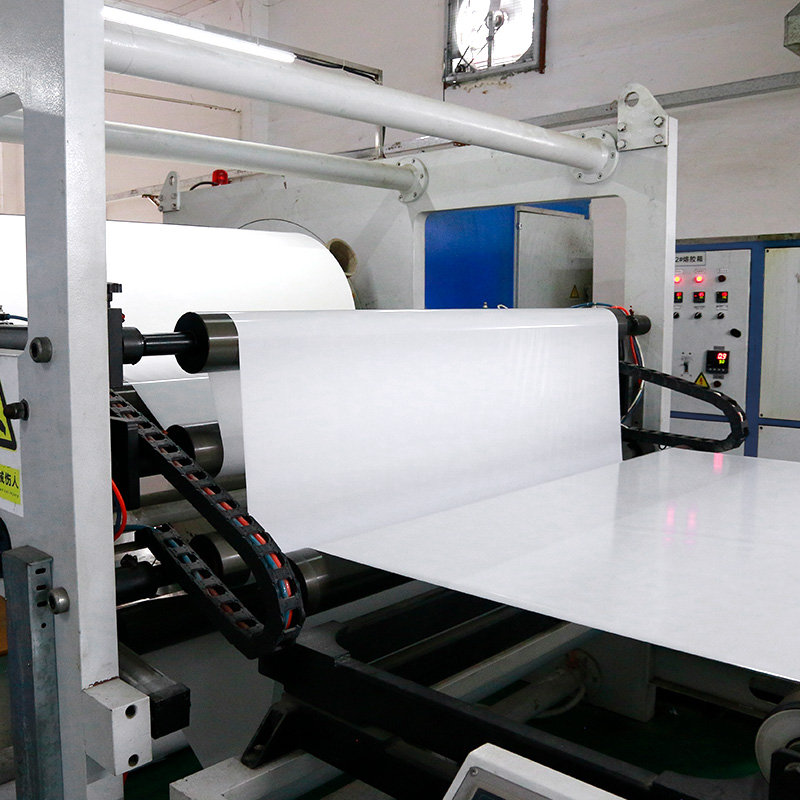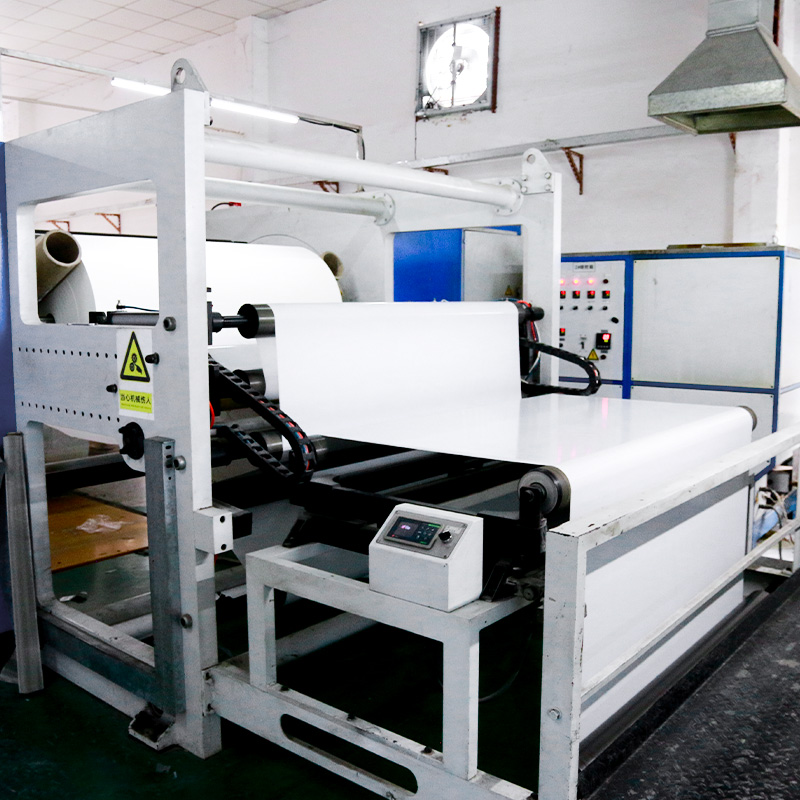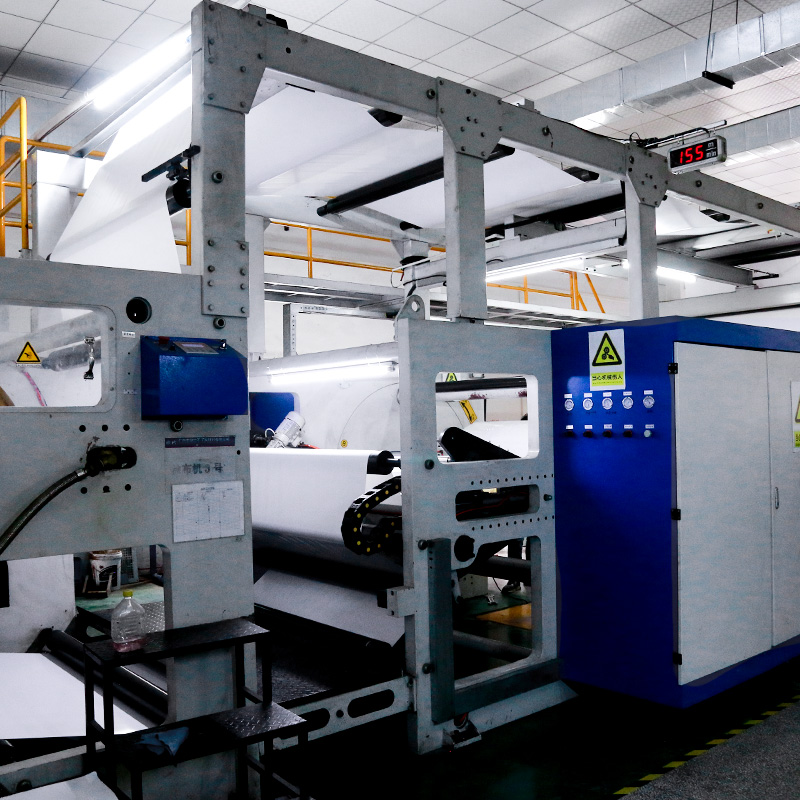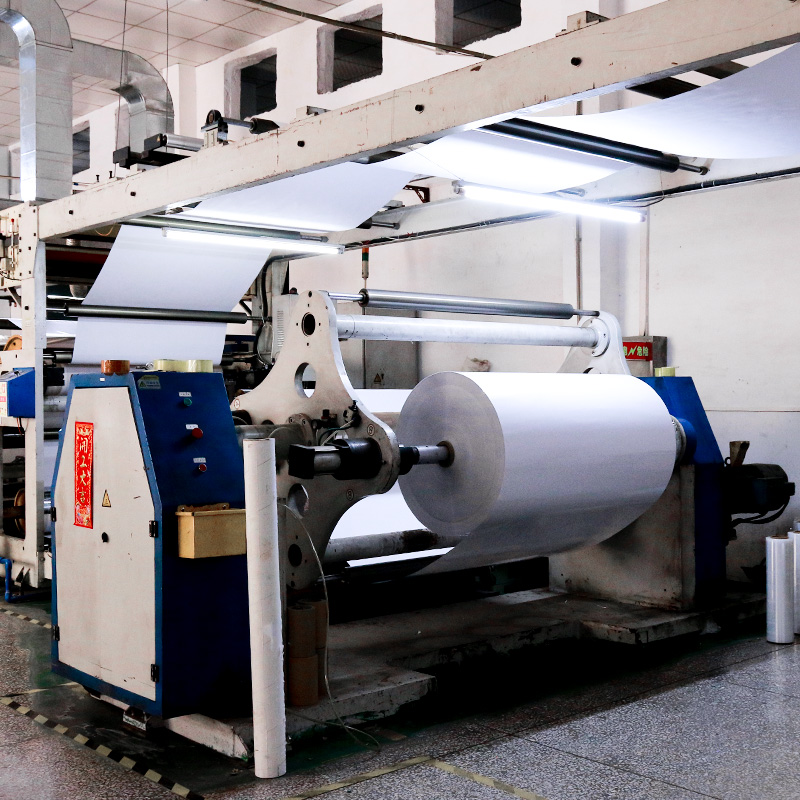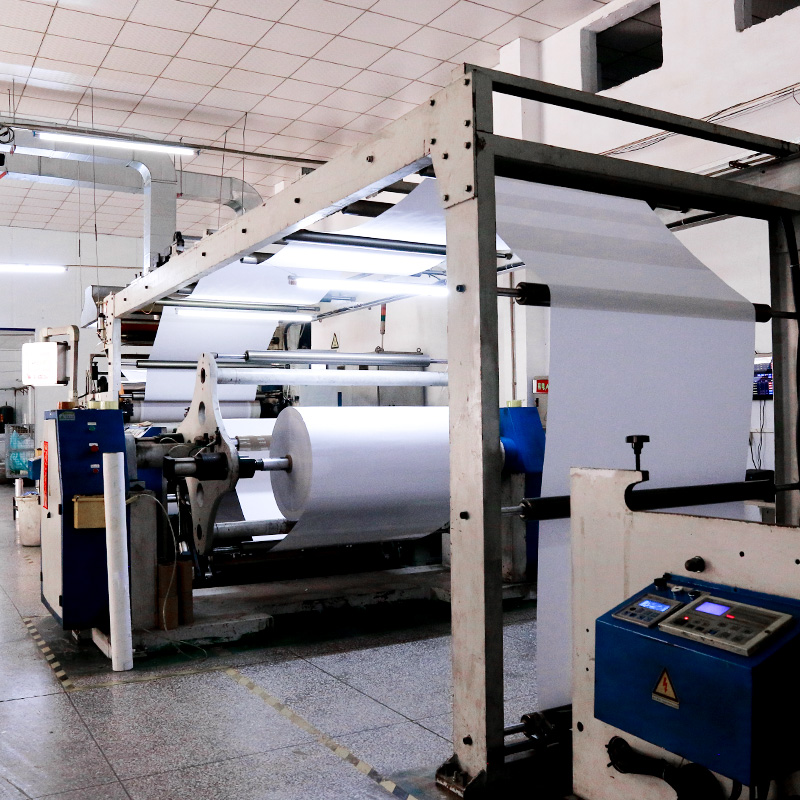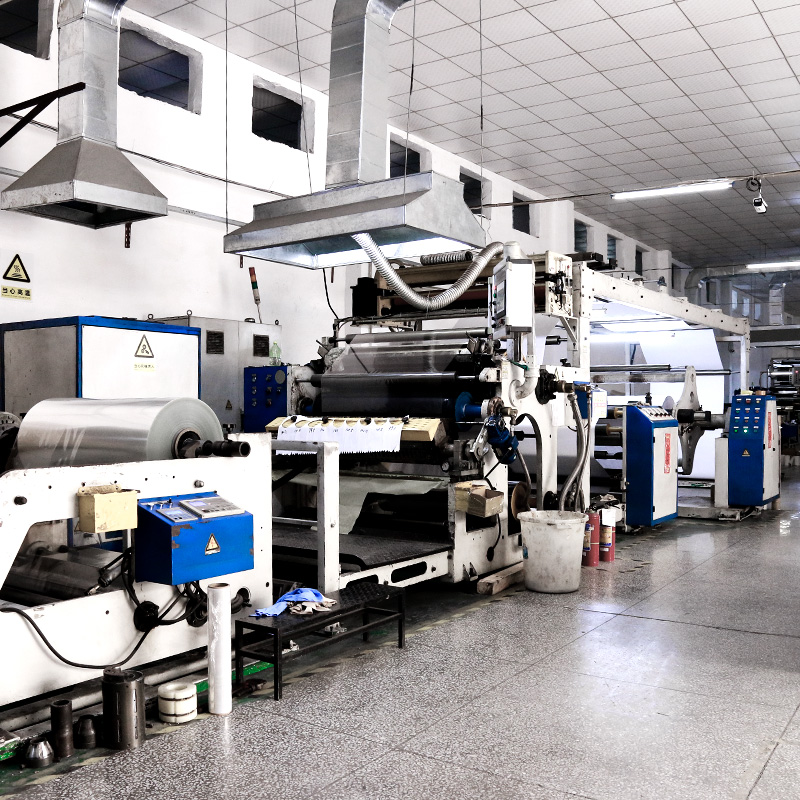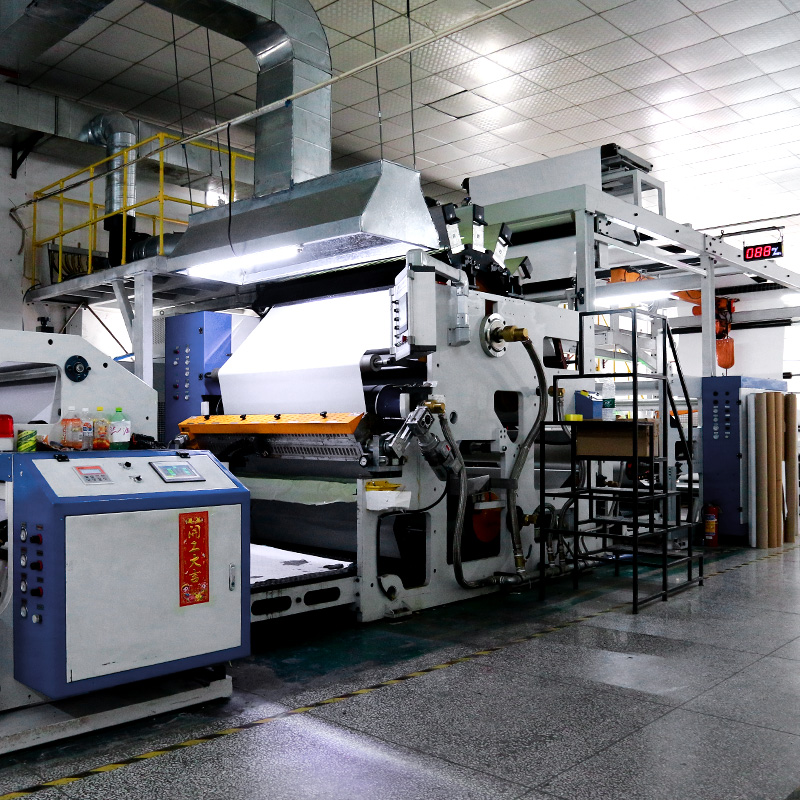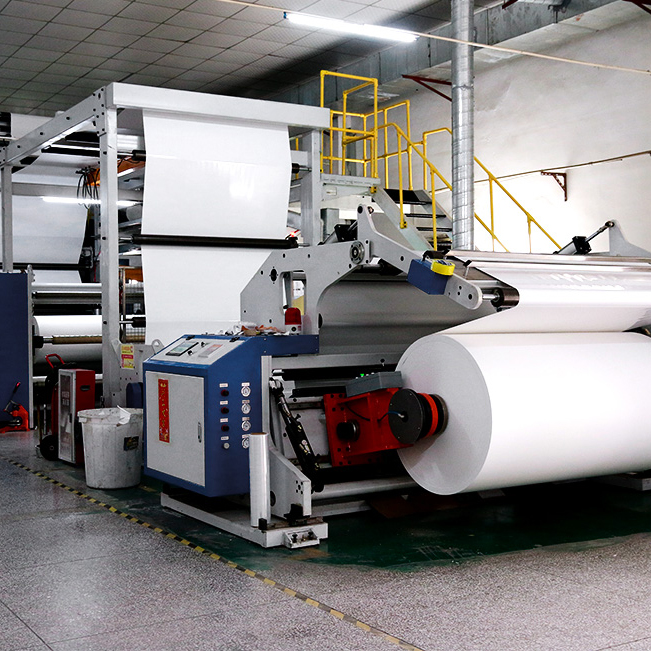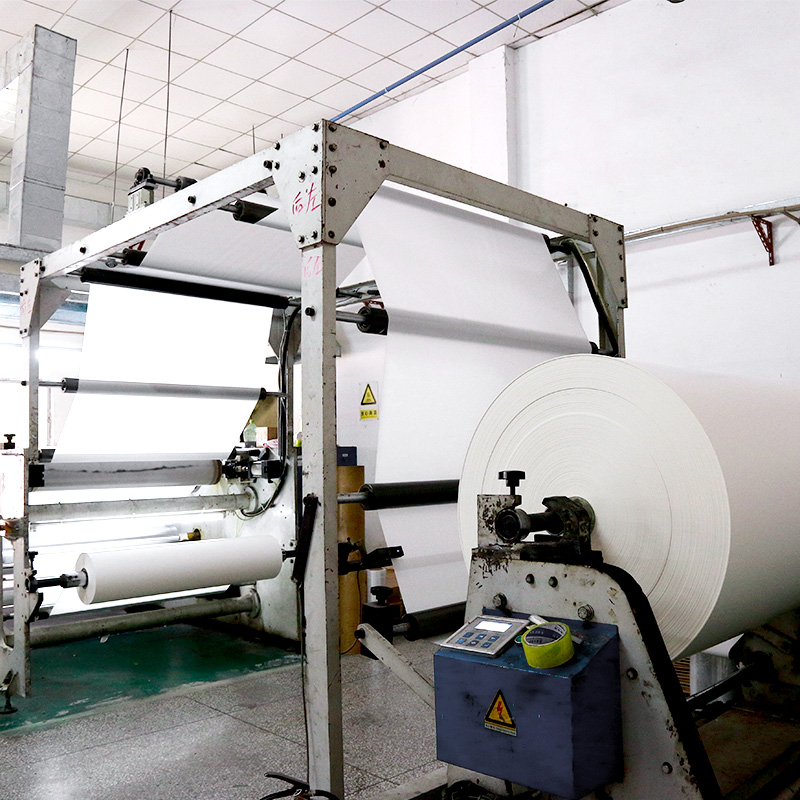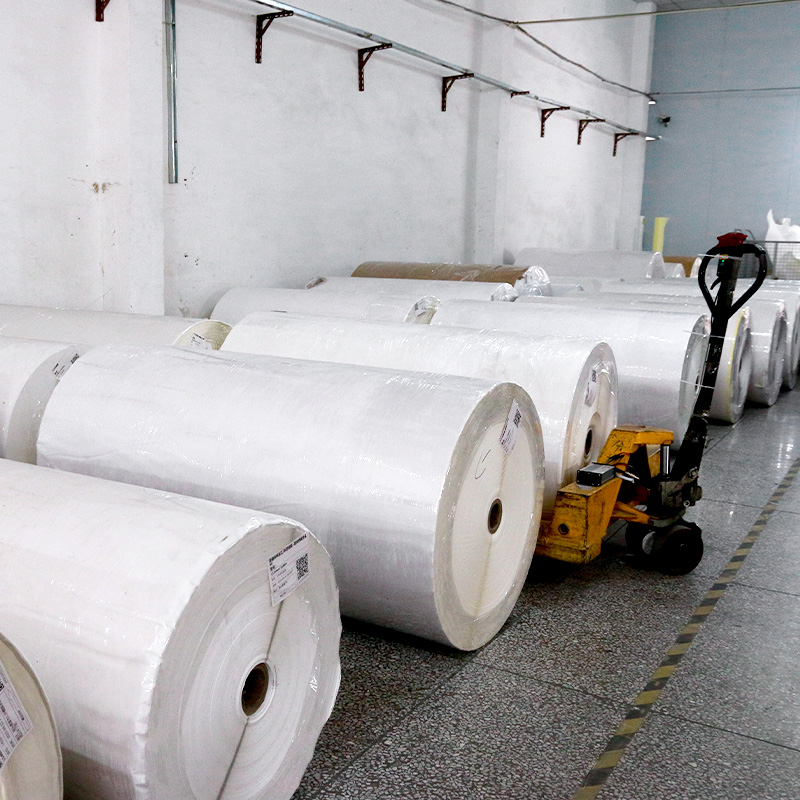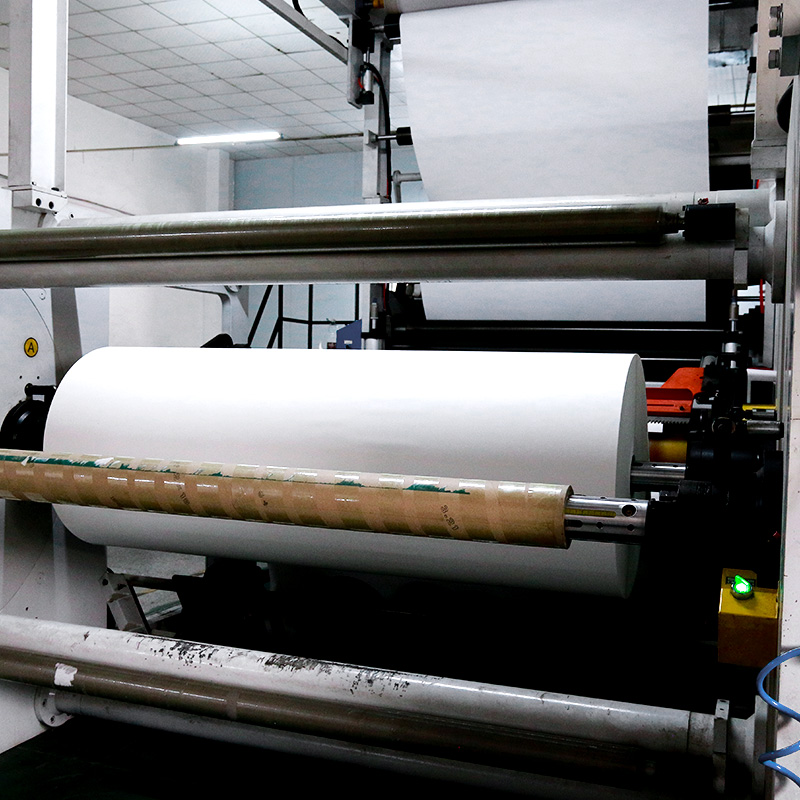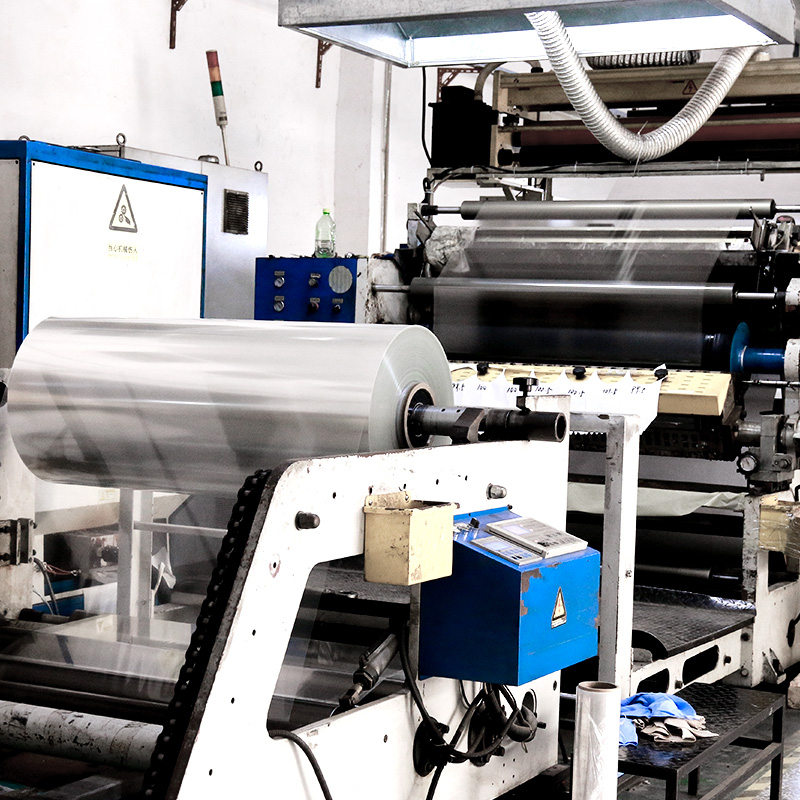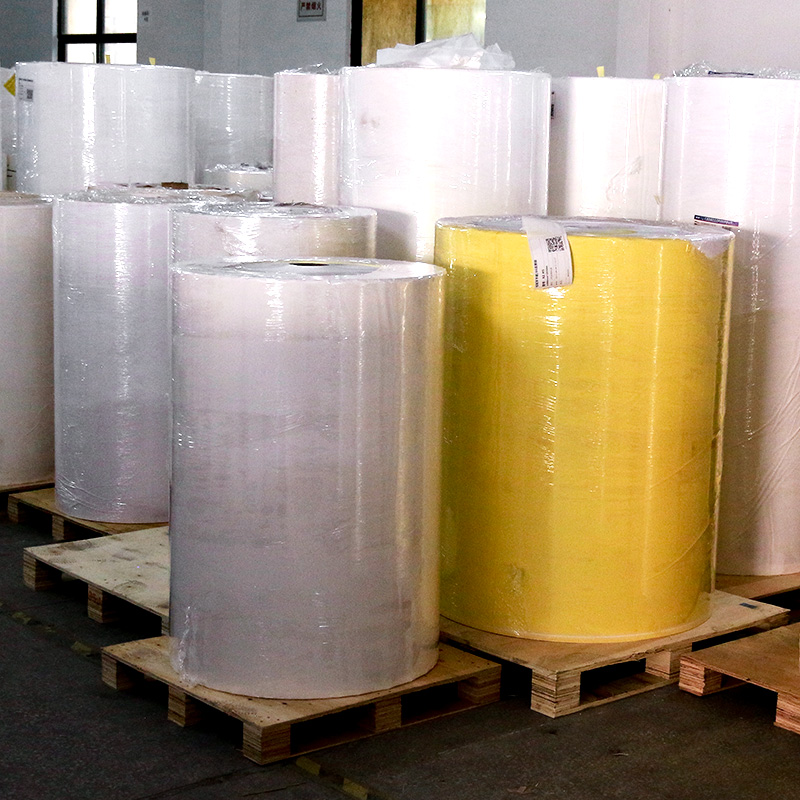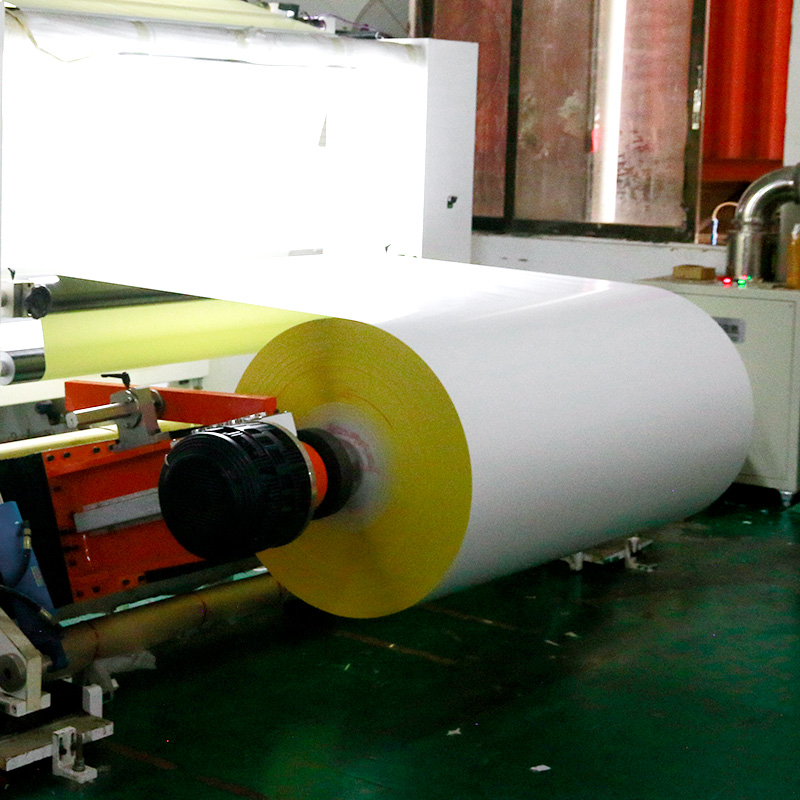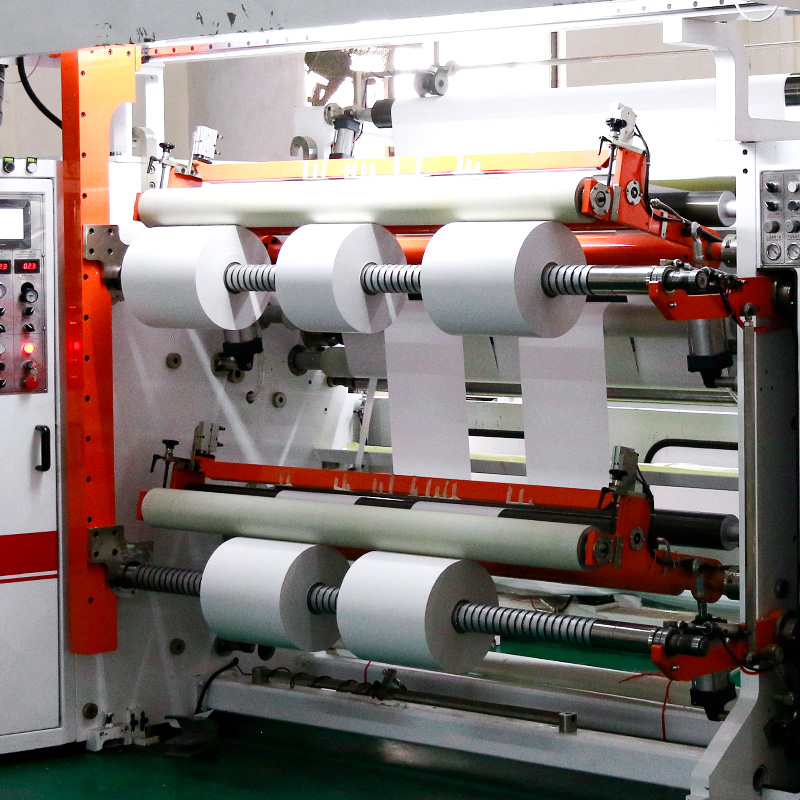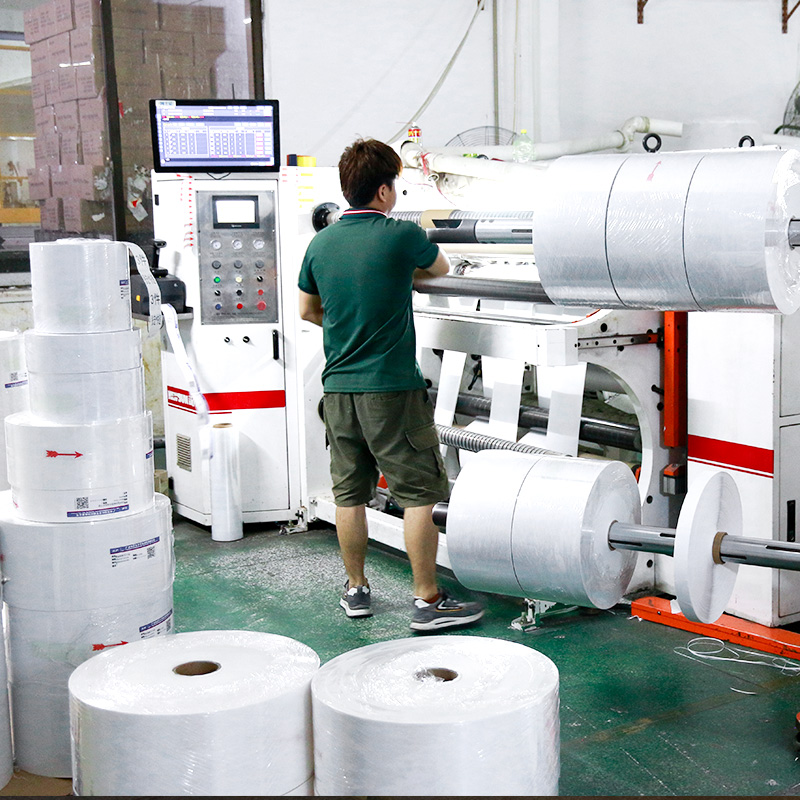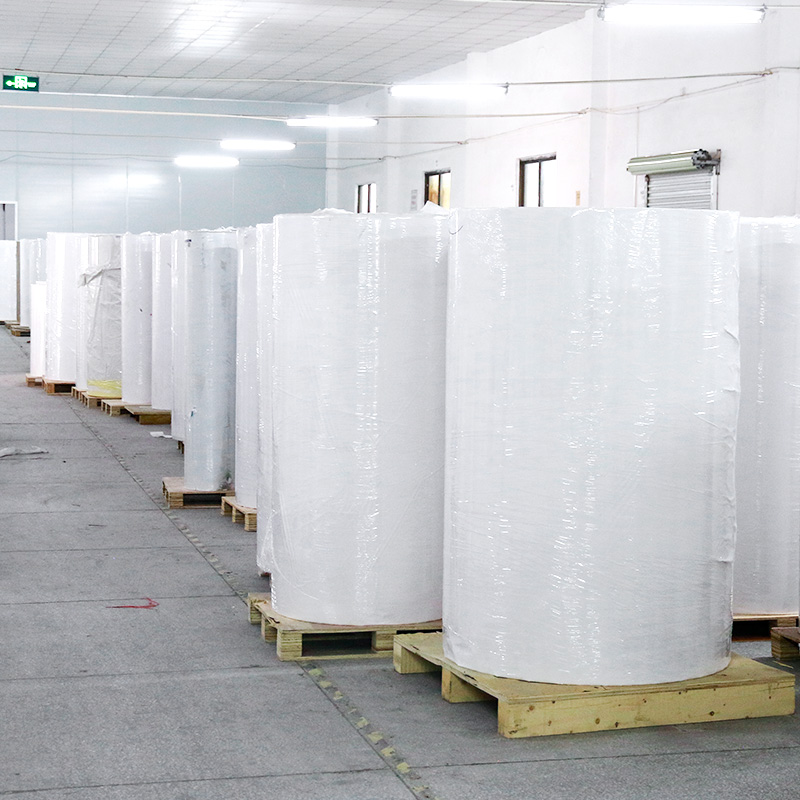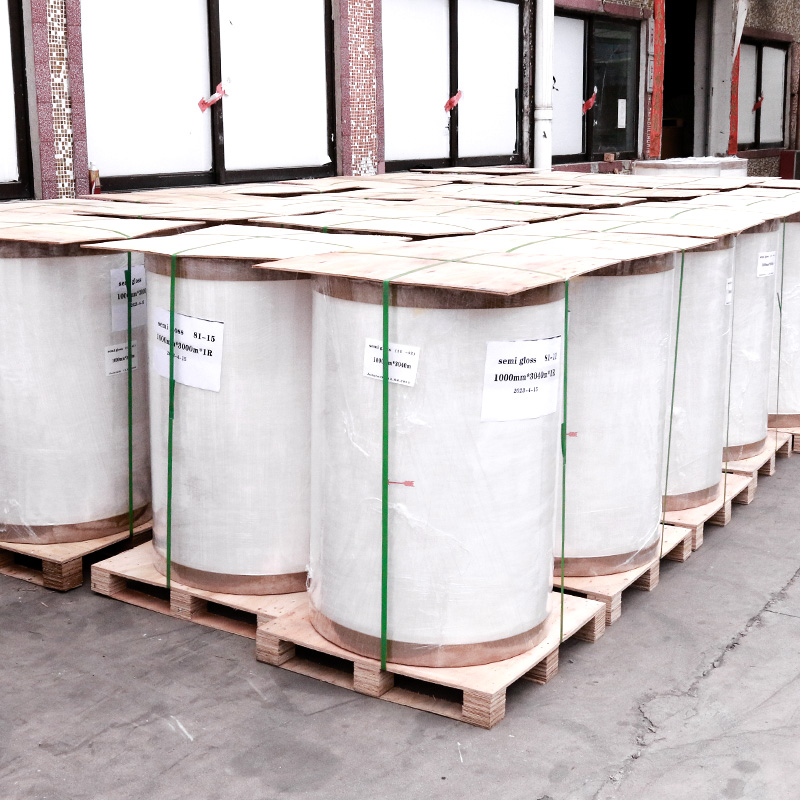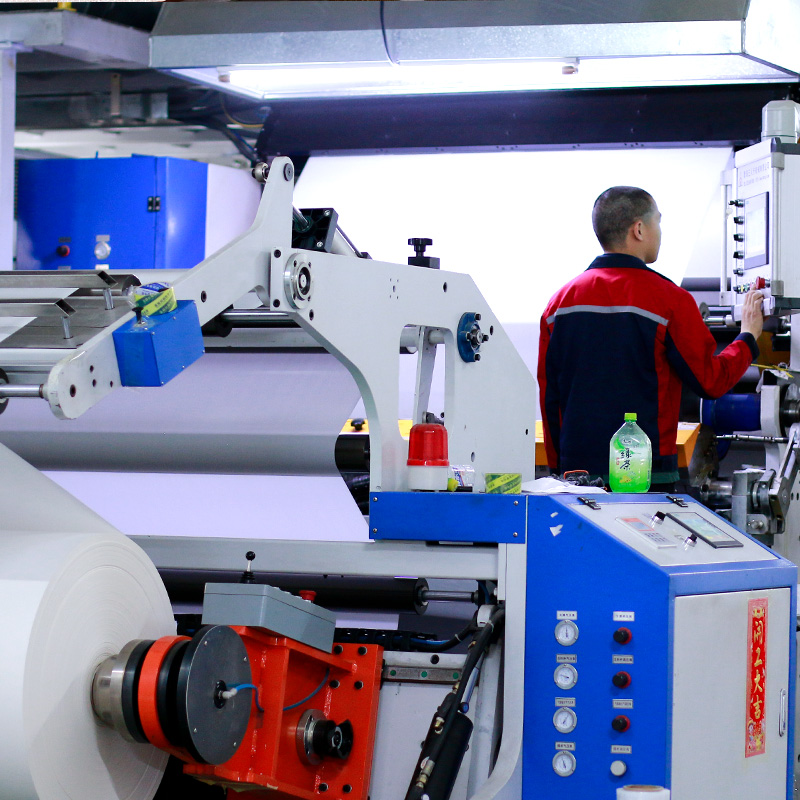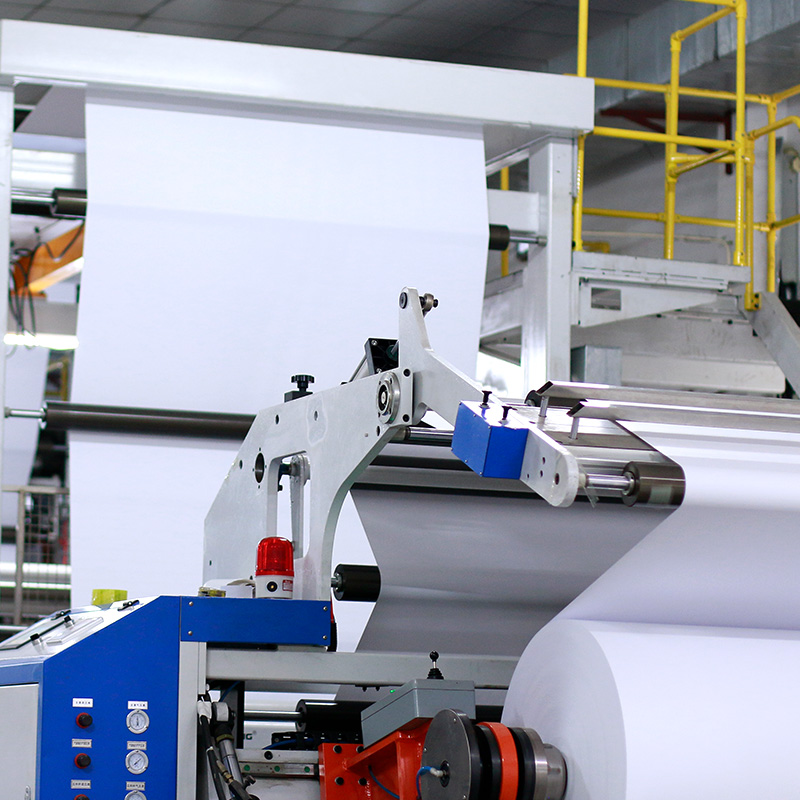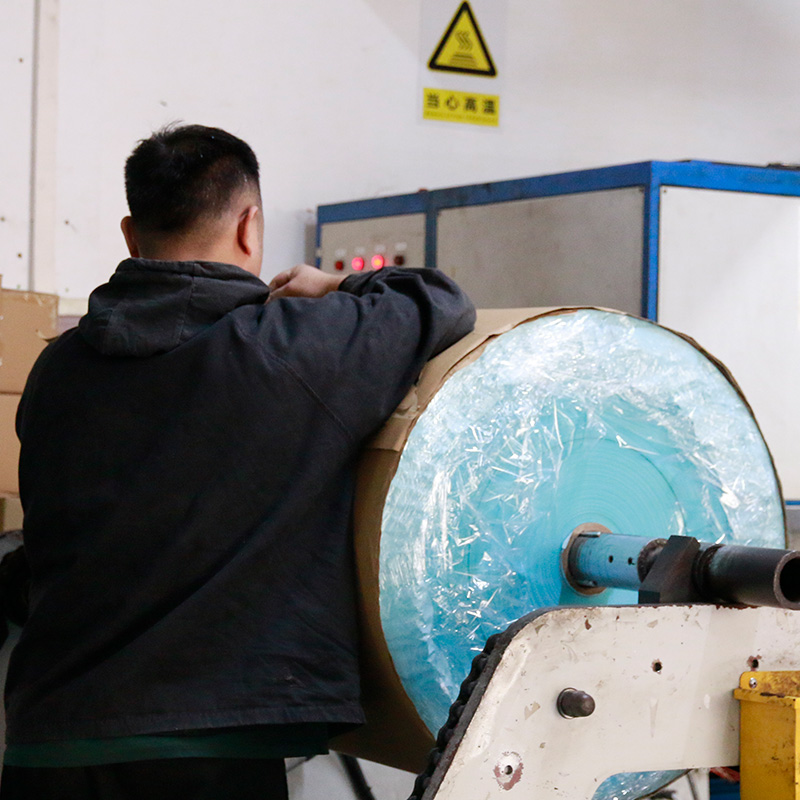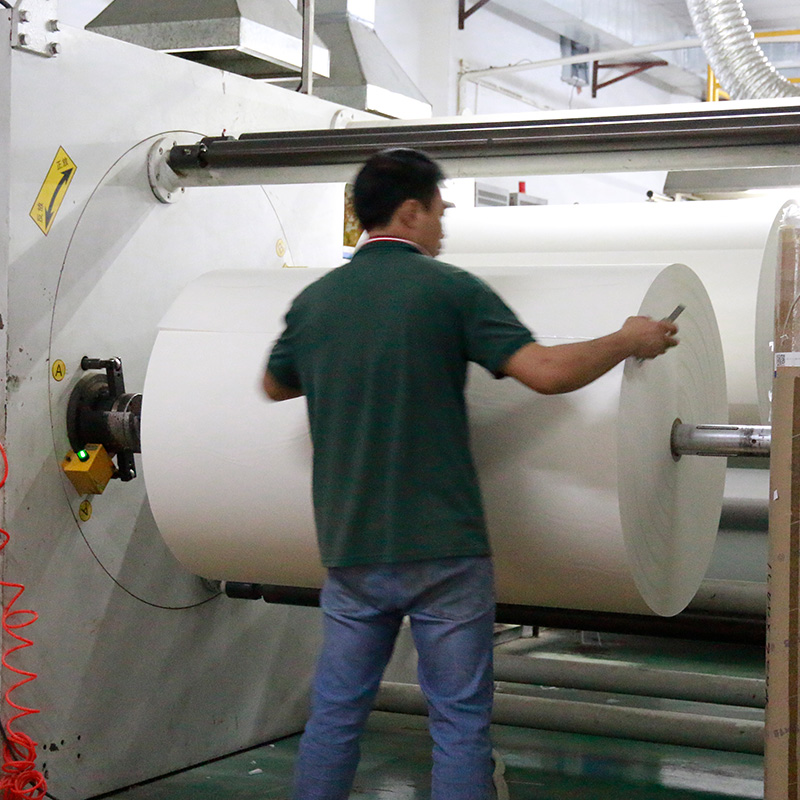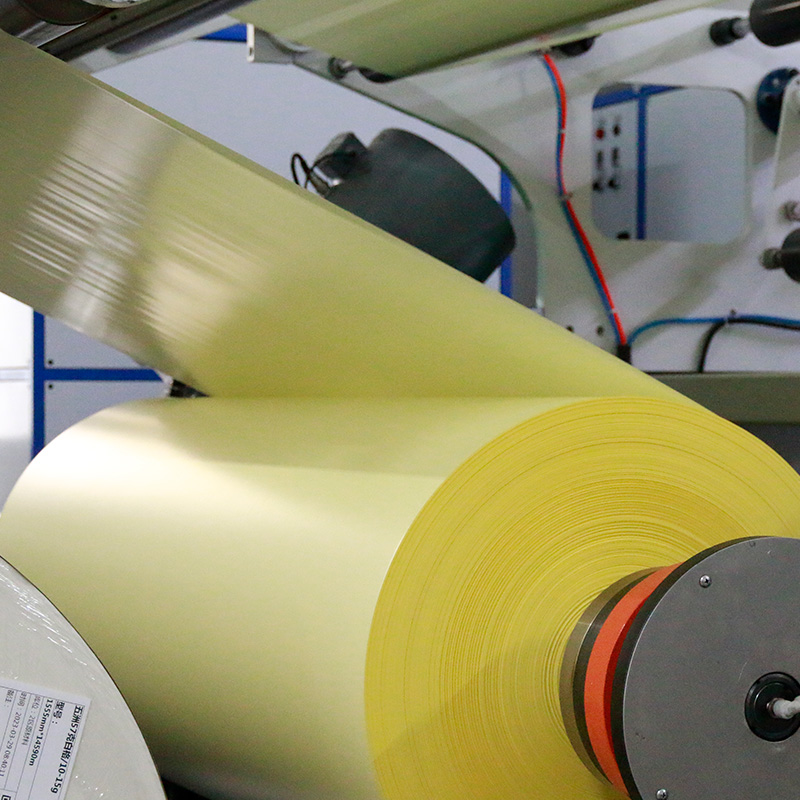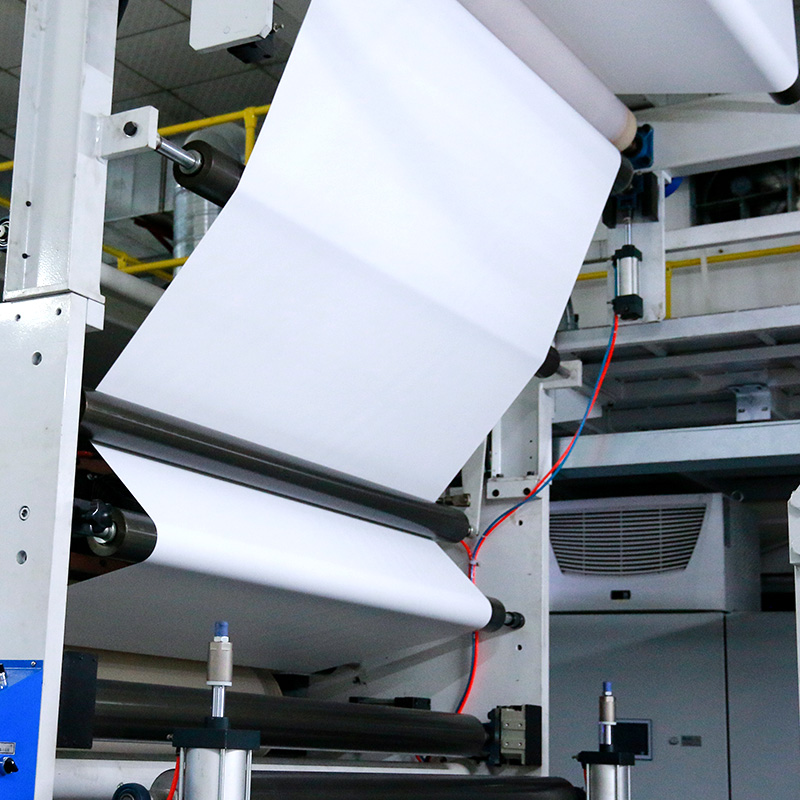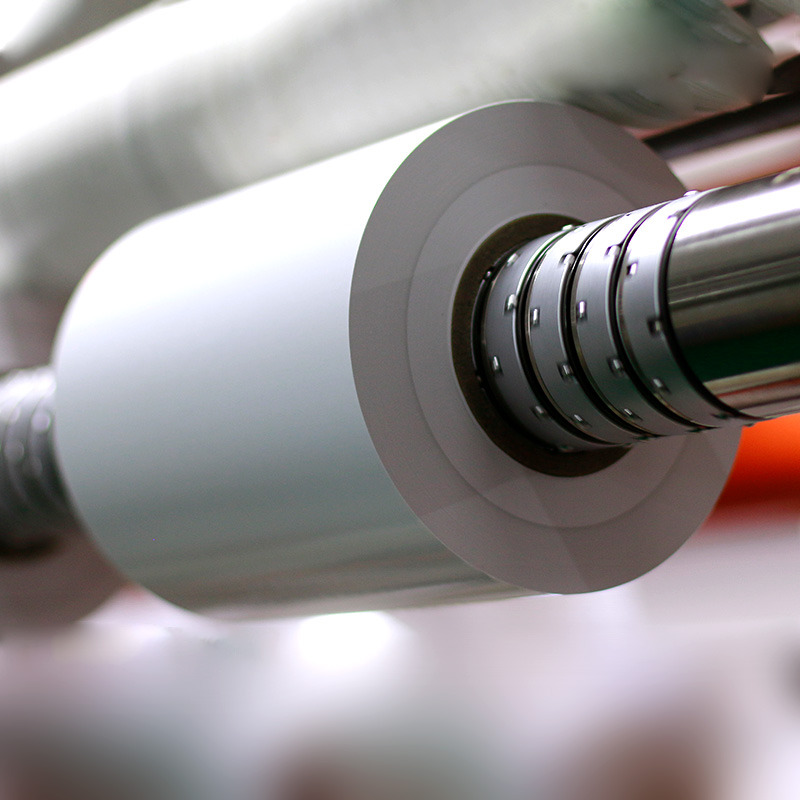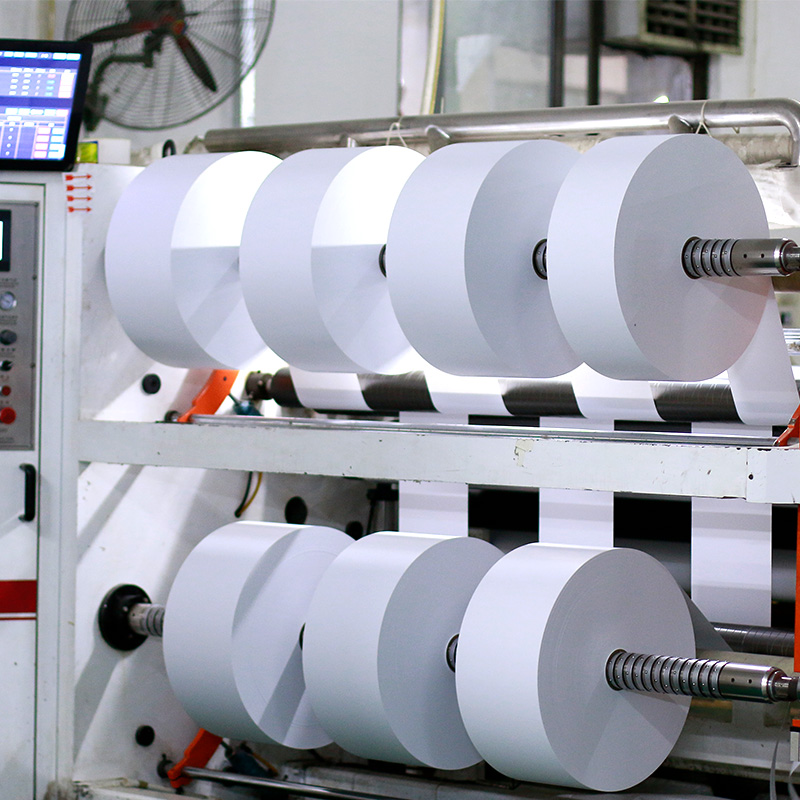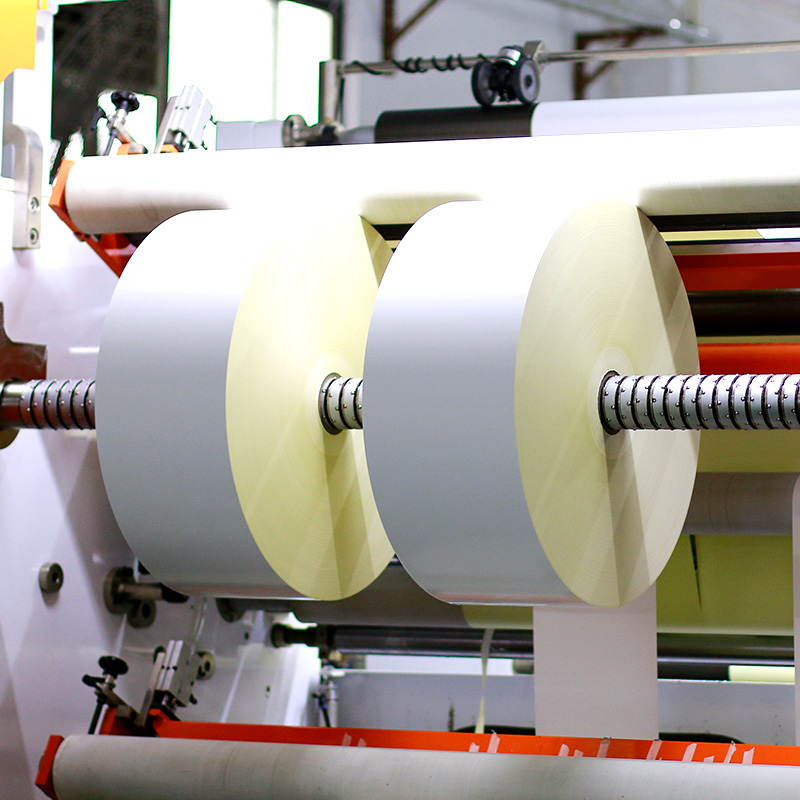 ---
Previous:
a4 label sheet sizes dimensions sticky
---