thermal self adhesive label jumbo roll
Product Detail
about Us
Classification
Application scenarios
Label Exhibition
Certificate
product reviews
Product Tags
Thermal Jumbo Label Roll is a high-performance self-adhesive label paper, which is manufactured with the most advanced technology and has the advantages of high temperature and resistance, folding resistance, and ultra-low deflection rate. It is naturally moisture-resistant, can withstand high-pressure dipping for printing effects, and can be used outdoors and in low-temperature environments.
Thermal Jumbo Label Roll can be used in various applications, including logistics information management, electronic labeling, inventory management, hospital process management, process integration, safety management, trade management, business analysis and more. They stick easily, are easy to maintain, are highly durable and heat resistant, and they can also be printed easily with excellent reliability and printing performance.
Thermal Jumbo Label Rolls offer many advantages, including excellent printing results, reliable sticking, temperature stability and durability, folding resistance, reliable performance, stain and moisture resistance, ultra-low deflection rate, temperature and humidity can be control and resistance elements and so on.
Why Choose Thermal Jumbo Label Roll? Because they are designed for existing commodities and industries, they can meet your changing packaging requirements, have excellent reliability, performance and printing performance, focus on service, cost-effective, sustainable application and installation, and lightning fast deliver.
Self-adhesive product manuals

Product Code

HC2220

product name

80g high quality single copper/water glue/60g yellow grid

face material

80g high quality single copper paper

substrate

60g yellow glassine silicon paper

glue

High viscosity water glue II

Technical indicators:

Classification

project

index

unit

method

face material

Quantitative

80±10%

g/m2

GB/T 451.2-2002

thickness

70±10%

µm

GB/T 451.3-2002

BaiDu

≧85%

%

GB/T 7974-2002

substrate

Quantitative

60±10%

g/m2

GB/T 451.2-2002

thickness

53±10%

µm

GB/T 451.3-2002

Tensile Strength Longitudinal

≥5.0KN/m

KN/m

GB/T 12914-2018

glue

Ring tack

≧15

N

FTM9

90° peel force

≧8 or paper torn state

N/25mm

FTM2

180°30m/min high-speed release force

≦35g

g/㎡

FTM1

sticky

≧8 hours without falling off

/

GB/T 4851-2014

Minimum labeling temperature

10℃

Operating temperature

-20℃~+100℃

Product Description:

The surface of this product is smooth and suitable for ordinary color label printing or blank die-cutting. It is suitable for small-bore bottles and irregular surfaces. Before use, a comprehensive labeling test should be carried out in the final use environment.

Printing and Processing:

This product is suitable for offset, gravure and flexo printing. Attention should be paid to controlling the viscosity of the ink to avoid the overly viscous ink from causing the coating to fall off. Excellent paper processing performance, suitable for rotary and flat processing. Suitable for bronzing. Excessive rewinding tension should be avoided, causing the label to overflow. It can be used for non-direct contact labeling of products such as food, medicine and cosmetics.

Store and save:

The validity period is 1 year under the condition of temperature 23±2℃ and relative humidity 50±5%. Products that have exceeded the validity period can still be used after passing the inspection.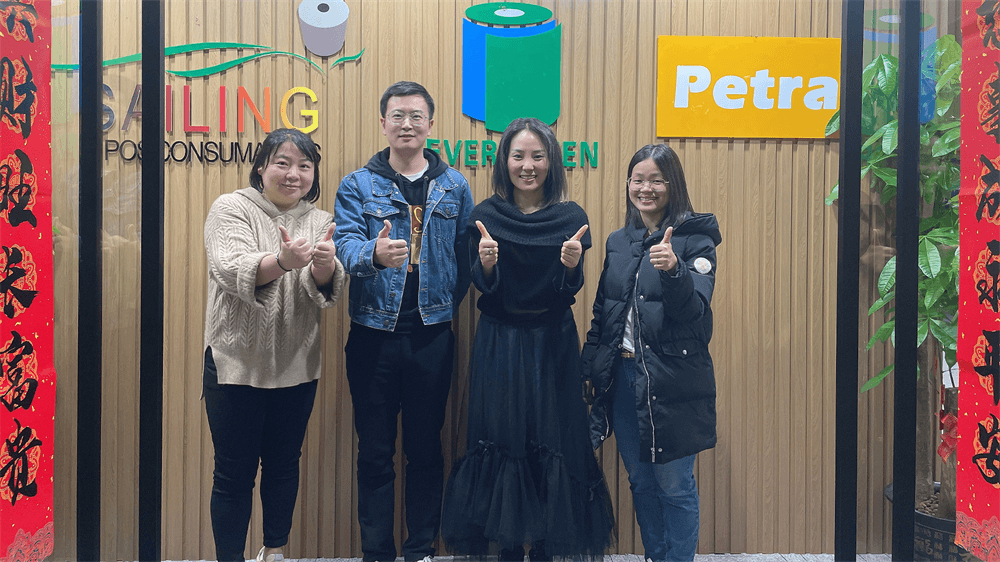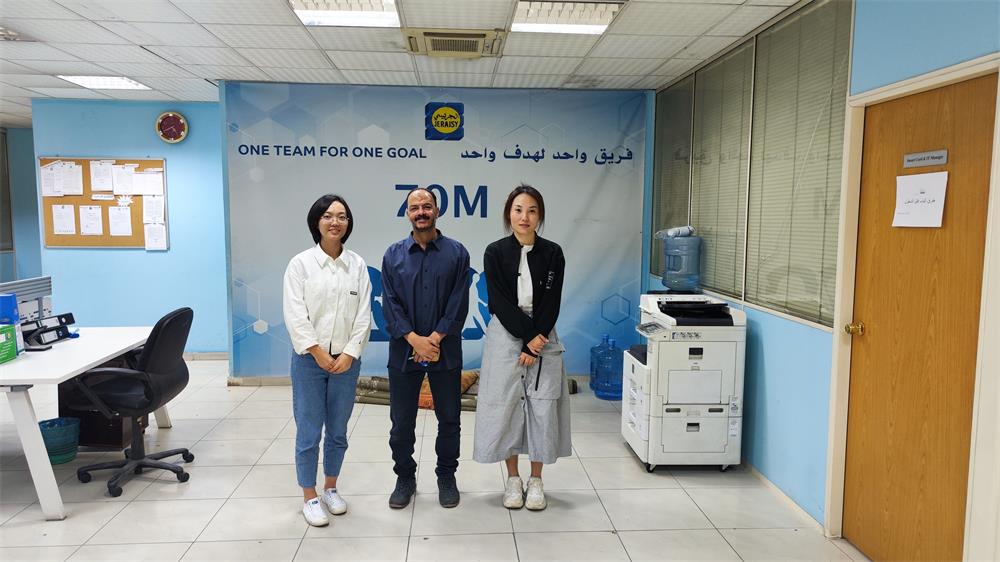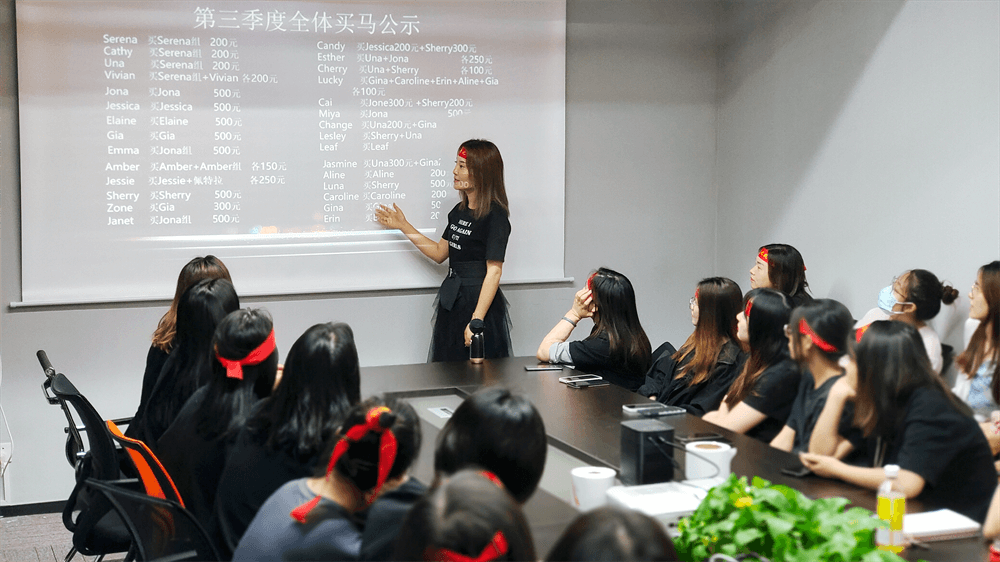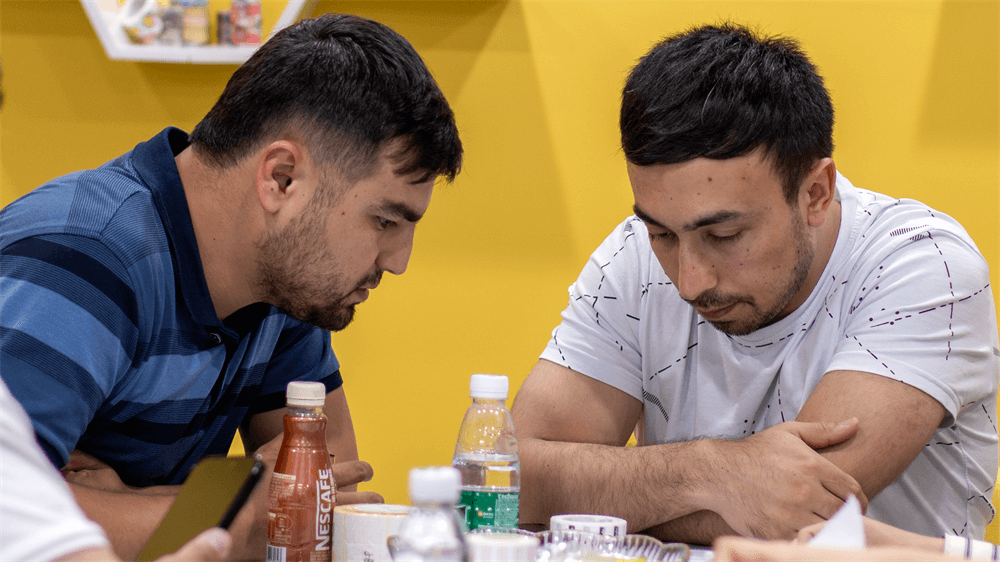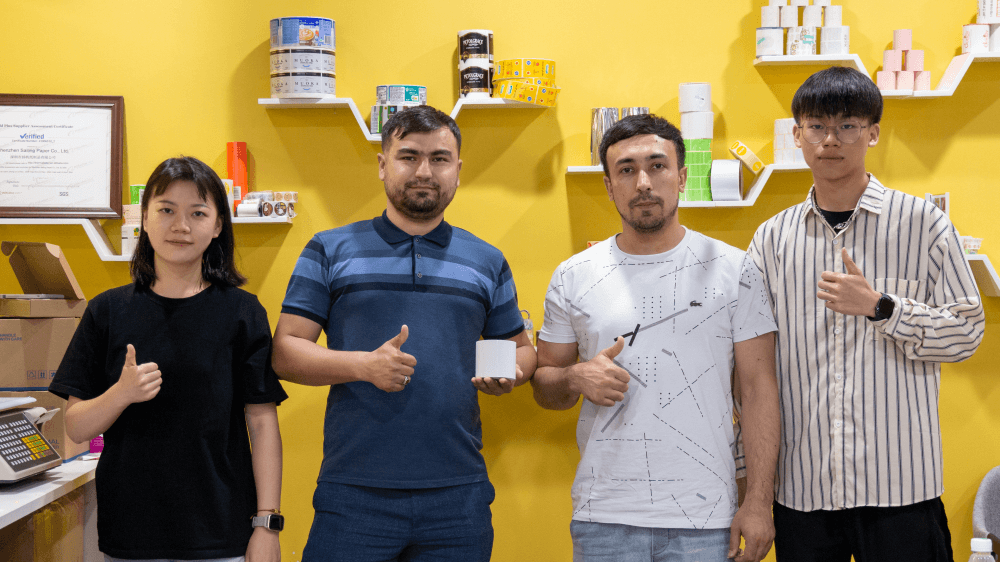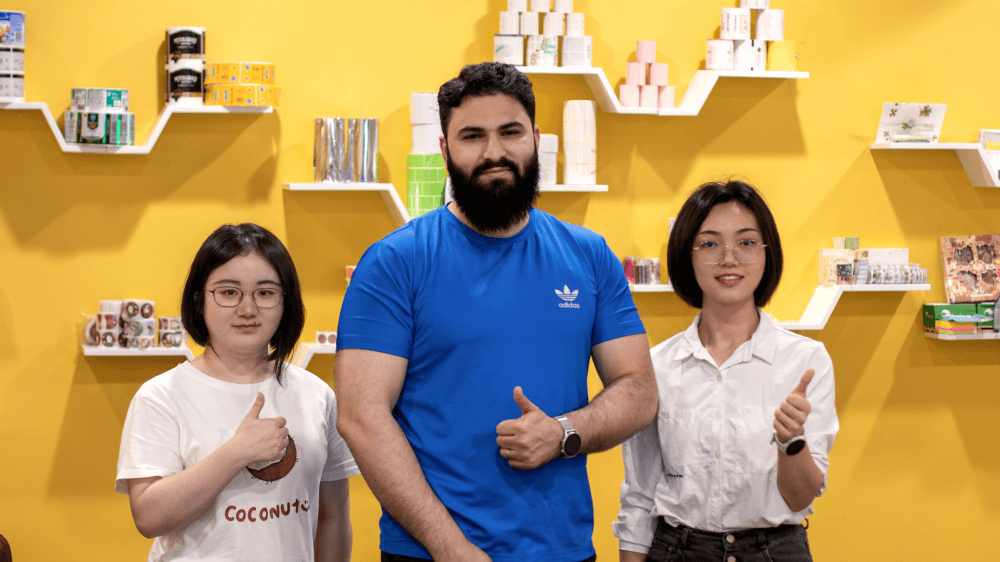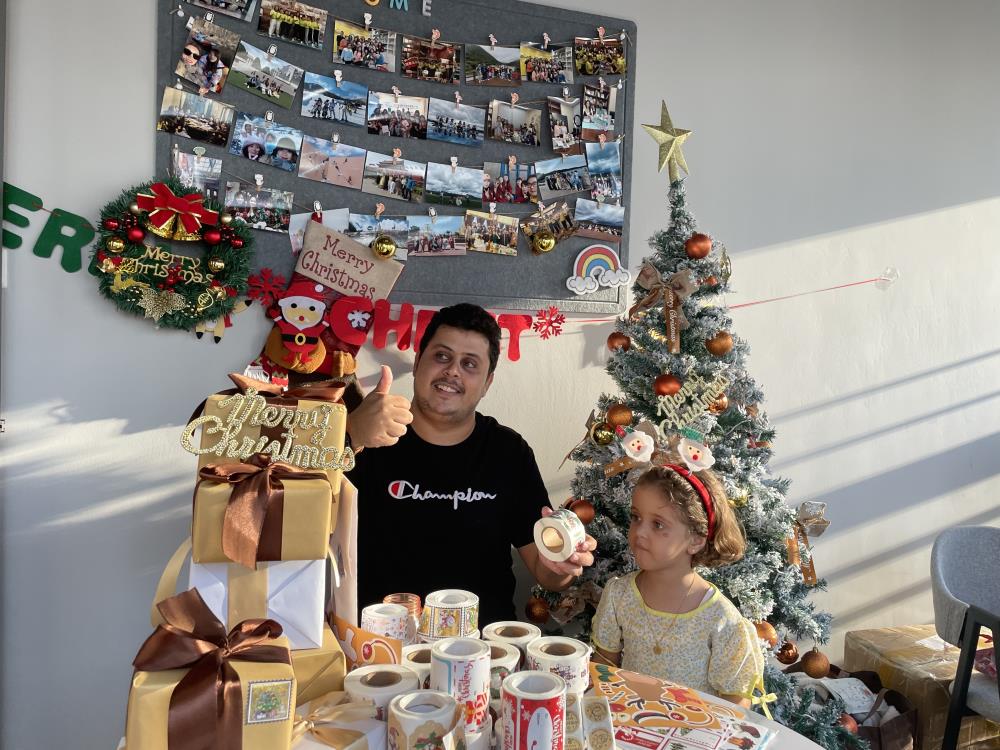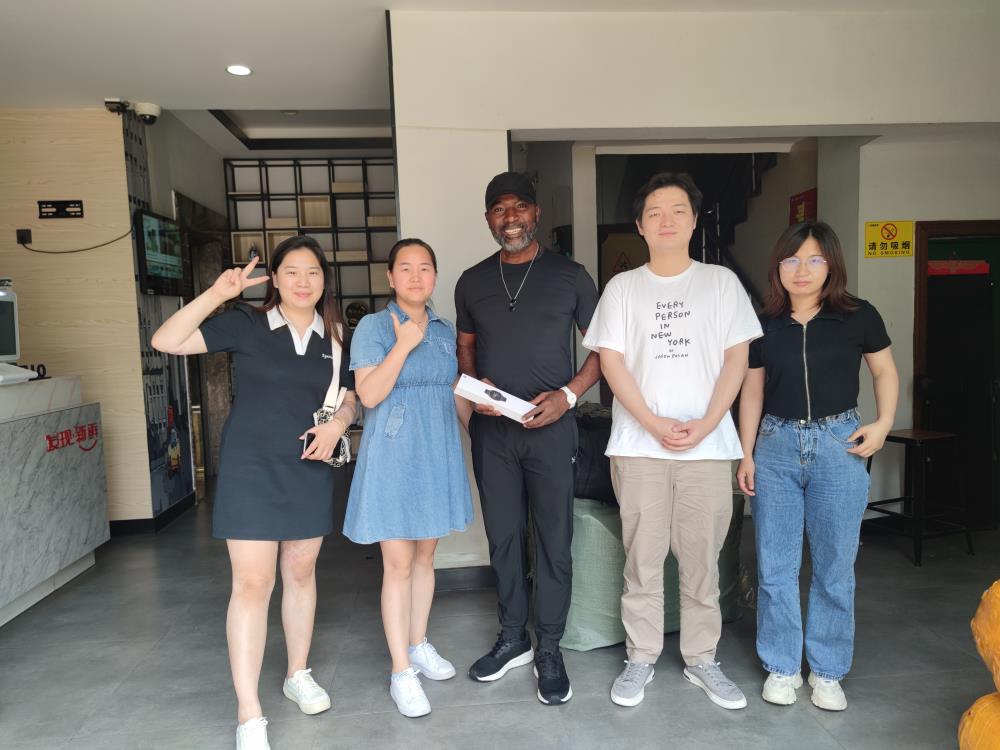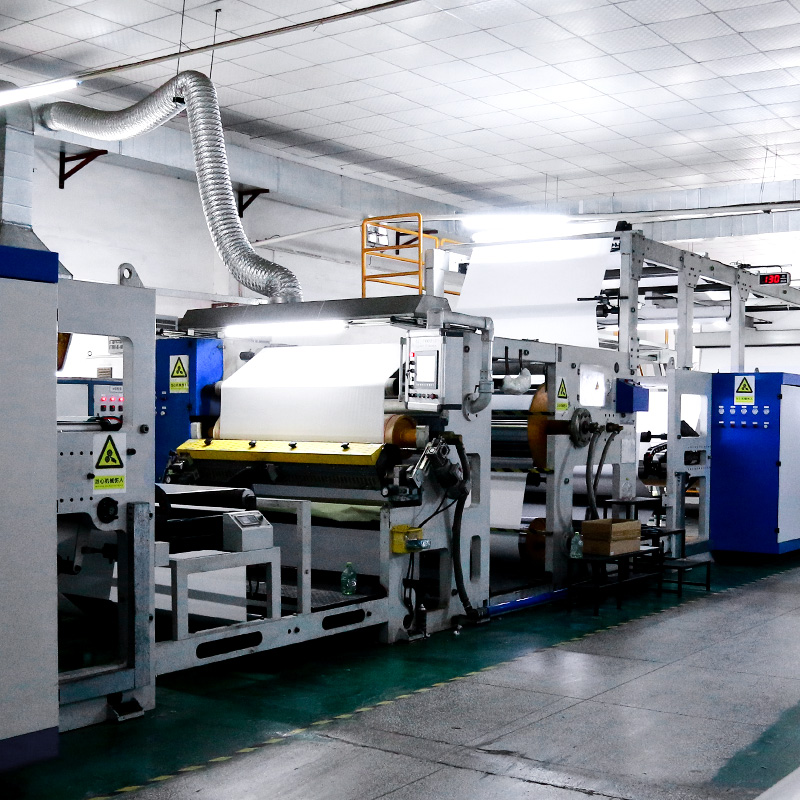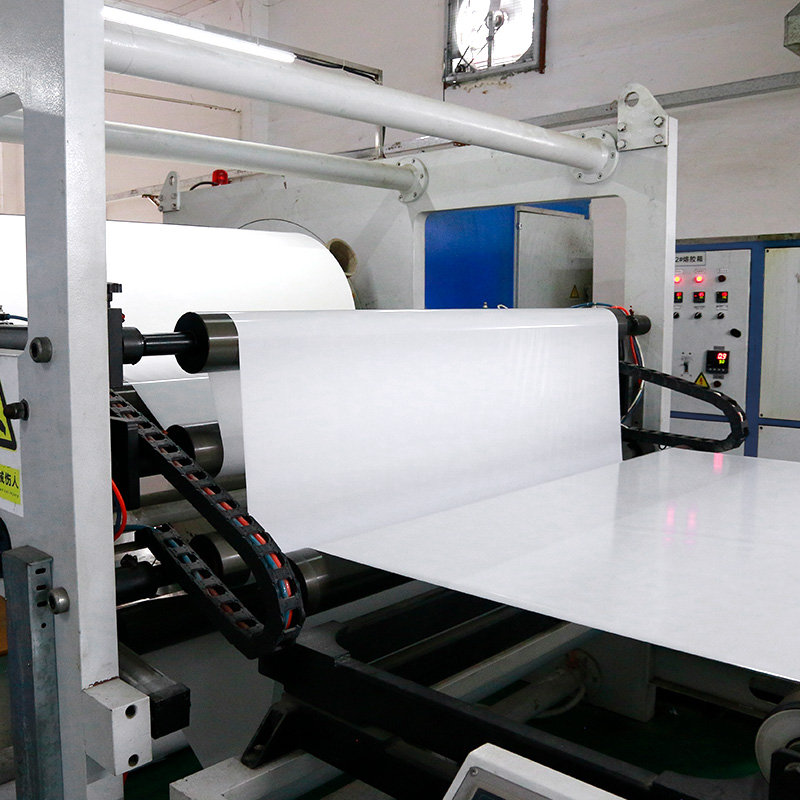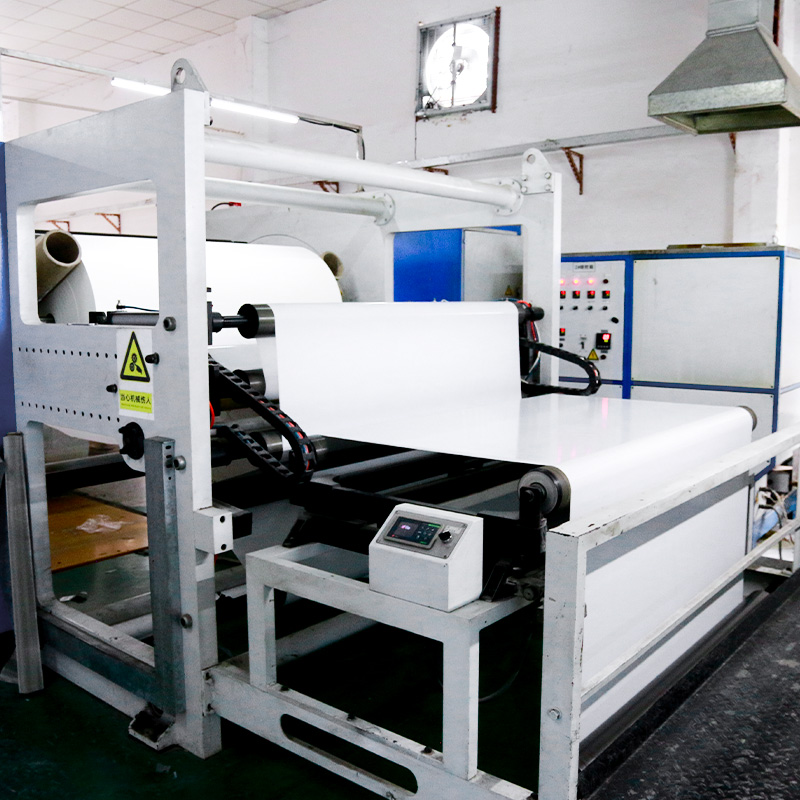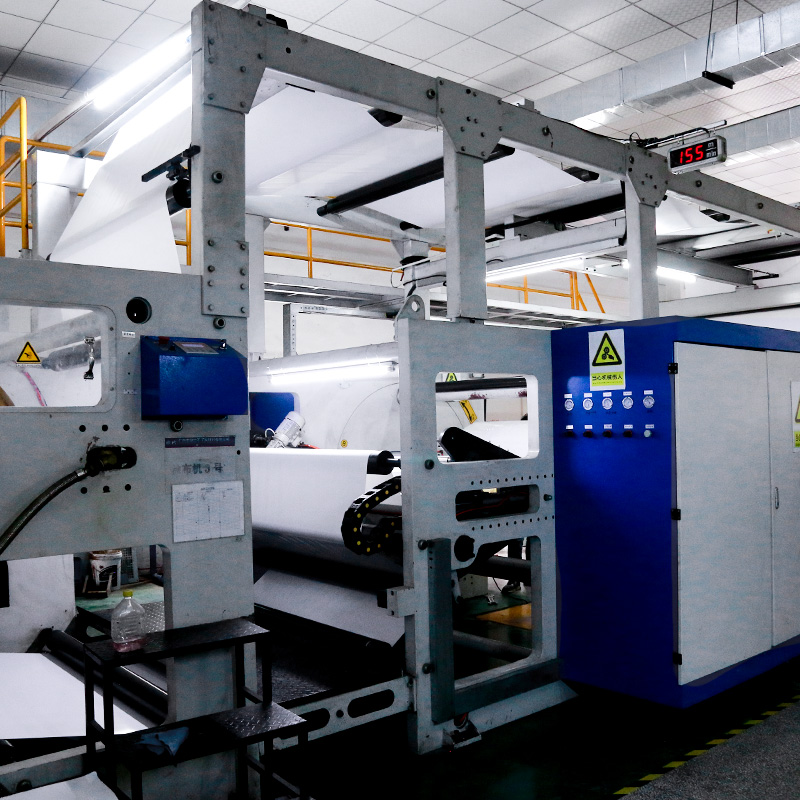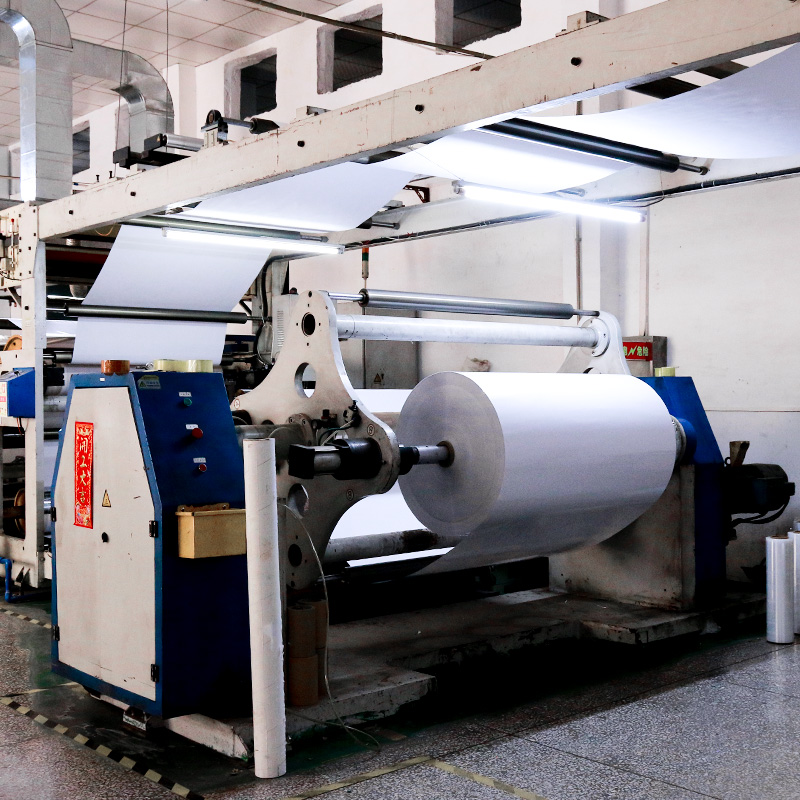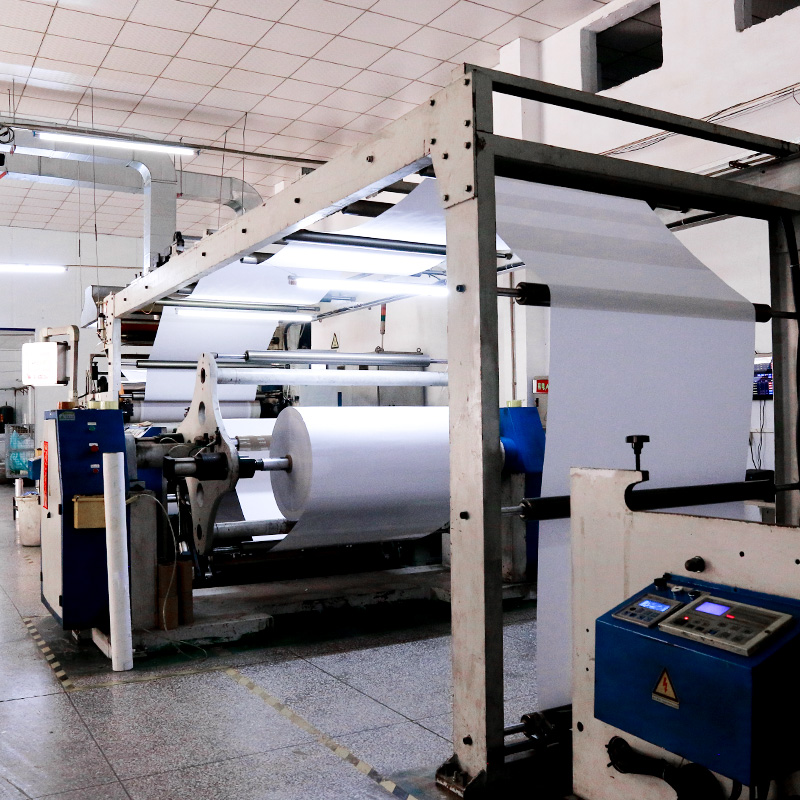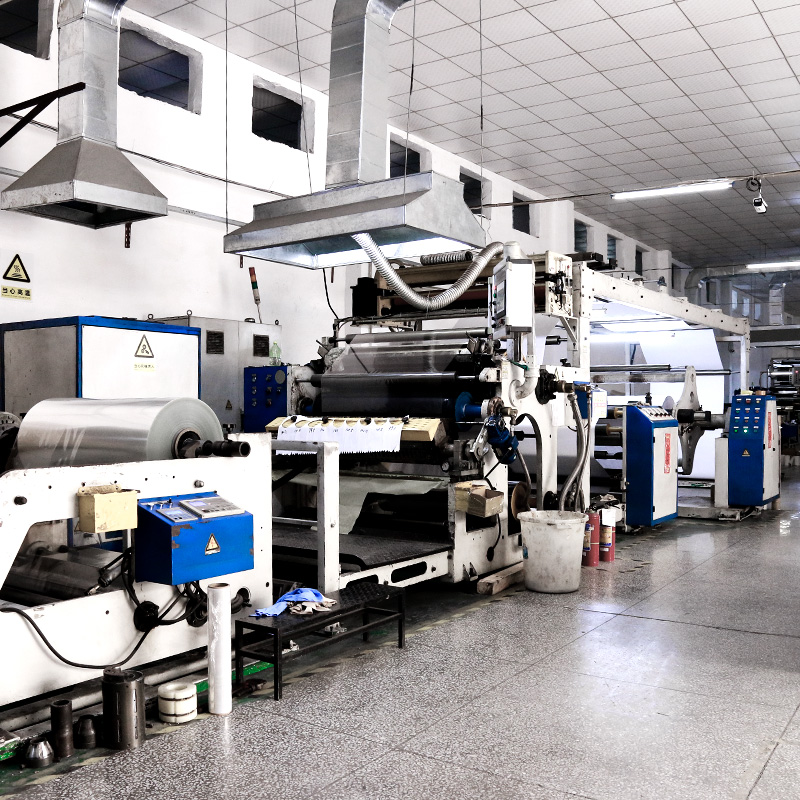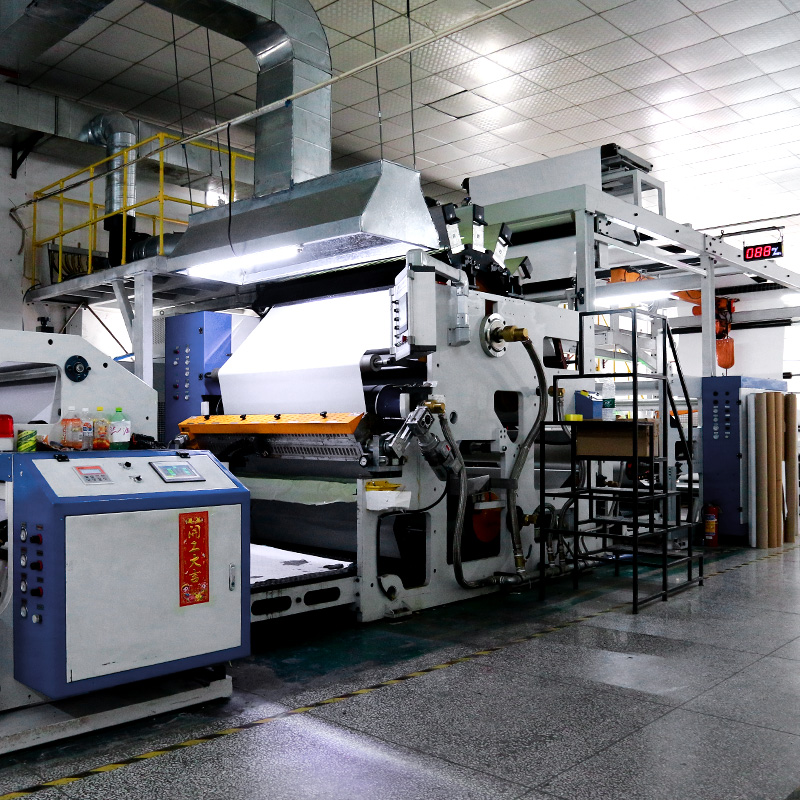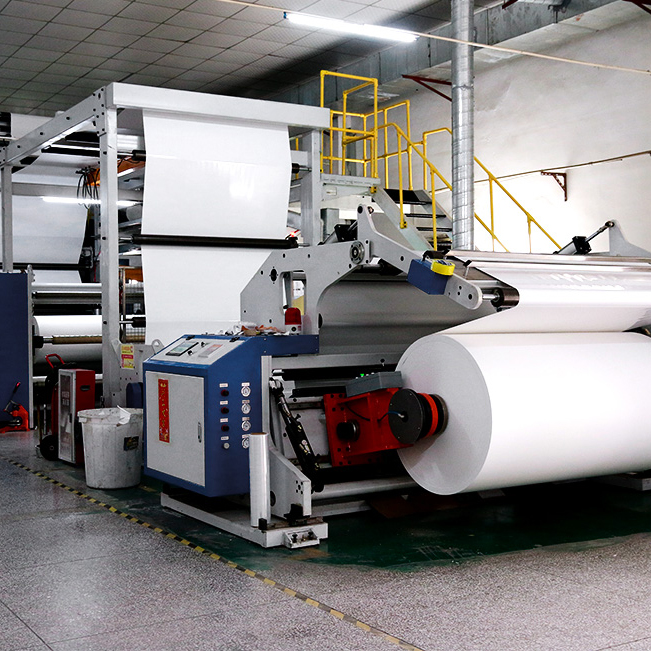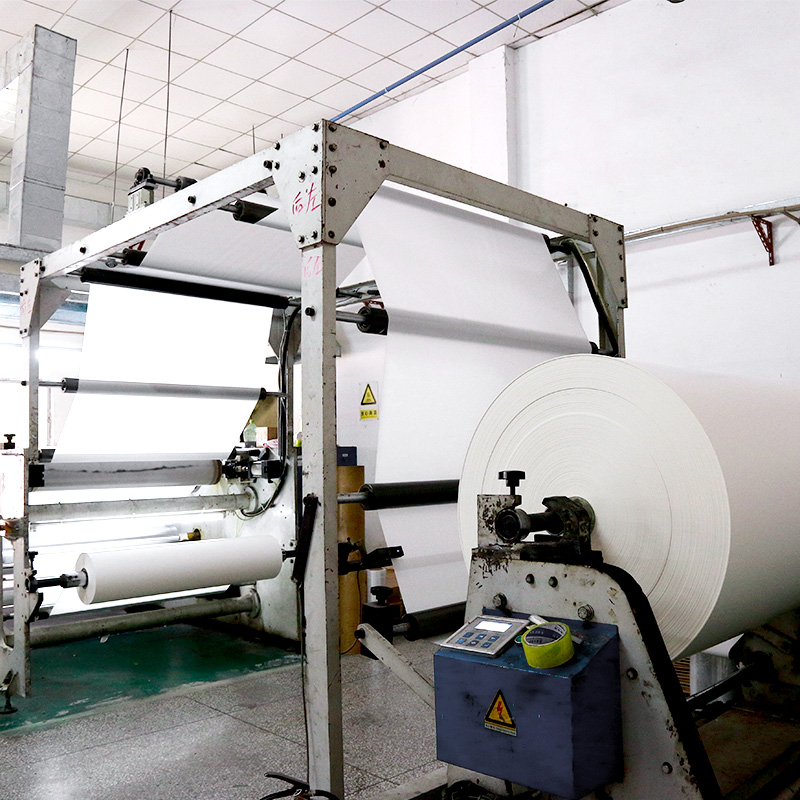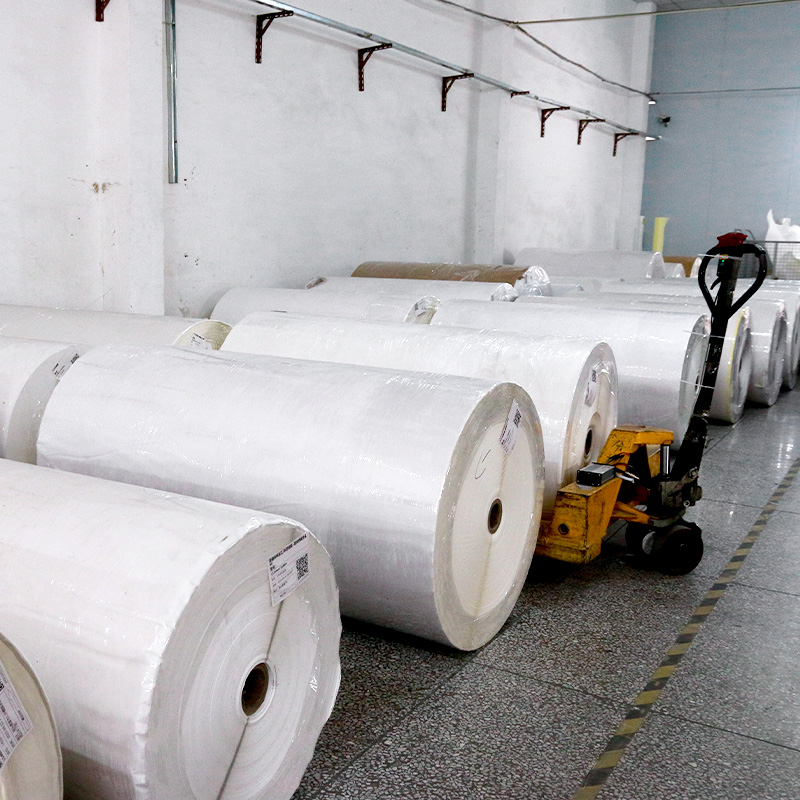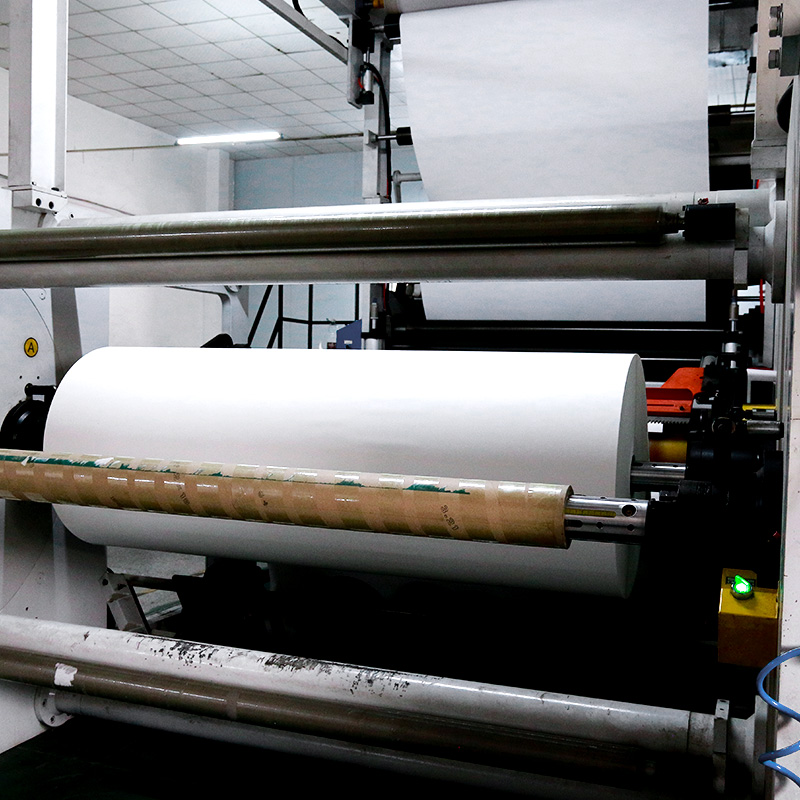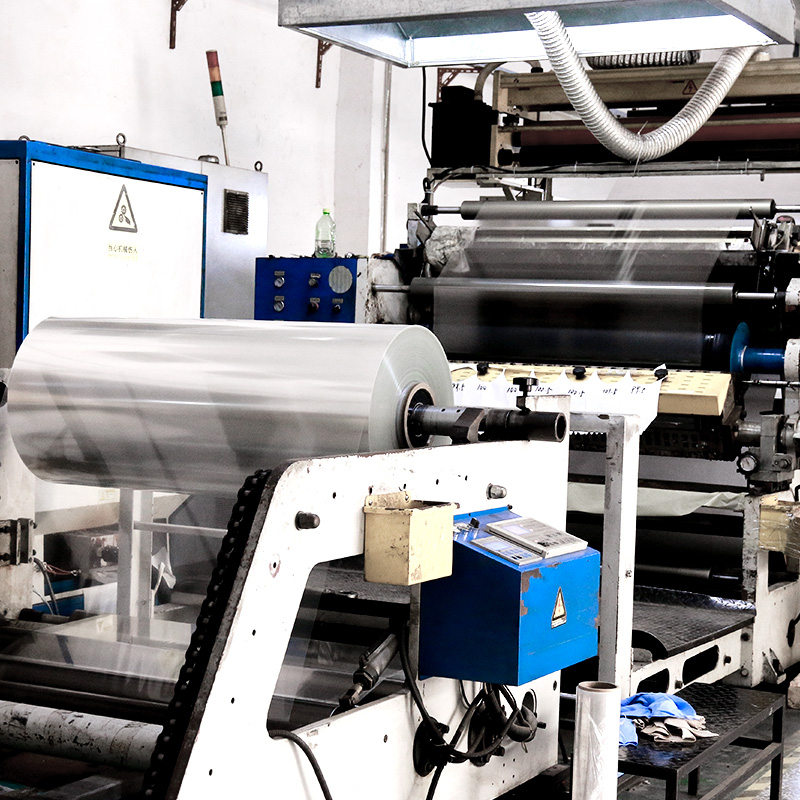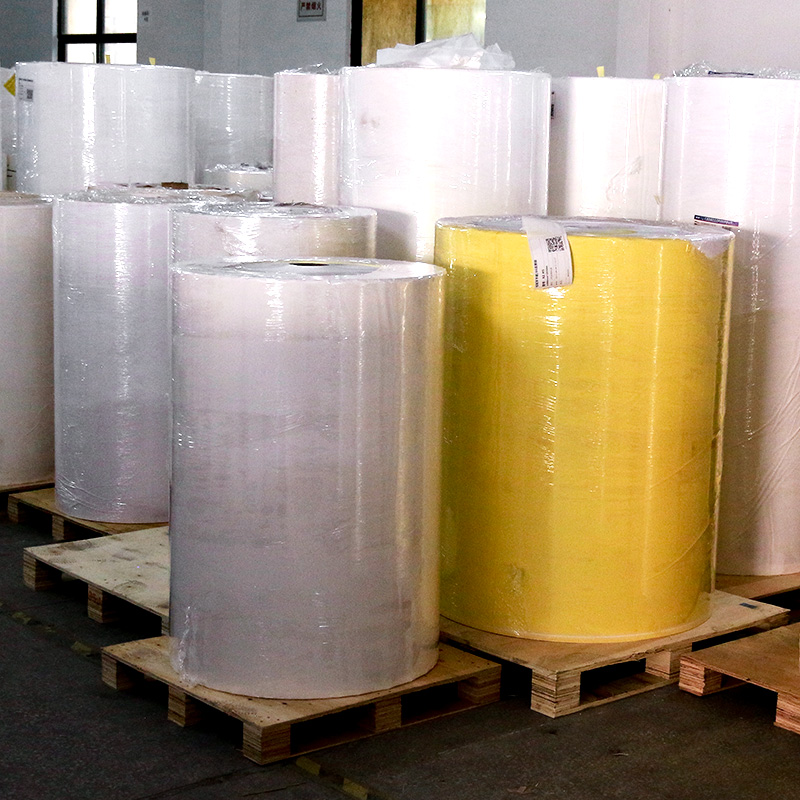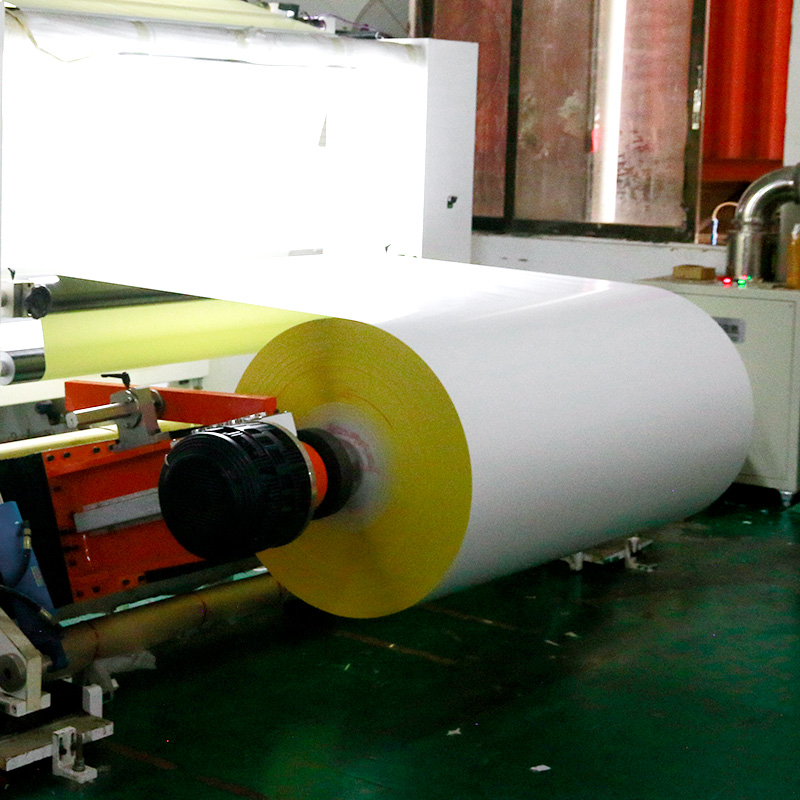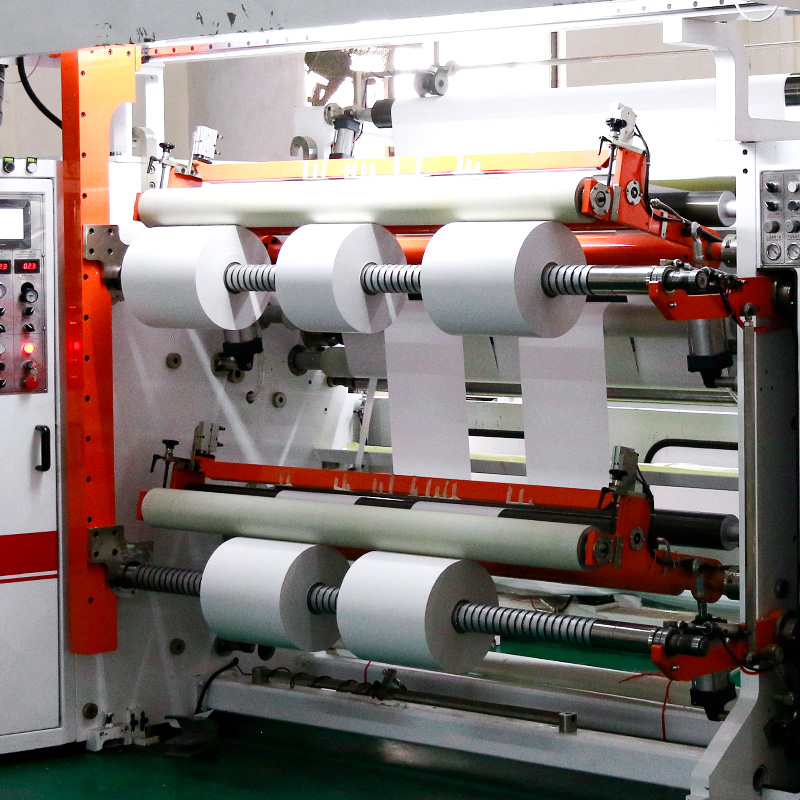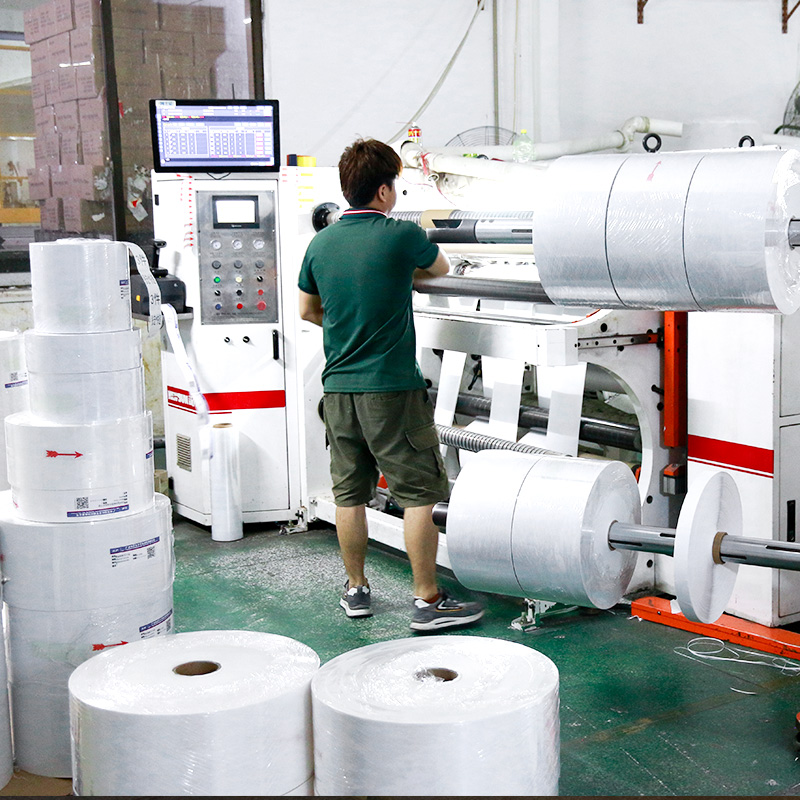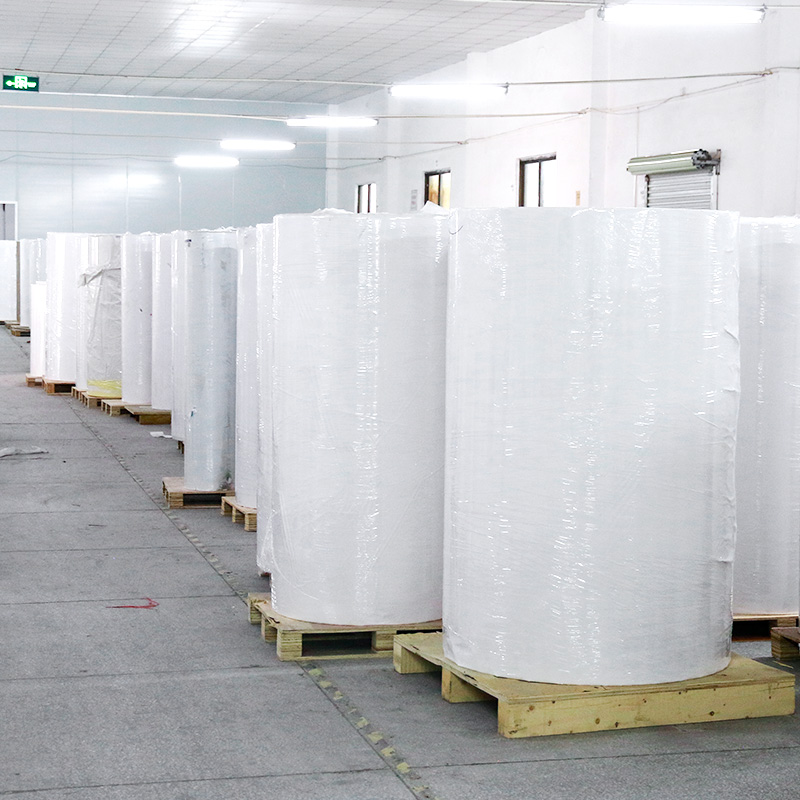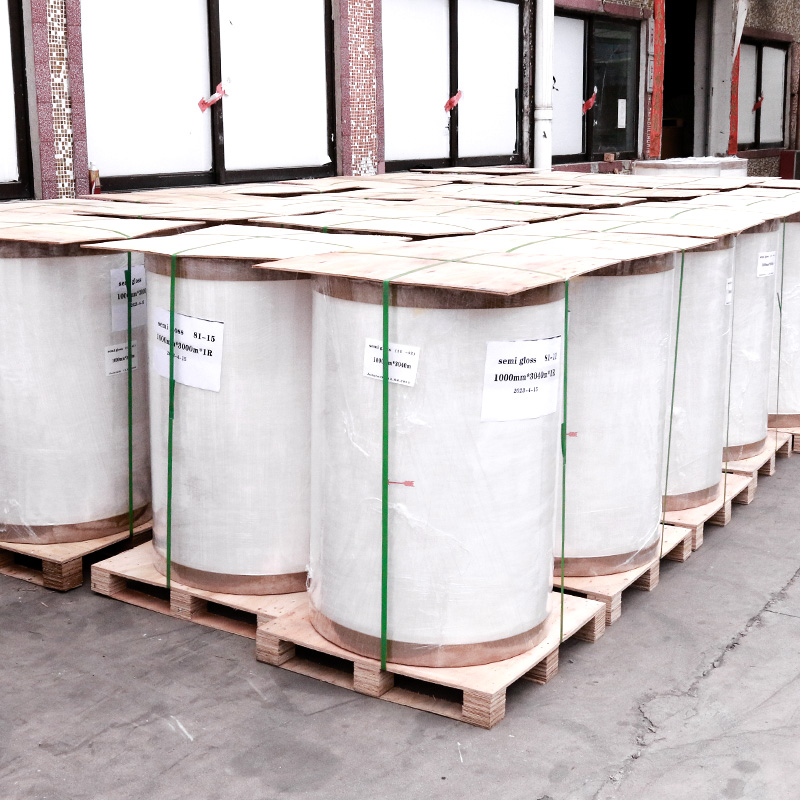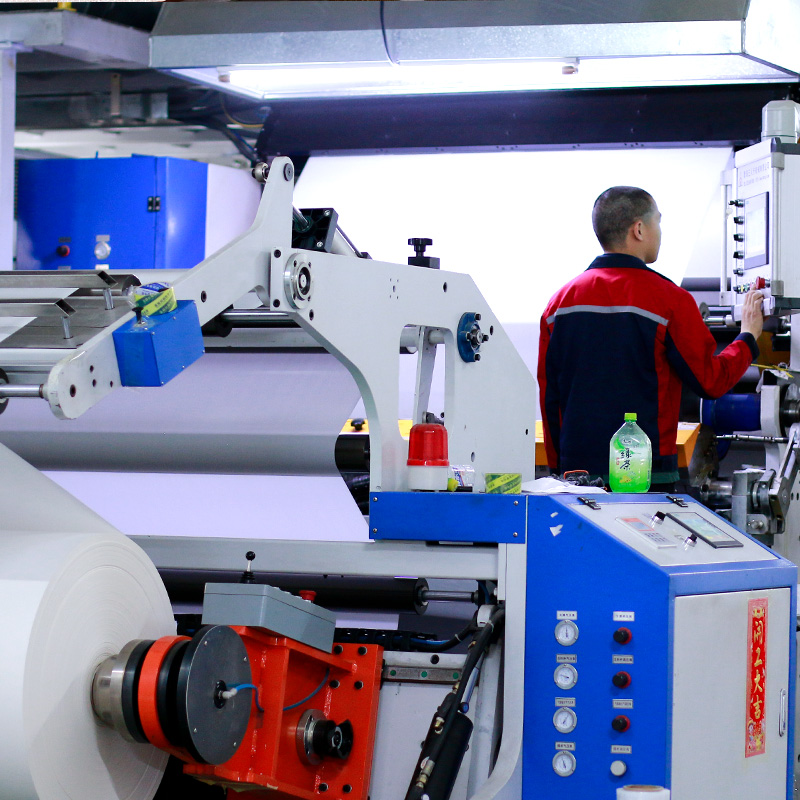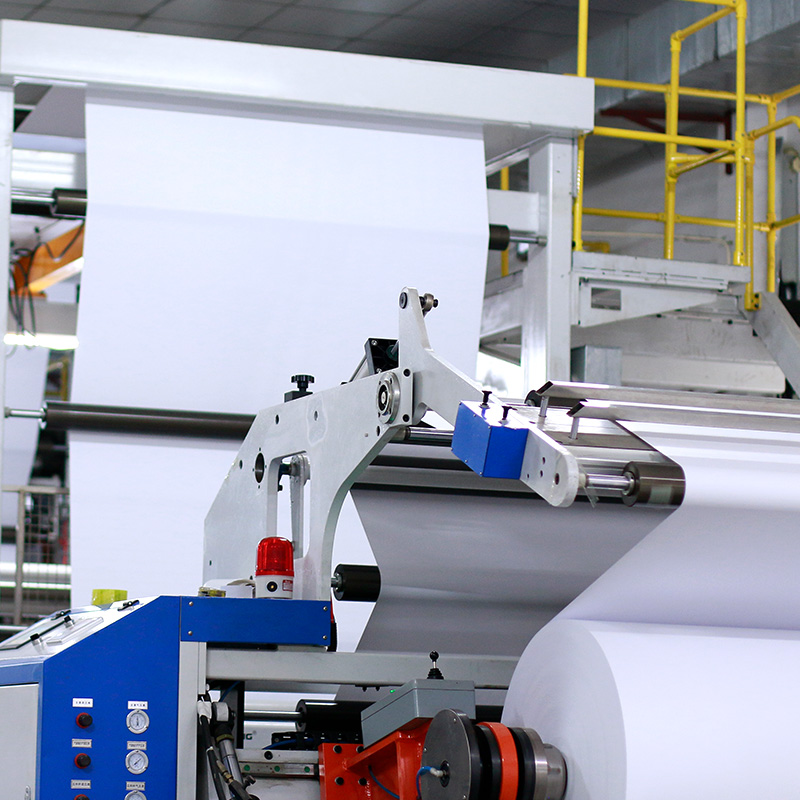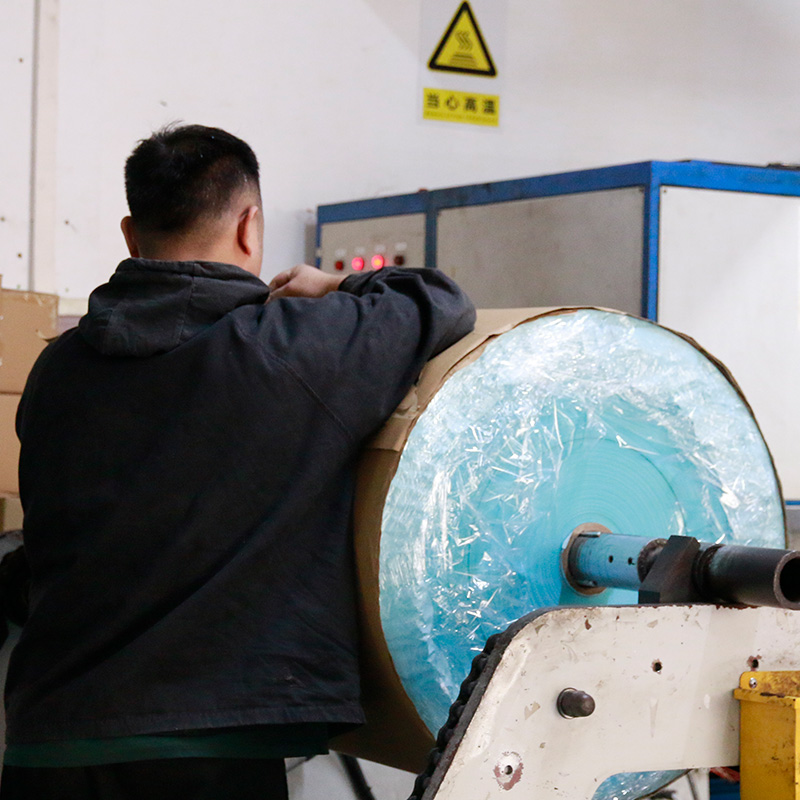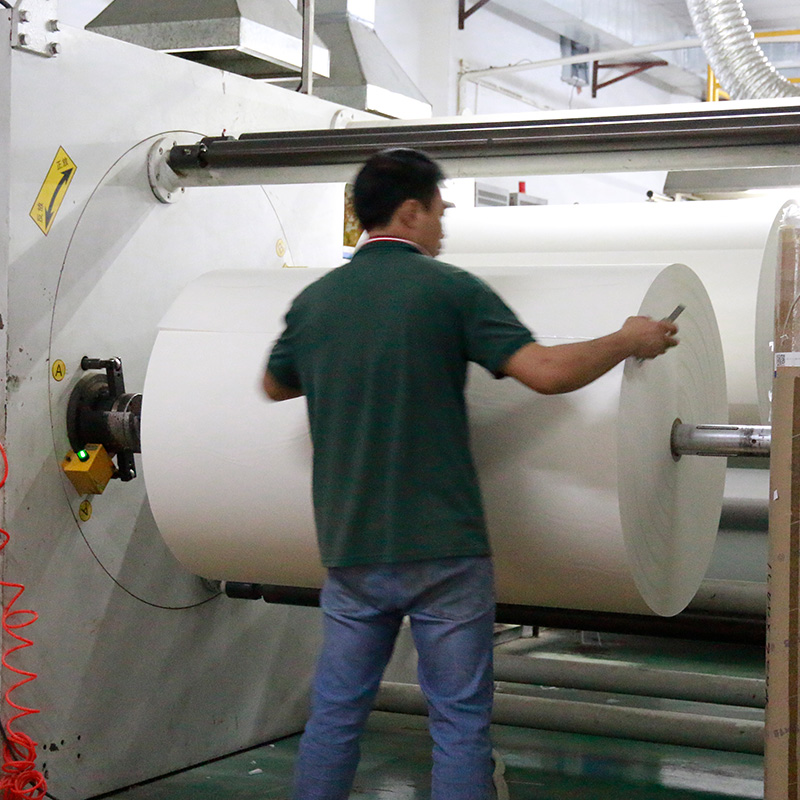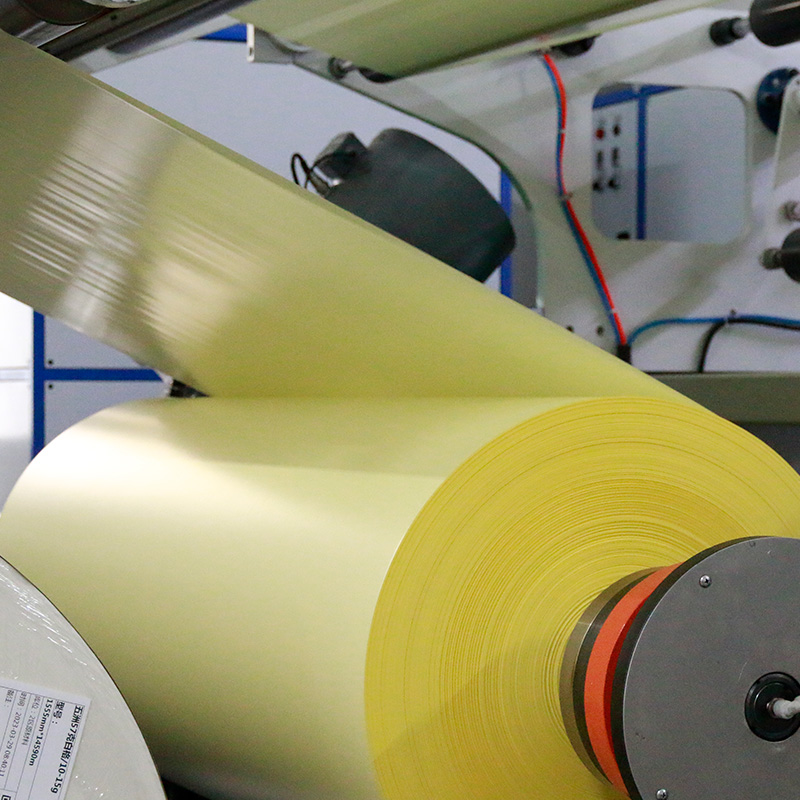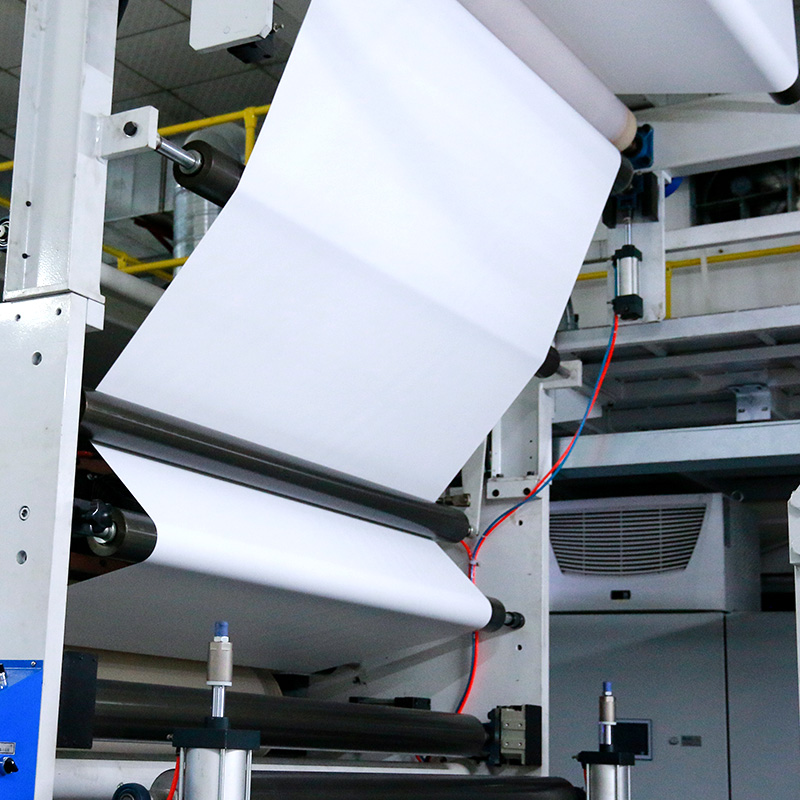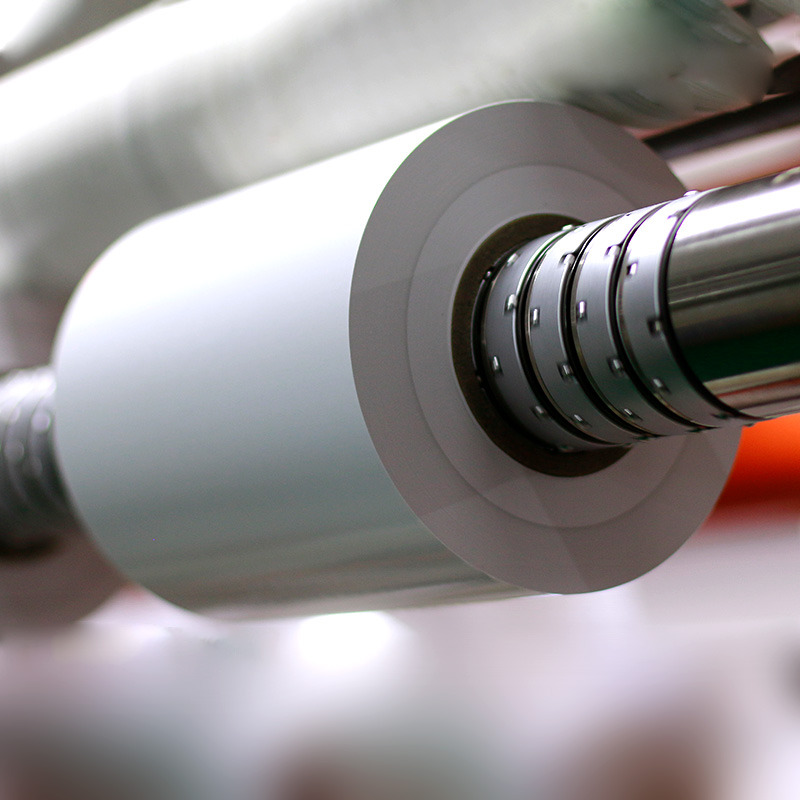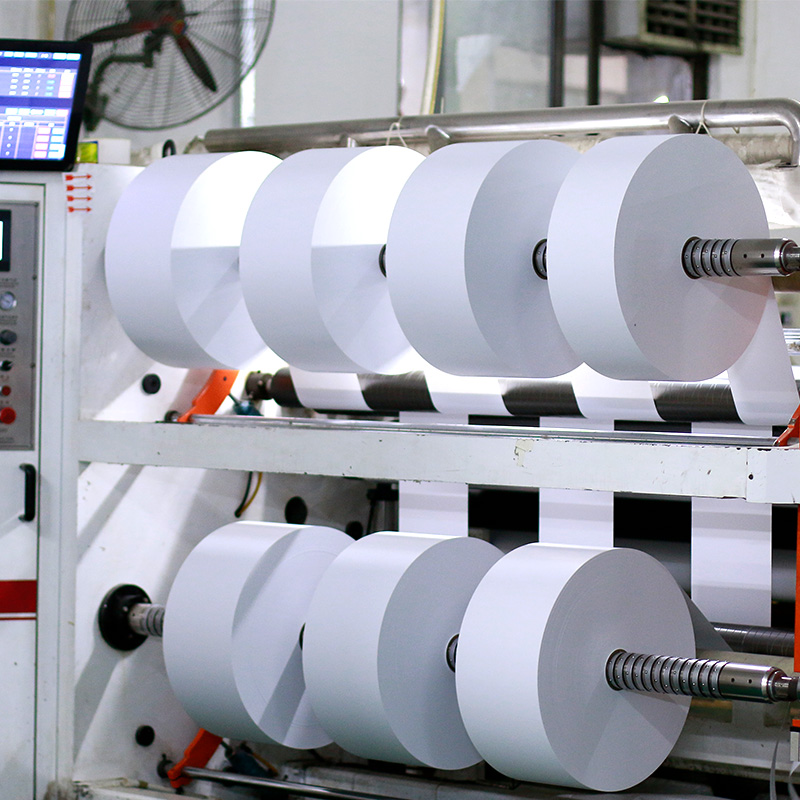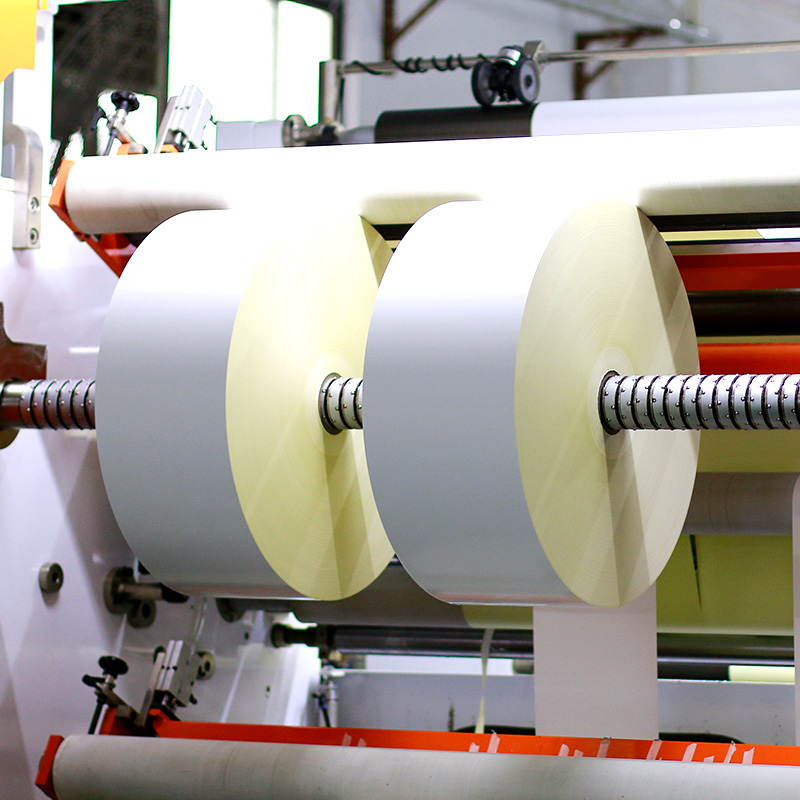 ---
Next:
eco semigloss label
---